At Pear Tree Greetings, we love seeing new ideas for kids birthday parties and we have added many new
kids birthday invitations
that would help parents create a themed birthday. Whether it was sports, construction, princess or western, the ideas are inspirational for all to enjoy! Here is a list of our top 5 kids birthday party ideas that you, our readers, have loved.
1. Spa Birthday Party: This is our most popular kids birthday party idea to date! Mom, Brianna, celebrated her daughter's 5th birthday with a spa-themed kids birthday party. It was filled with manicures, make-up and flip-flops for the kids to take home.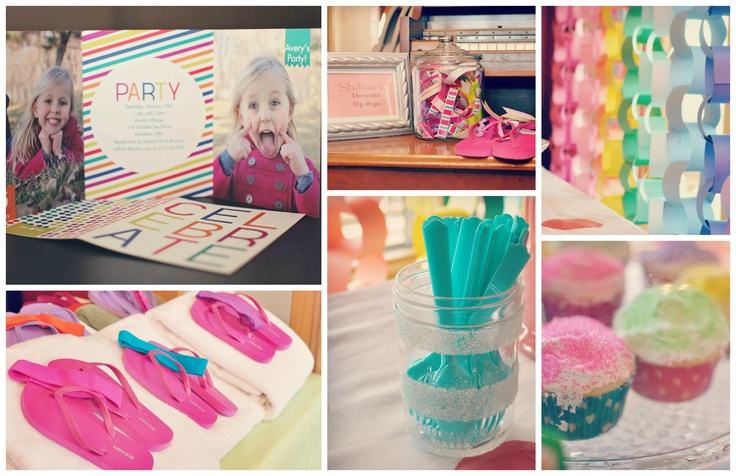 2. Monster Birthday Party: This kids birthday party was fun for both kids & parents! Mom, Christy, used Pear Tree Greetings Monster Bash Kids Birthday Invitation to set the tone for this party. She tied decor pieces, favors and even the door into this themed birthday party!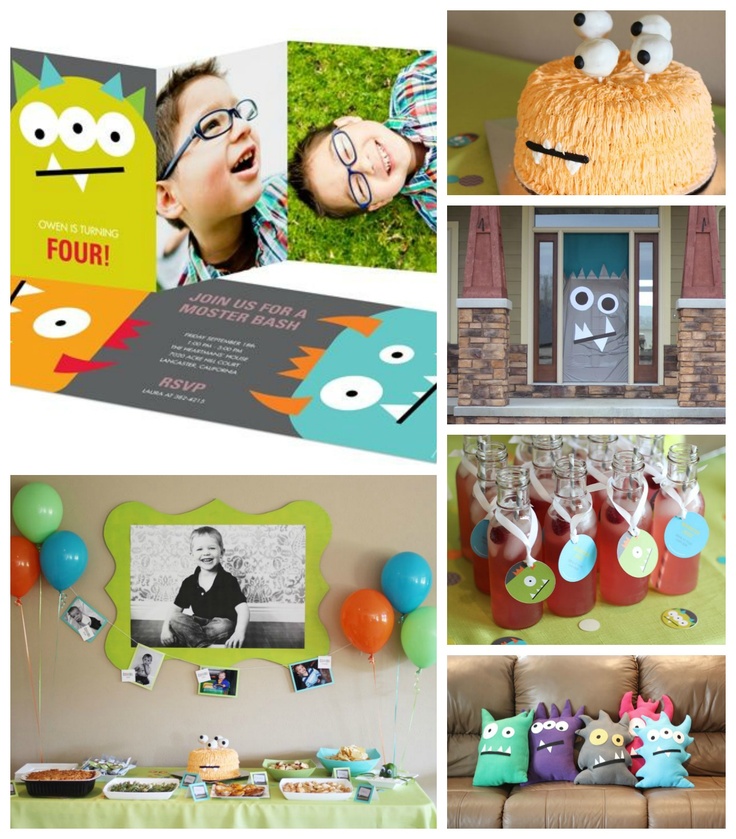 3. Princess Birthday Party: At this kids birthday party, a castle was built for birthday girl! As her royalty (guests) arrived, they entered in to the castle and were greeted with various princess decorations from tiaras to an ice cream bar to a game called, Pin the Lips on the Frog.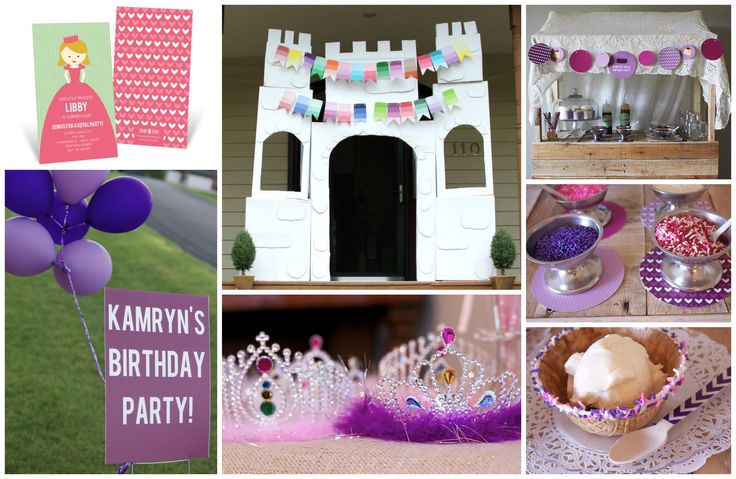 4. Superhero Birthday Party: This is one of the most popular themes for a kids birthday, but this mom didn't want the party to be too commercialized. She created decorations that stemmed from the invitation and made her own cityscape mural for the photo booth!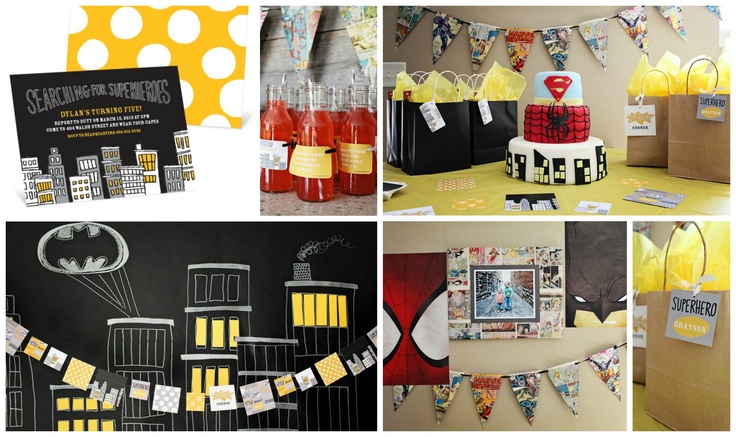 5. Farm Birthday Party: This little 2-year-old loves animals and so a farm-themed birthday party was not a hard choice for his mom, Michelle. This birthday party was held at a park with live animals for all the kids to pet and feed. The decorations added the country feel and topped off the party with pig cupcakes! Fun for both kids & parents!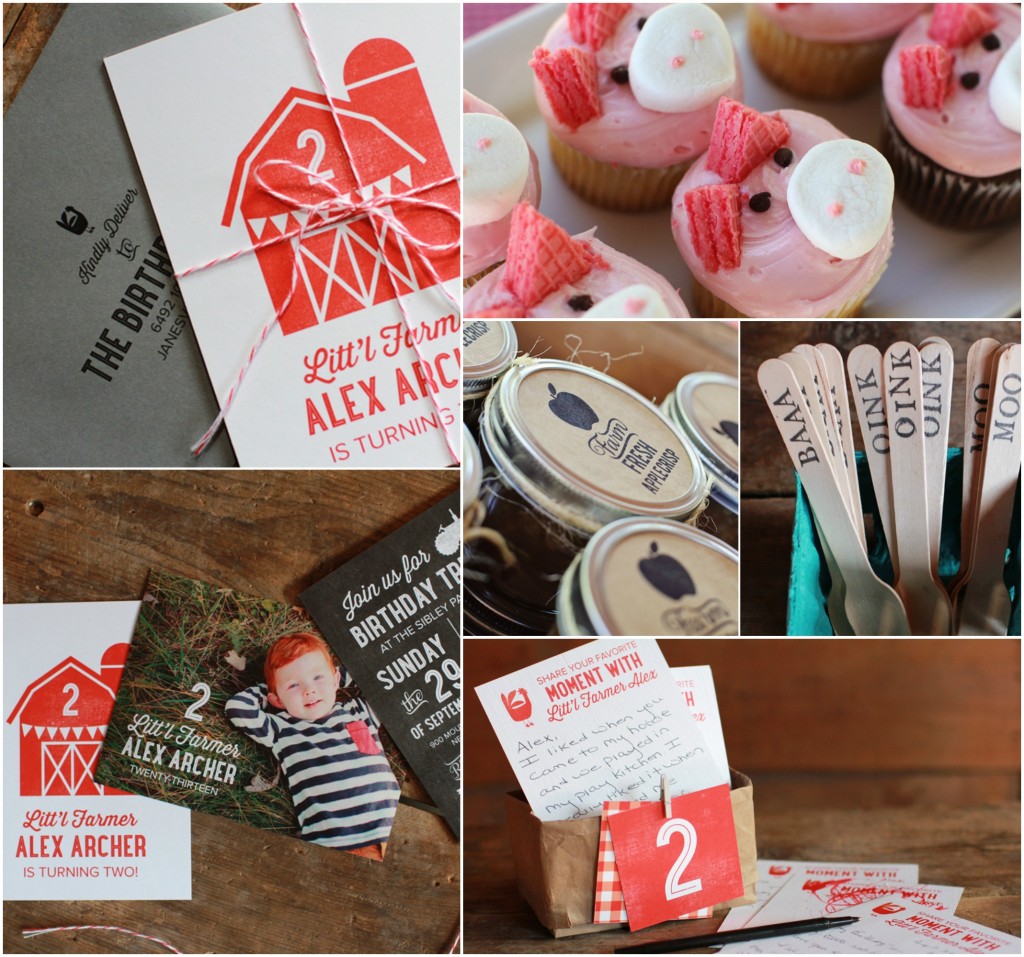 Now who is ready to throw a party?! 😉 We hope this gives you inspiration for your next kids birthday party. We'd love to see your birthday ideas by commenting below with a link to your idea.
If you'd like to see more kids birthday party ideas, take a peek at our Pinterest Board or start shopping for you kids birthday invitations to set the theme!