Here's a look at the top five products others are buying at 
Pear Tree Greetings
 this month!
1. Striped Success Graduation Thank You Cards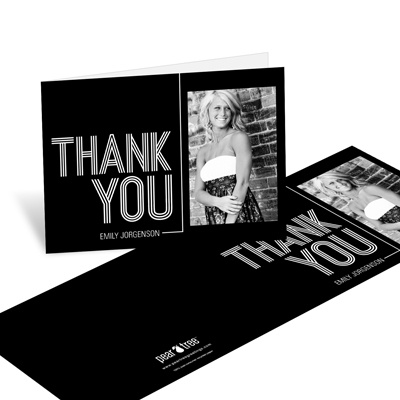 2. Favorite Photo Graduation Thank You Cards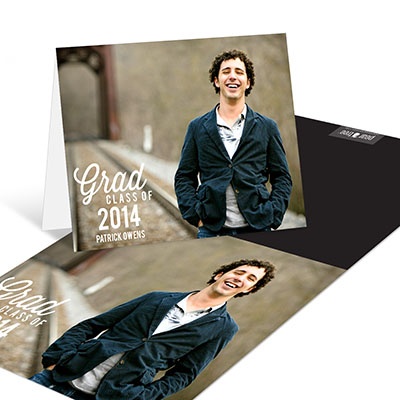 3. Rustic Wedding Ribbon Booklet Wedding Invitations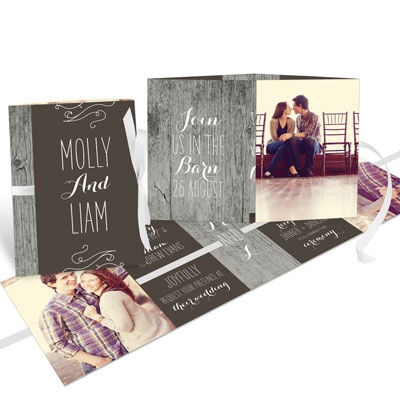 4. Happily Ever Wedding Invitations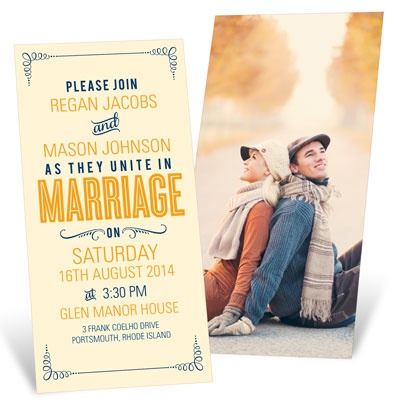 5. Taped Collage Baby Girl Announcements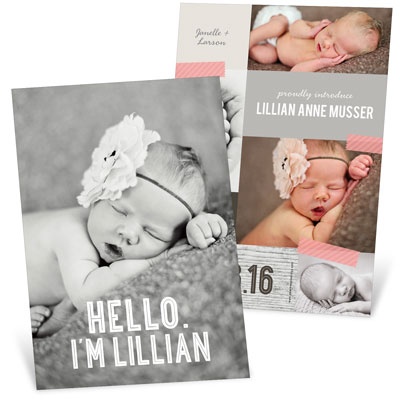 Summer is here and filled with it are graduation parties, weddings and newborns! This month we had two graduation thank you cards in the top 5 as graduation parties are underway and thank you cards are an essential part to thanking guests for coming. Followed by the two thank you cards are two wedding invitations. Our new Rustic Ribbon Booklet made it for the second month in a row at #3. Rounding out the top 5, is our new baby girl announcement that features the trendy washi tape in this design. So cute!
Start shopping PearTreeGreetings.com today & see if your card makes it into the top 5 next month!
Other posts in this series:
What's Hot This Month – January
What's Hot This Month – February
What's Hot This Month – March
What's Hot This Month – April
What's Hot This Month – May
Dani manages social media at Pear Tree Greetings, which means she actively shares, tweets, pins and posts from her laptop or phone all day long, always stressing the importance of a handwritten note.