We love looking at wedding photo ideas! Whether on Pinterest or on the
wedding thank you cards
we see being ordered at Pear Tree, couples and photographers have gotten creative with their wedding photos. We wanted to share 7 of our favorite ideas with you, from romantic photos of the bride and groom to artsy photos of the rings. Hope we inspire you to get creative on your wedding day!
2. A new twist on a romantic kiss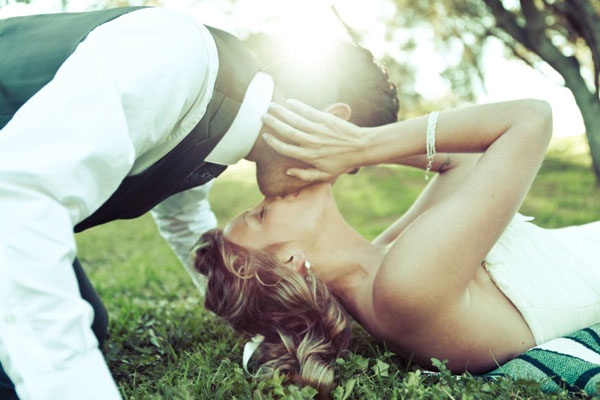 3. Anticipation mixed with the realization of this day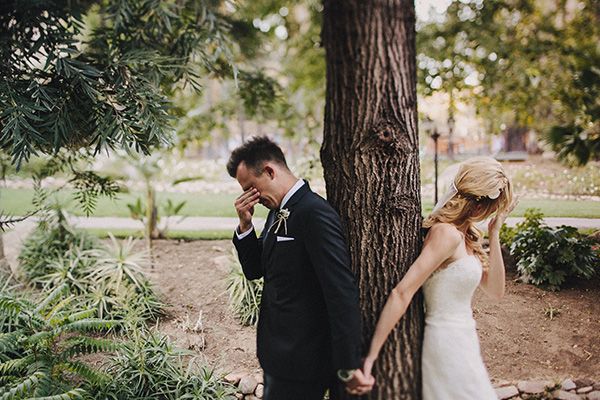 4. Bridal party sharing when they met the bride

5. Heel of the shoe as a ring holder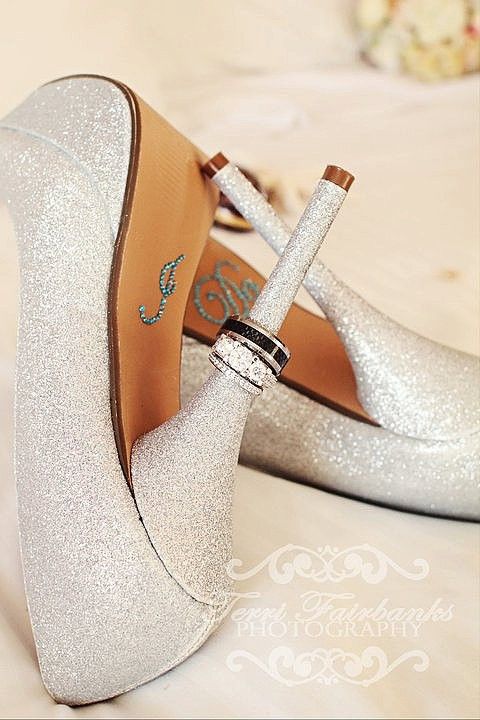 7. Bride with flower girl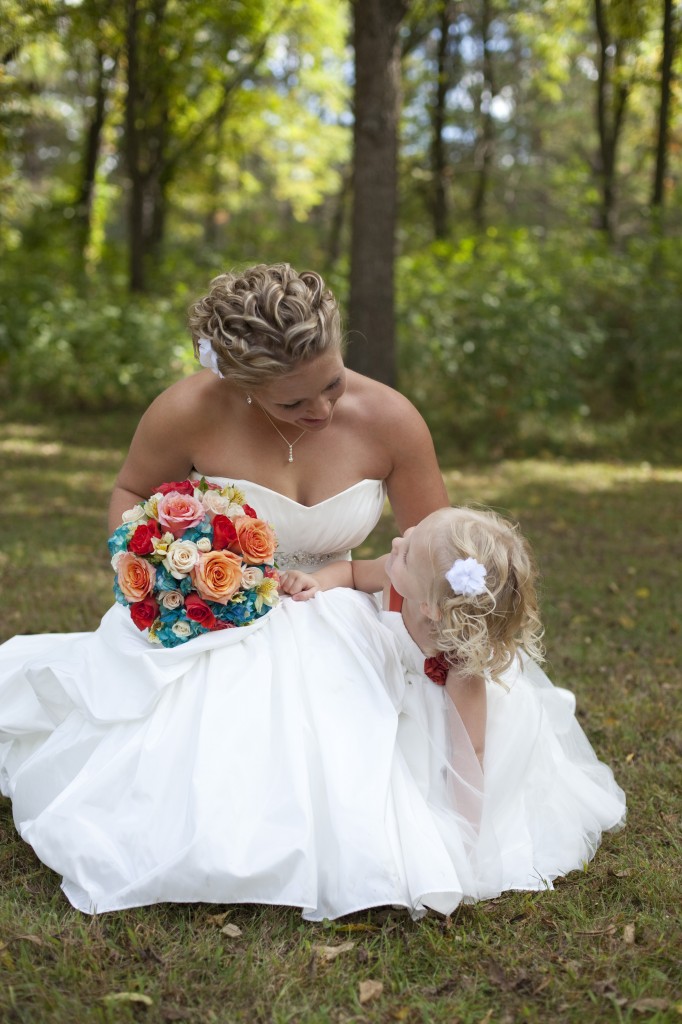 There you have it, 7 wedding photo ideas that we hope will inspire you to incorporate a little creativity into your wedding photos–adding your own twist, of course! Don't forget to shop for wedding thank you cards once you receive all your beautiful photos back from your photographer! Or visit our wedding photo ideas Pinterest board for more inspiration.
Images by: Sara Lucero Photography, Photographs by Anjuli, Lauren Scotti, Terri Fairbanks Photography, Pinterest, Emily Blake Photography, Mi Amore Imagery