Figuring out what to wear for senior pictures and getting ready for your photo session can be exciting for some high school seniors, and nerve-wracking for others. Here are a few tips on what to wear for senior pictures to make the day go a little smoother.  We would also love to hear from you on any tips you have to share!
1. Wear clothes that reflect your style. You may be tempted to go out and buy lots of new clothes and get a makeover, but now is not the time to create a whole new identity. Your friends know and love you for who you are, and your senior pictures should reflect your style and the person you are right now. Your senior yearbook will be treasured by everyone in your class for years to come. Gone are the days when guys had to wear suits, but if that's your style then go for it. The key is to be comfortable with your look, and your photos will look great as a result.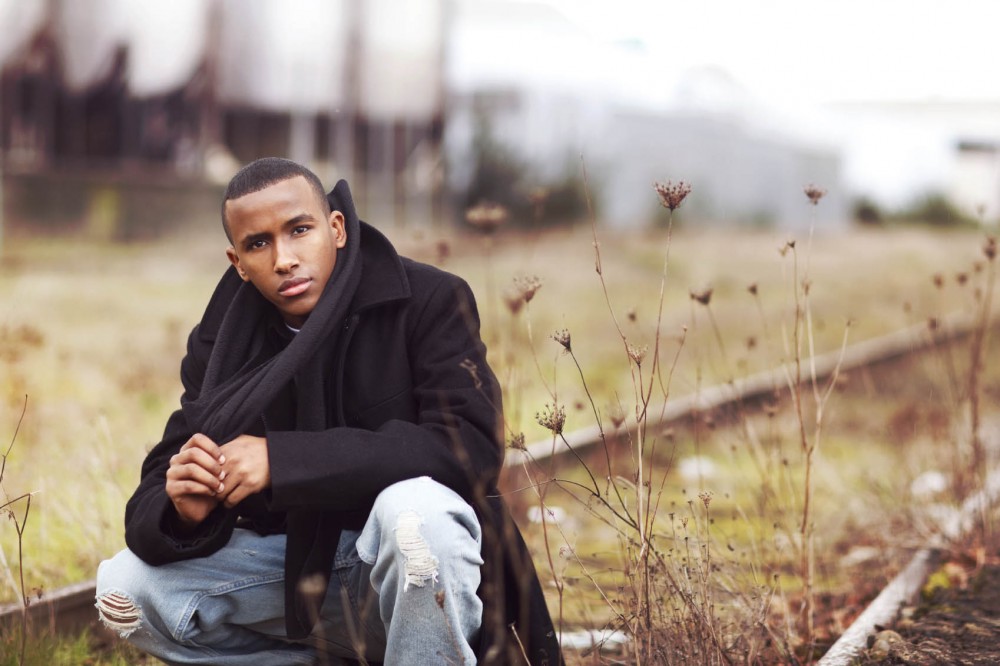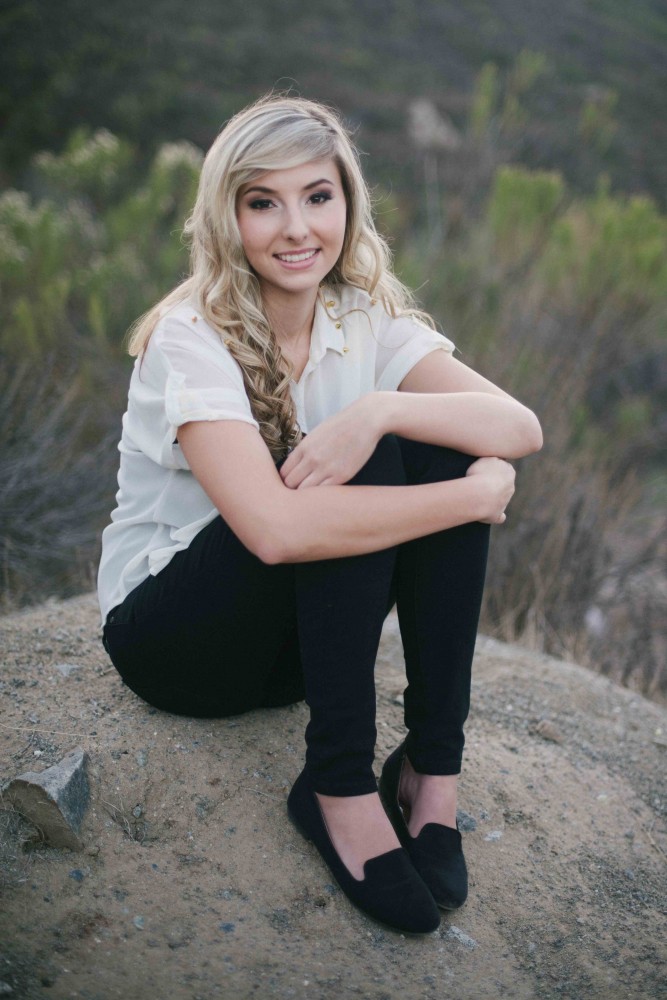 2. Incorporate hobbies that reflect you. Maybe you are an avid snowboarder, a baseball player or in a band – use that talent to your advantage and incorporate a prop in your senior pictures. It's part of your identity, so why not flaunt it? But be sure to take some photos without props, too, just in case you decide not to use them. Senior pictures are used for many things, from the yearbook to your graduation party invitations, so you want to be sure you have a few different looks to choose from.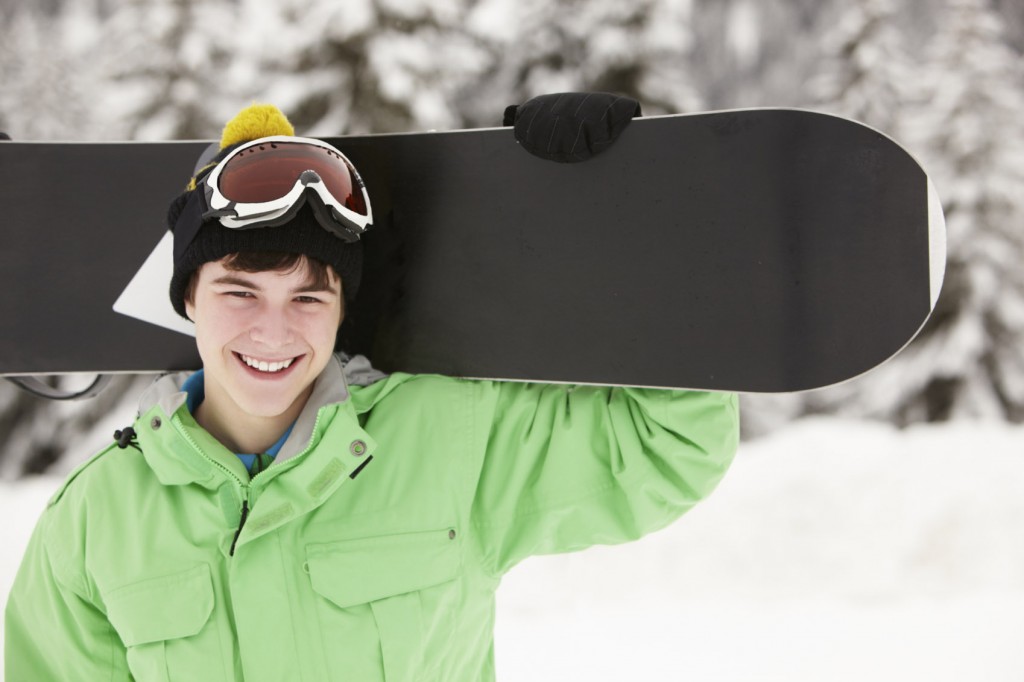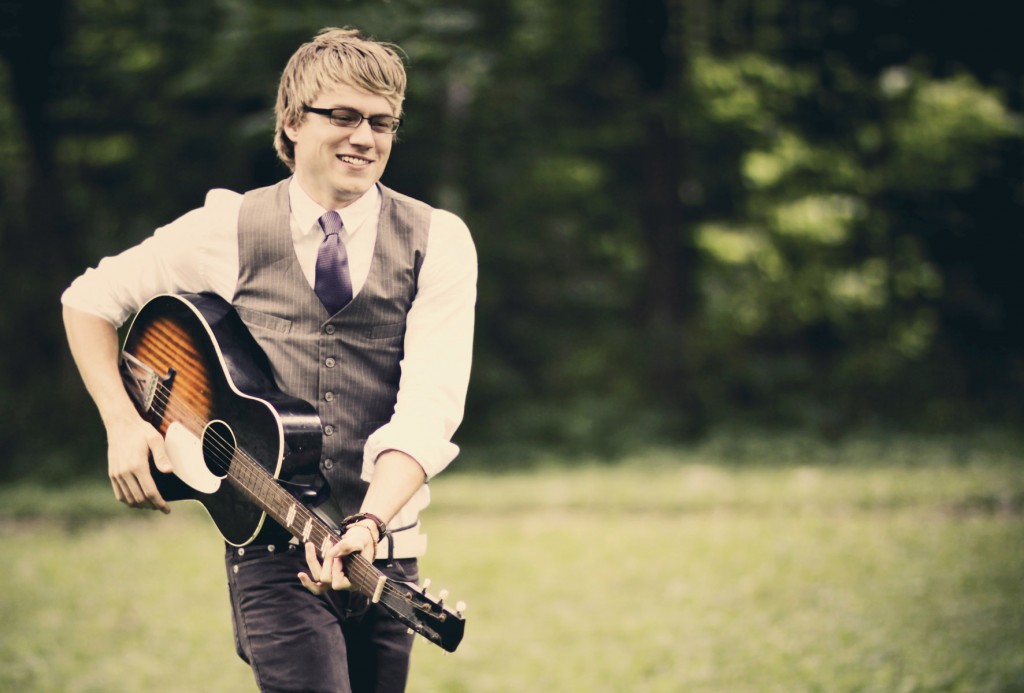 3. Accessorize! Have some fun at your senior photo session and use accessories to add a bit more personality to your look. Whether it's a hat, scarf, bold necklace or glasses – have fun with it! Again, make sure it's something that feels comfortable and natural to you or it might have the opposite effect.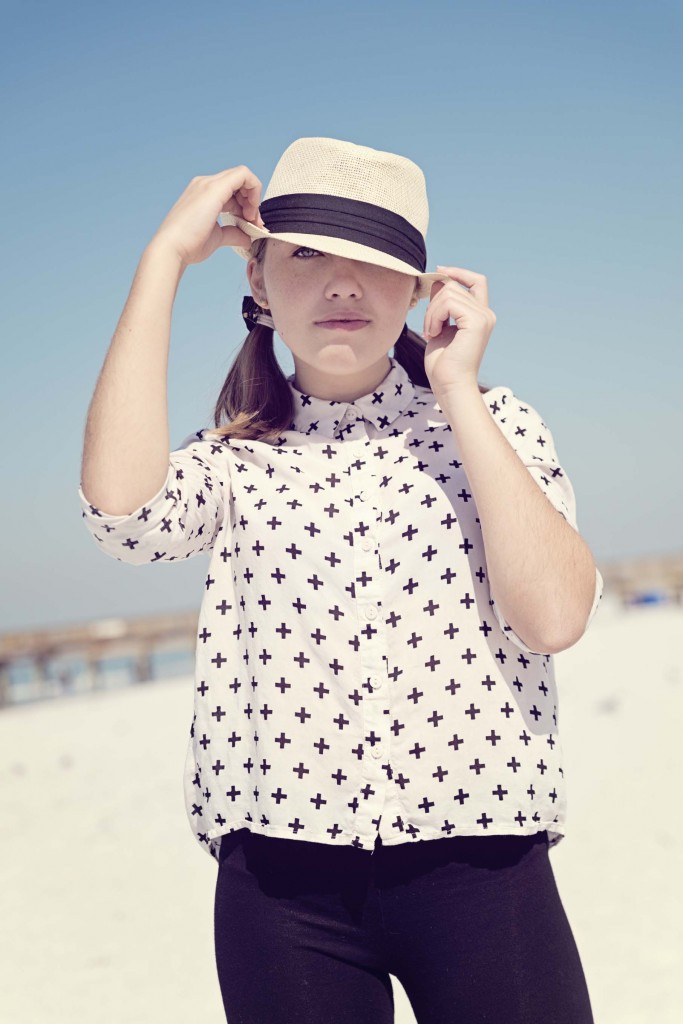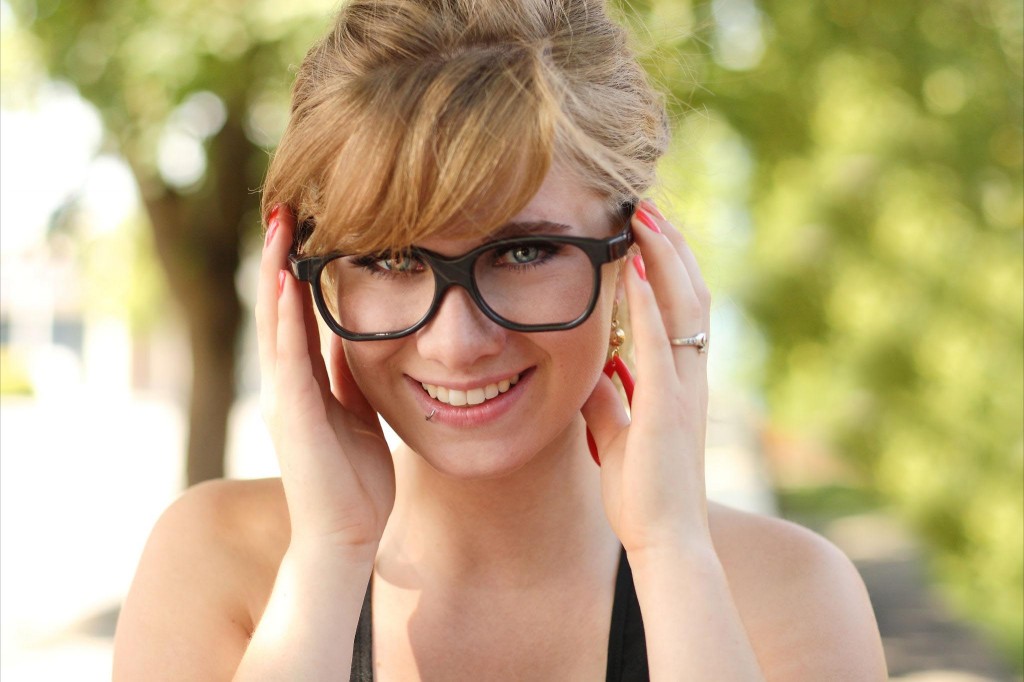 There you have our 3 tips for high school seniors on what to wear for senior pictures. You can also see our post about senior photo ideas to inspire new ideas and locations for your pictures. And remember, once you have the photos done, be sure to check out Pear Tree Greetings for our graduation announcements, graduation party decorations, graduation posters + more that can all be personalized with your favorite photos! Have fun & enjoy this year!