Photos, photos, photos. With the rise of Instagram and Pinterest over the past couple years, photos have become the focal point of online sharing. This trend has influenced our designs in
Christmas cards,
as we've introduced more
Instagram-friendly cards
as well as more cards with multiple photo cards. Here are 5 Christmas card photo ideas to help you to find and take the best photos, as you get ready for the holiday card season.
1. Sibling cuteness. Show off your kids' personalities and how they interact on a daily basis. Are they silly? Does one like to tell jokes? Show that in your photos. Remember, sharing day-to-day fun gives friends and family a glimpse of your kids' personalities, which is what they really want to see.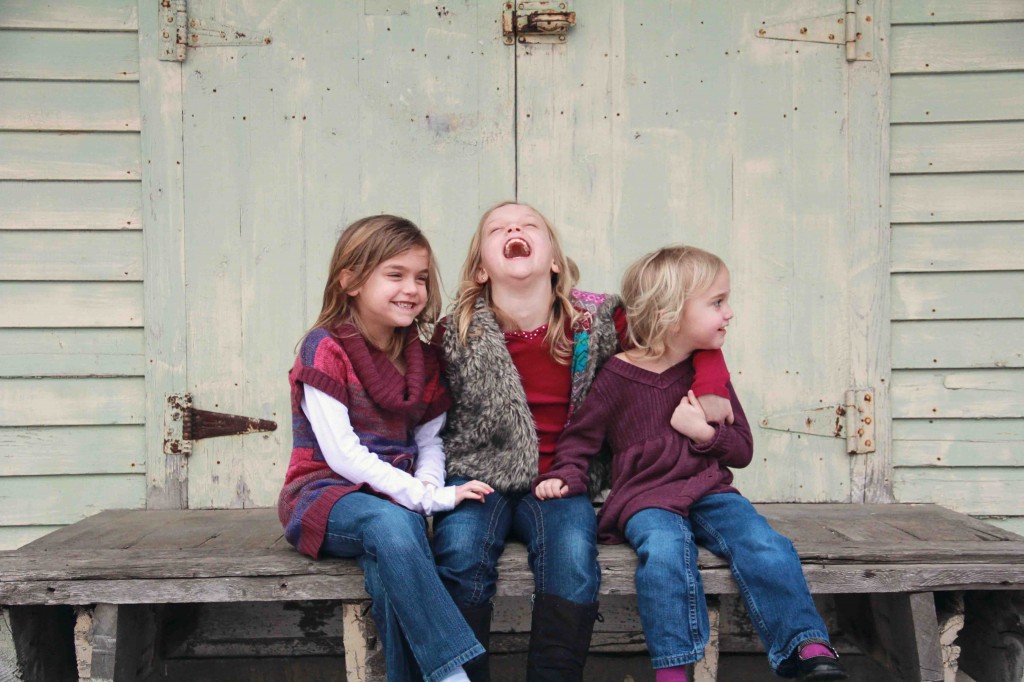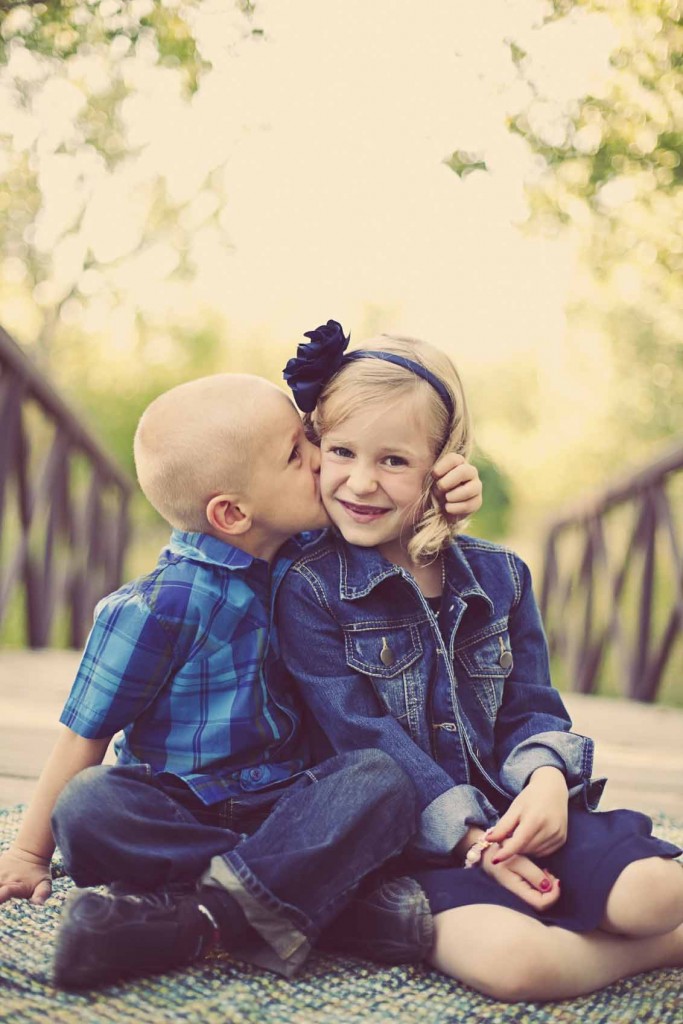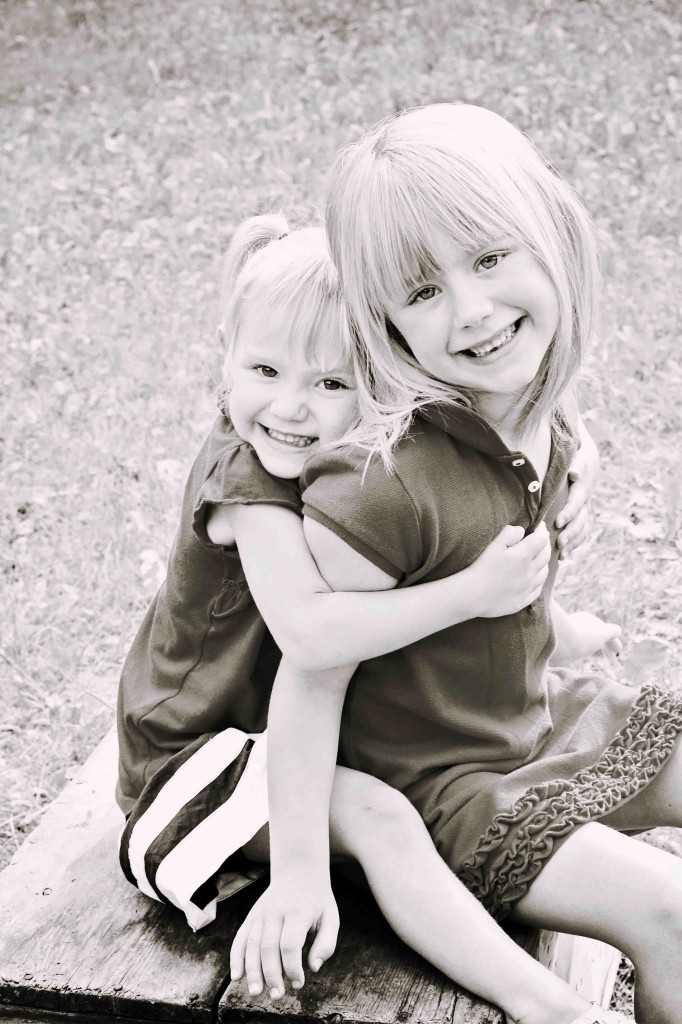 2. Fun activities or hobbies. Maybe your children have gotten involved in sports or started taking music lessons. This is news you might want to share on this year's holiday card. Or, if you want your card to have a more seasonal look for winter, snap a picture of them sledding, building snow angels or making an igloo.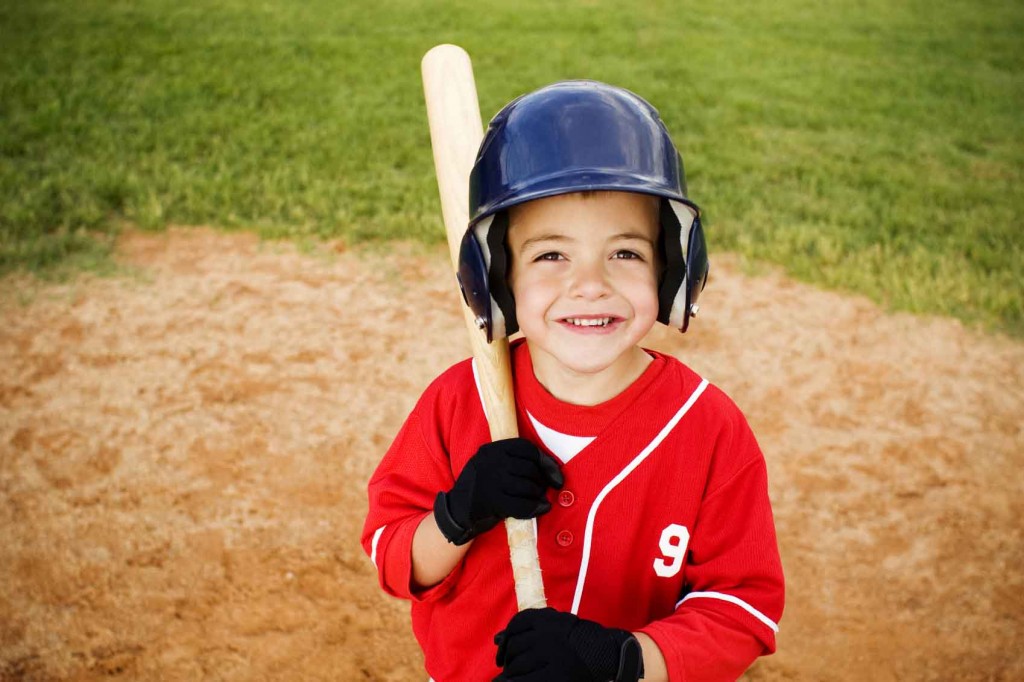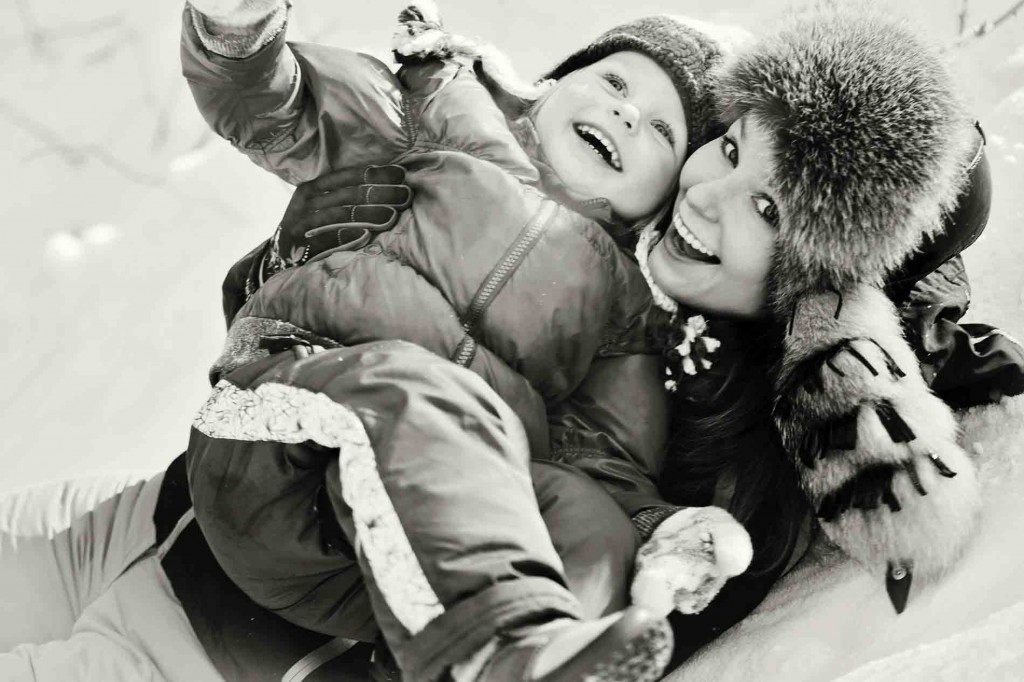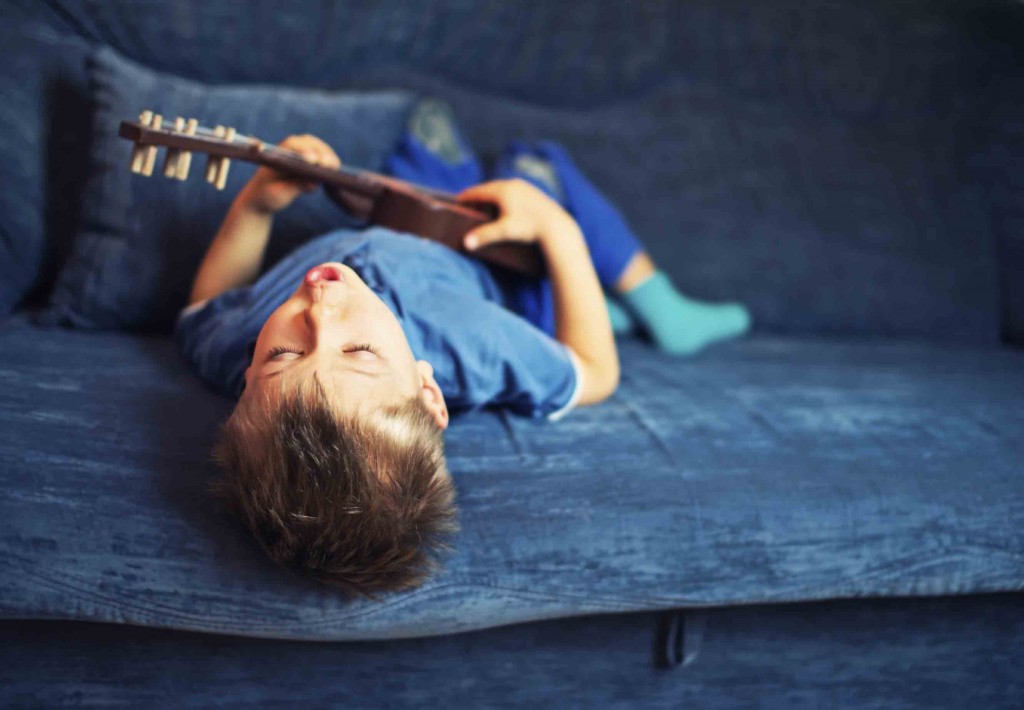 3. Props. Props can add an element of surprise to your photographs when your child interacts with them. They may be tentative and curious, or they may jump right in and figure out what to do with it. Either way, props make for some adorable and unique photos.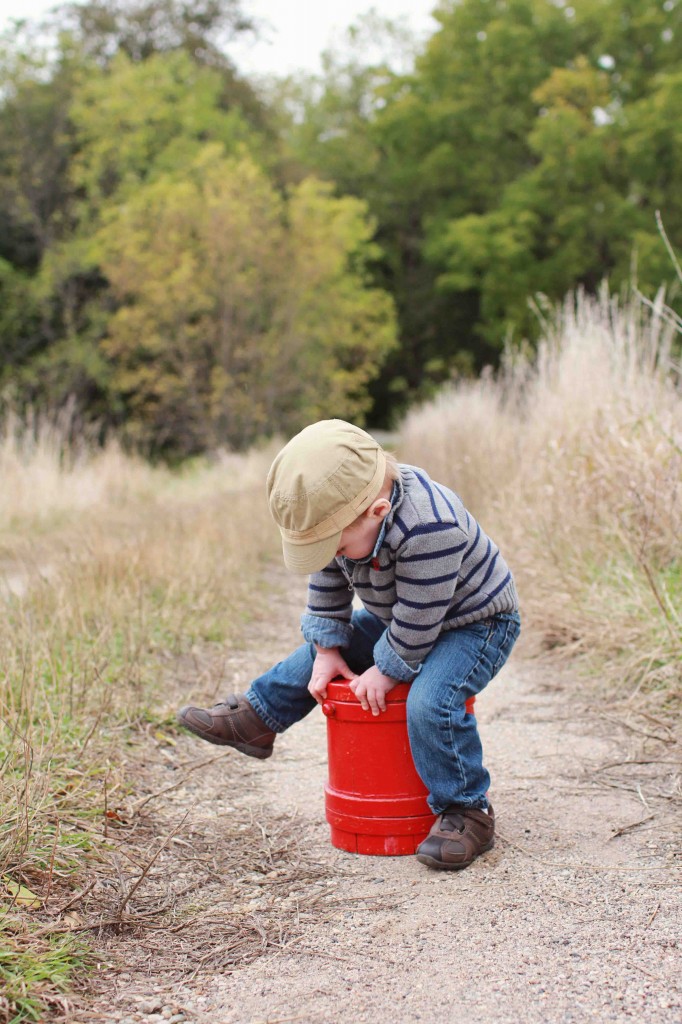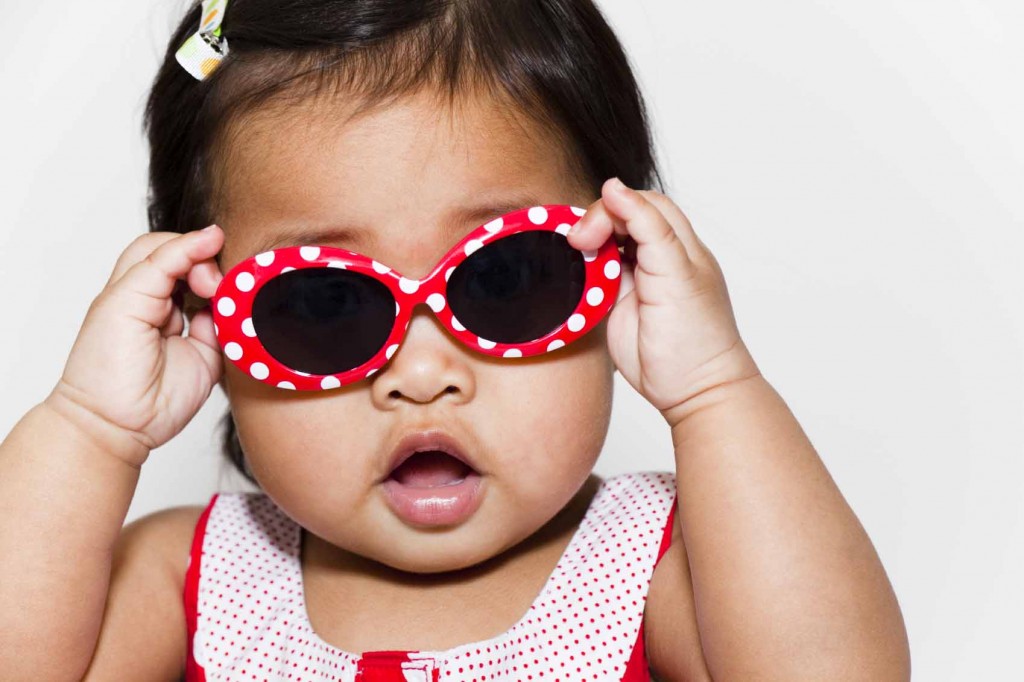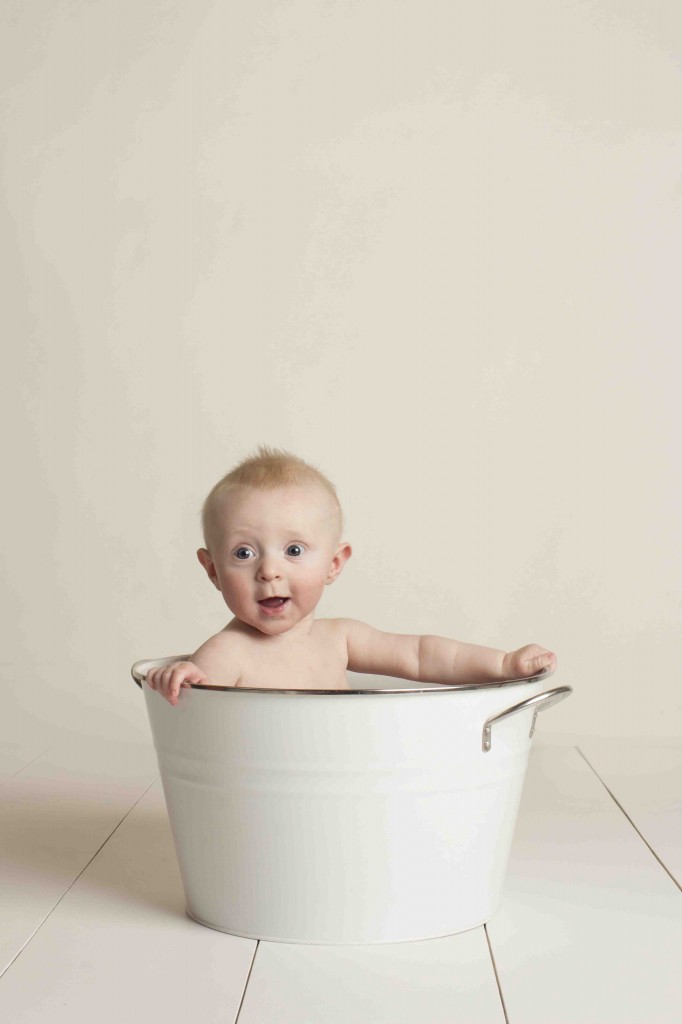 4. Time for some beach + sun! Summer creates lots of memories for families that are nice to share on your holiday cards. Images of sun and sand evoke a sense of freedom and peace, which is a perfect feeling to share during the holidays.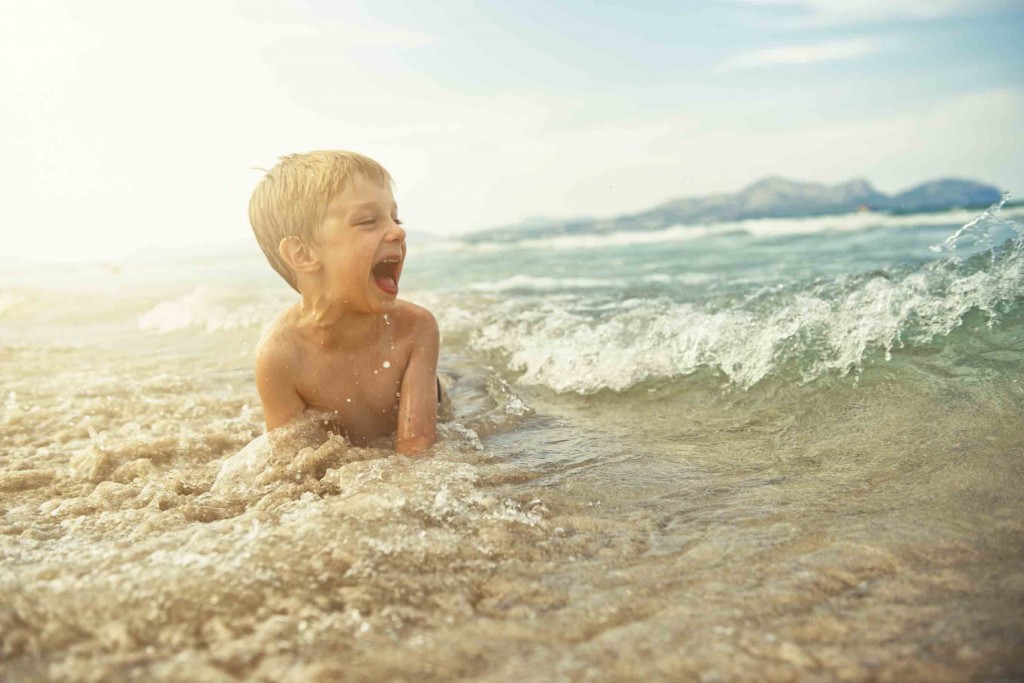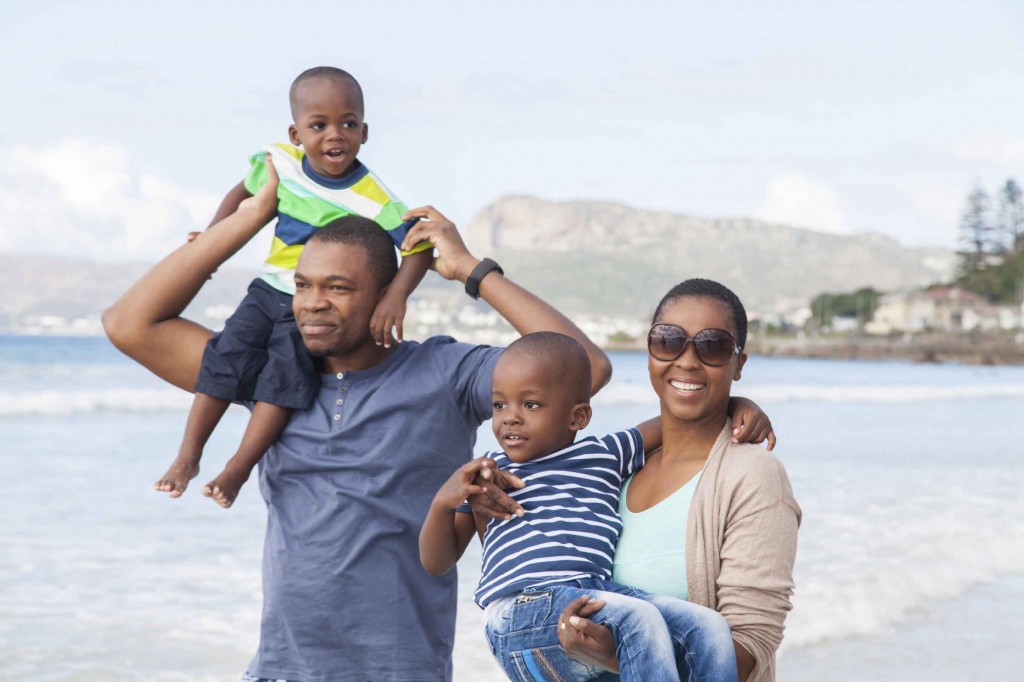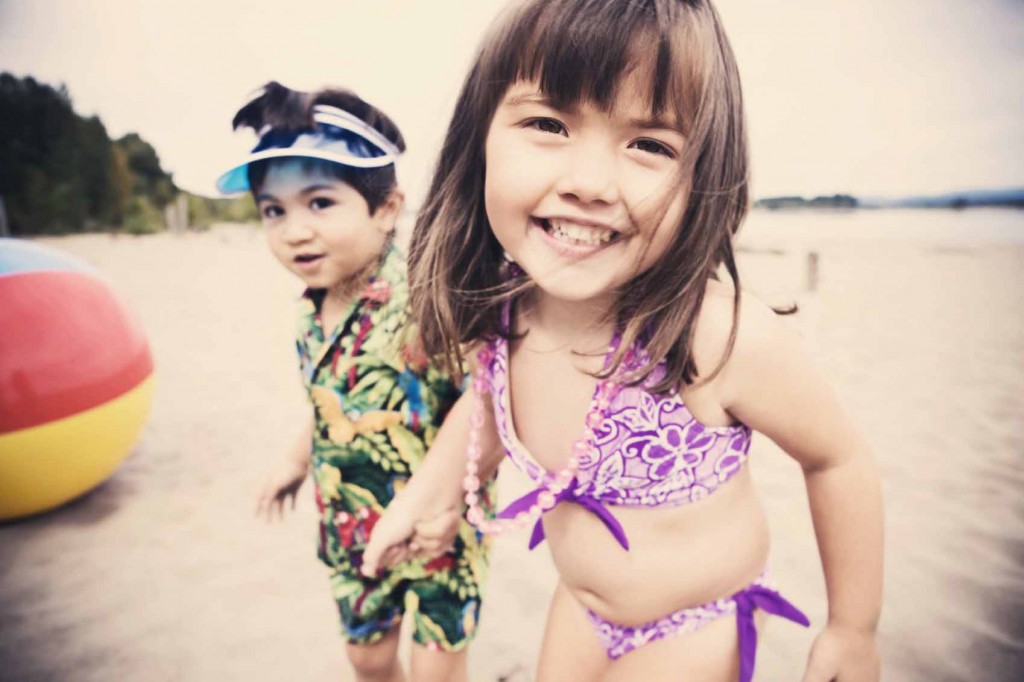 5. Be you. If you are a couple that likes to spend time driving cross country, share a photo in the car. Or, if your little superhero likes to dress up in his or her Halloween costume all year long, share that, too. These are the moments that will delight your loved ones because they capture who you really are.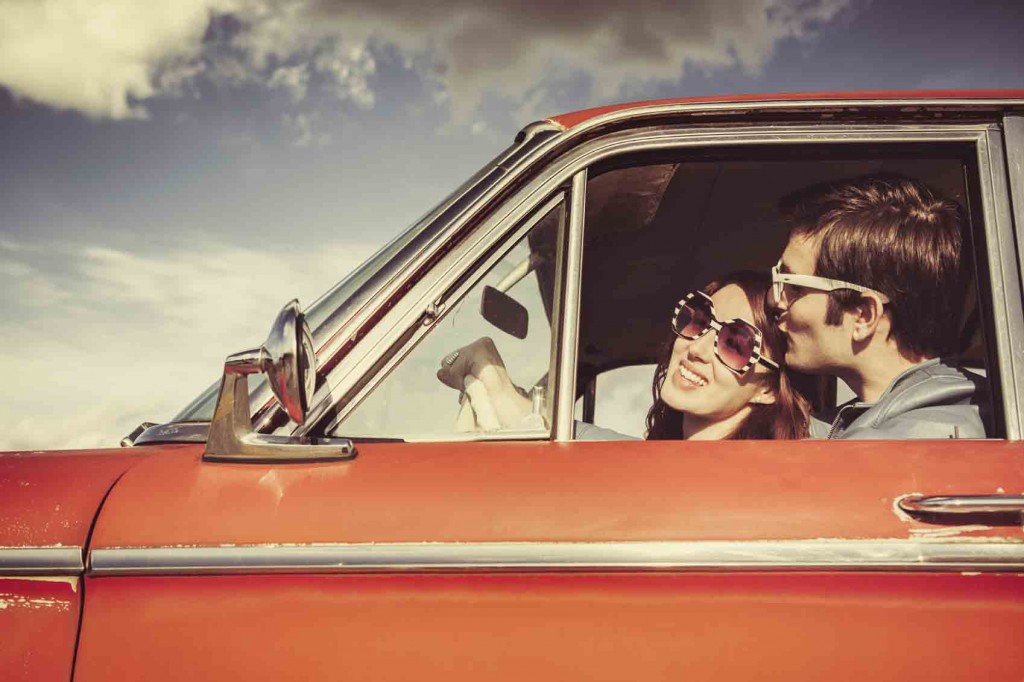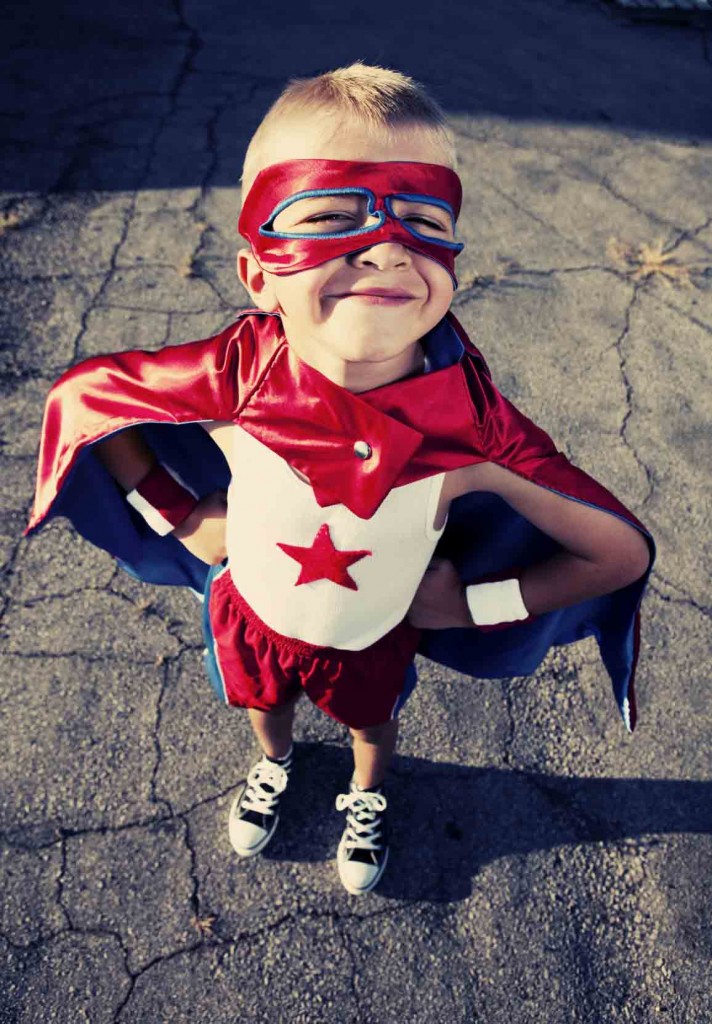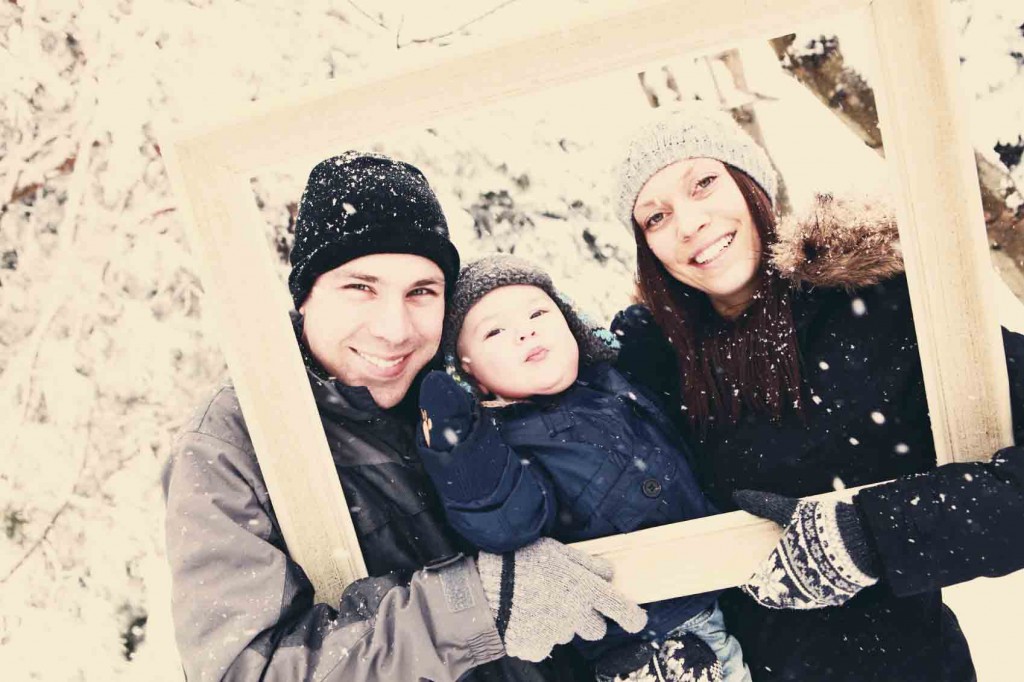 We hope you were inspired by these new Christmas card photo ideas and hope they help when you start snapping pics of your family or finding the best ones you took last year! Once you have your photos, it's time to start shopping for holiday cards that complement your favorite pictures.