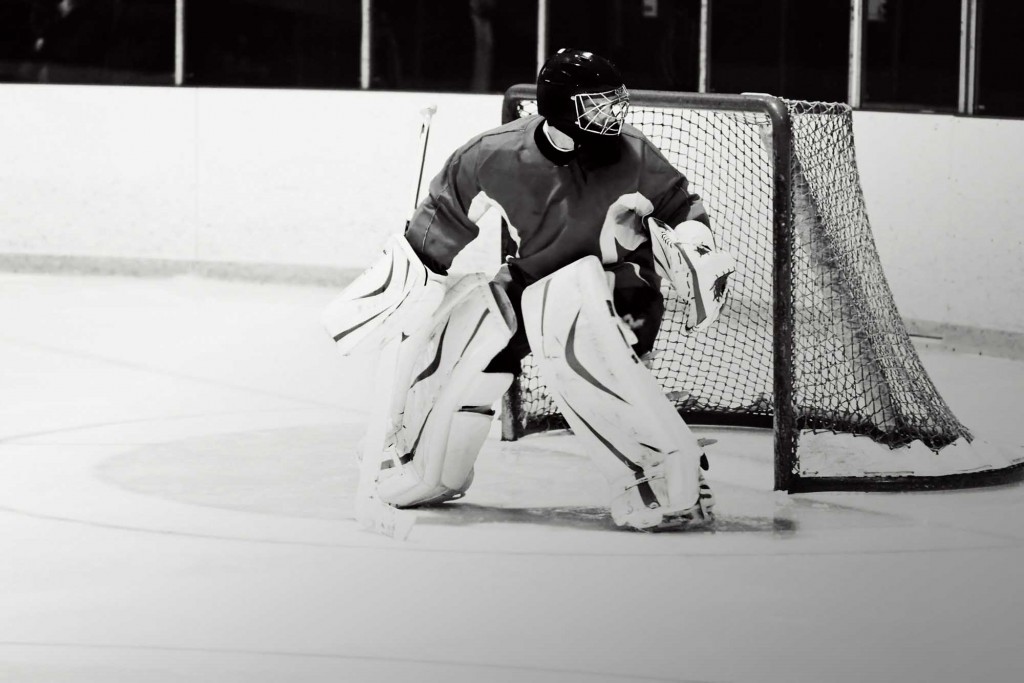 My son is away at college, and based on our last phone call it sounds like he needs a little cheering up. My happy-go-lucky boy is facing the pressure of challenging classes and a grueling sports schedule. I know there's not much I can do to help, but I still feel compelled to try. It's time for a letter to my son and here are 10 things I will say:
What I'm about to say is important. See? It's so important that I actually wrote it on paper instead of putting it in a text message. No matter what else this letter says, it says someone cares.
This, too, shall pass. When you are feeling lonely or ugly or scared or embarrassed or frustrated, try to see yourself as I see you: friendly, beautiful, brave, humble and persevering. Then give it a day or two. Things will be looking up. I'm sure of it.
You are not the only one who's having a bad day. Talk to people — your roommates, a teacher, your advisor, or the person sitting next to you on the bus. You may share a laugh. You may get some good advice. You will probably find your troubles are nothing compared to theirs.  
Everything worth having takes work. If you learn nothing else in the next four years, you will learn this. It will all be worth it in the end.
Make good choices. Yes, I've been saying this since you were two, and I'll keep saying it. Your decisions have consequences, and the consequences are so much greater now.
Make mistakes. You are still young. You are not expected to succeed at everything or to possess the wisdom to make the right choice every time. Just promise me you will learn from these mistakes.
Good luck. As any adult will tell you, there are some things you can't control. Success or failure is often a matter of being in the right place at the right time. That's life. Don't always blame yourself.
I'm proud of you. And you should be proud of yourself. Look how far you've come!
Keep your eyes on the prize. The little setbacks may slow you down, but you can't let them throw you off course. It's much easier to keep a straight line when you keep your head up and look ahead to where you're going.
I'm here for you. Keep this letter from Mom and read it when you need a lift.
If you're like me and have a son or daughter in college who needs a little pick-me-up, don't hesitate to put that pen to paper and write a note of encouragement.
We wish you and your college student all the best, and if you need personalized stationery for that letter to your son, be sure to shop Pear Tree Greetings! We also have college graduation announcements when that time comes, too.