Does it seem like all the Christmas cards you see say "Happy Holidays" when you're looking for a "Merry Christmas" message? Pear Tree Greetings has made it easy for you to find
religious Christmas cards
, by pulling them together all in one place just for you.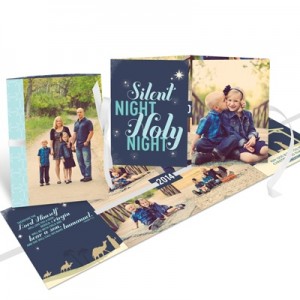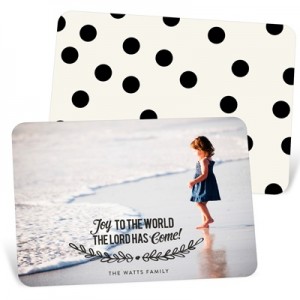 With lots of fresh new designs to choose from, our religious Christmas cards collection features a greeting or an image that expresses your joy in the season, while still offering you plenty of updated looks and personalization options. Try a modern twist on the traditional Christmas message by adding photos, a personal message from your family, or an updated color palette. Your Christmas card options have never been better!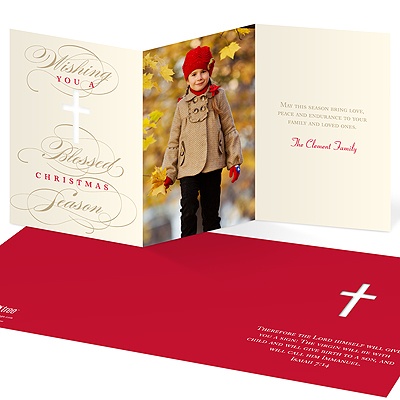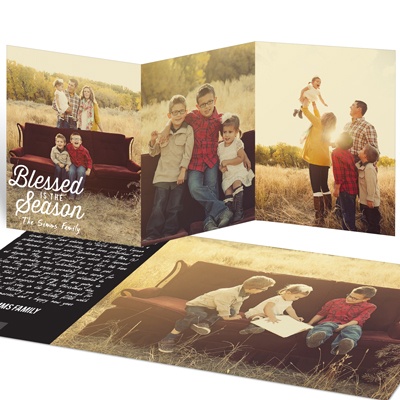 Keep reading our blog for more Christmas card ideas or start shopping today for your cards today!