Every gift should have some personal meaning, and these gift ideas can all be personalized for the ones you love. And they're all less than $15!
Custom Notepads, $9.99 to $12.99
These personalized notepads come in two sizes and many styles, with or without photos. They make fun gift ideas for kids, friends and family members.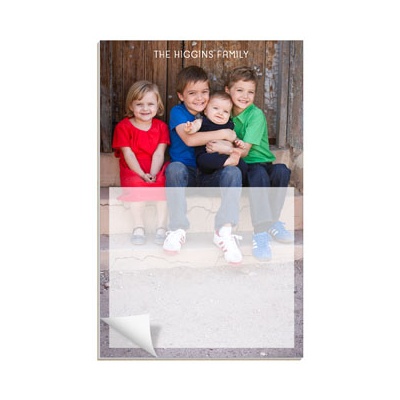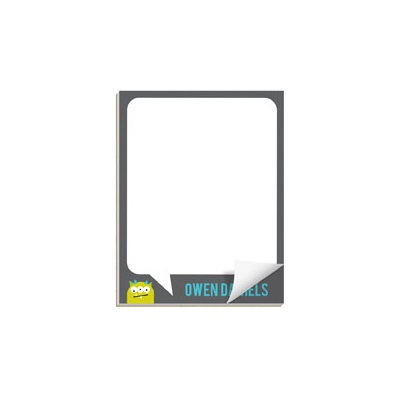 See all custom notepads.
Mini Note Cards, $10.62 for 12
Our mini note cards are perfect for quick notes to kids, partners, co-workers, teachers and friends. They can also be used as gift card enclosures!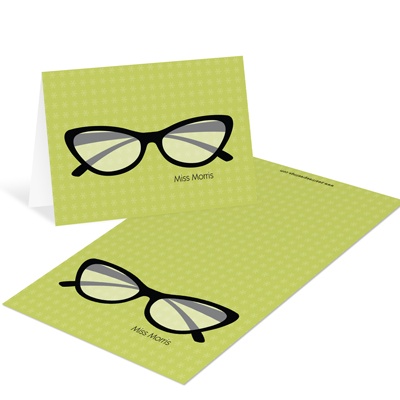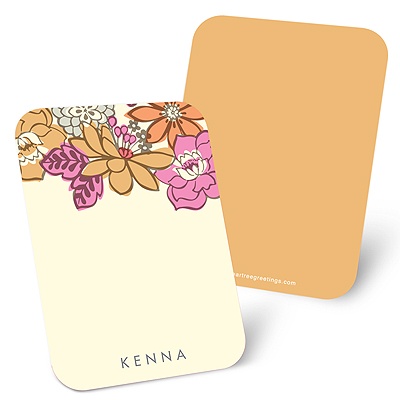 See all mini note cards.

DIY Cards, $14.05 for 8
Create your own personalized note cards to give as gifts, using a favorite photo or piece of artwork. Our DIY card templates let you create custom stationery!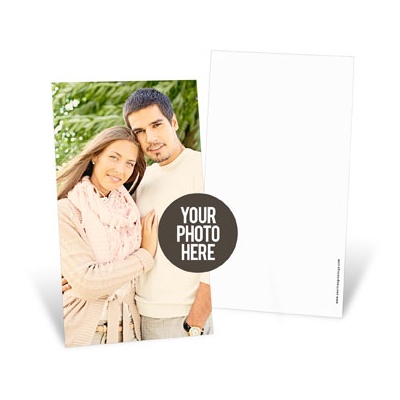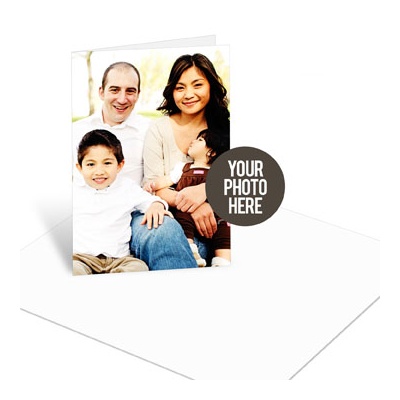 See all DIY cards.
Kids' Coloring Books, $10.95
What fun it is for kids to have their own coloring books with their names inside! Each page features their name and a fun activity to do.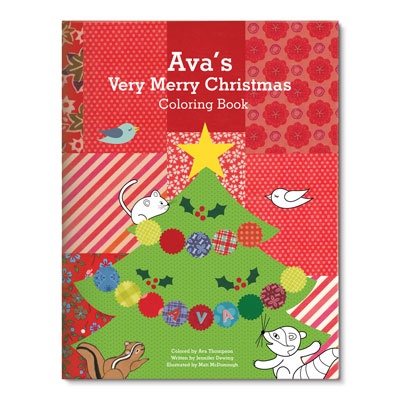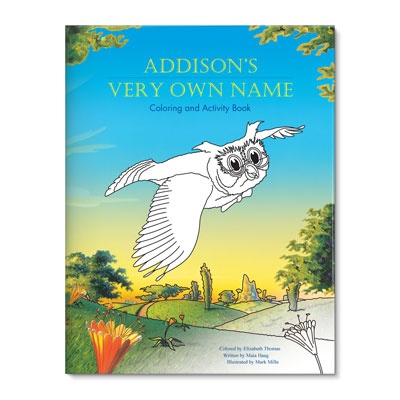 See all kids' coloring books.
For more gift ideas see our Gift Ideas Under $25, Gift Ideas Under $50, or visit our holiday gift guide. It's easy to get all your gift shopping done in one place.