The Pear Tree Greetings team is loving our new personalized gift ideas and we want to share three more ways to personalize these gifts to give to your loved ones. These ideas are all coming from our product development team (yes, the designers themselves!) and it is so fun to see what they created!
Personalized Ornaments – Angela, our director of product development, personalized our Photo Double Take Personalized Ornaments with a photo of each of her children. They turned out beautifully and would make a perfect gift for grandparents.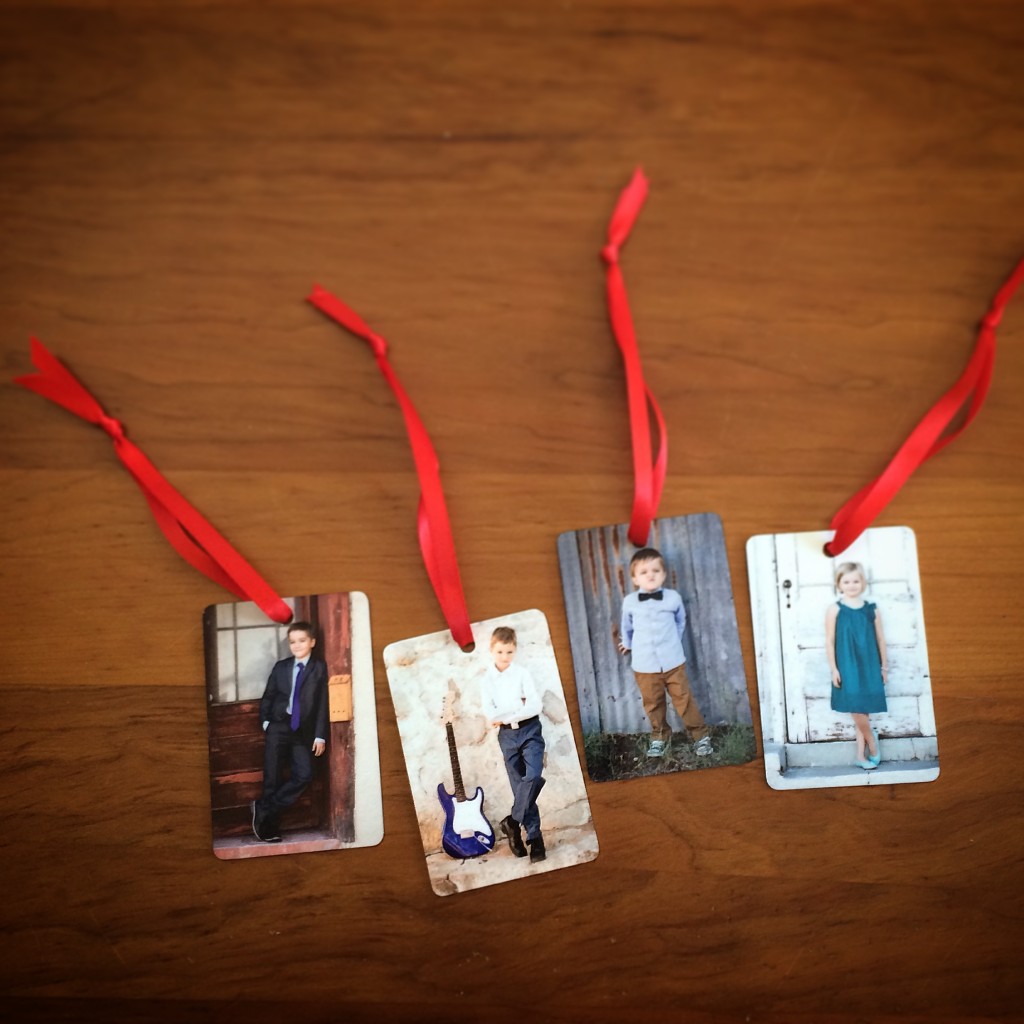 Easel Art – Michelle, one of our product designers, personalized our Horizontal Collage Easel Art with photos of her son growing up throughout the year. Such beautiful photos and a fun idea to give to your spouse for display at his/her office.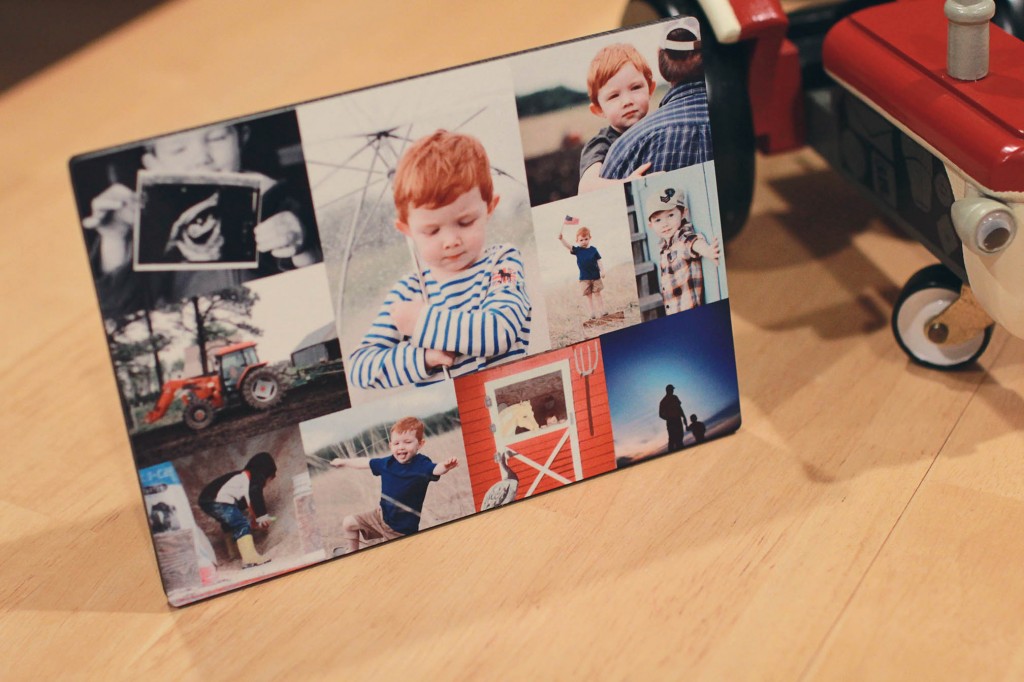 Custom Posters – Kelsey, our production artist, personalized our Photo Memories Custom Poster with her favorite photos of the guests that attended her wedding earlier this summer. Great way to use your wedding photos, and who doesn't deserve a little gift to themselves this time of year? 🙂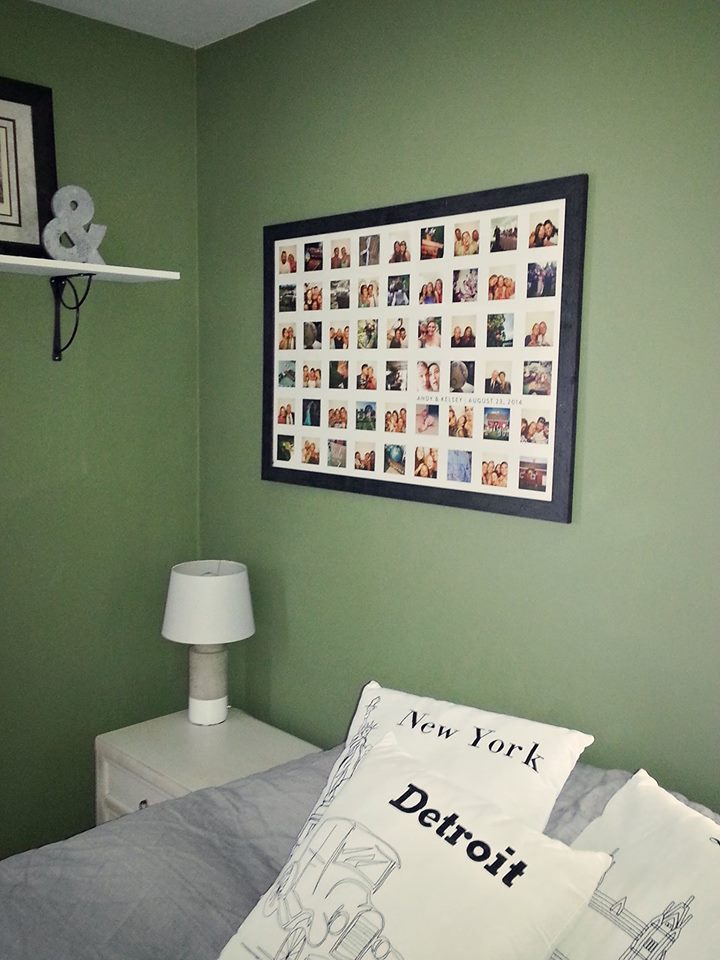 These 3 personalized gift ideas are a great way to capture memories and create a lasting gift for loved ones. Best of all, they cost between $19.99 and $39.99. Shop our holiday gift guide or keep reading our blog for more gift ideas.