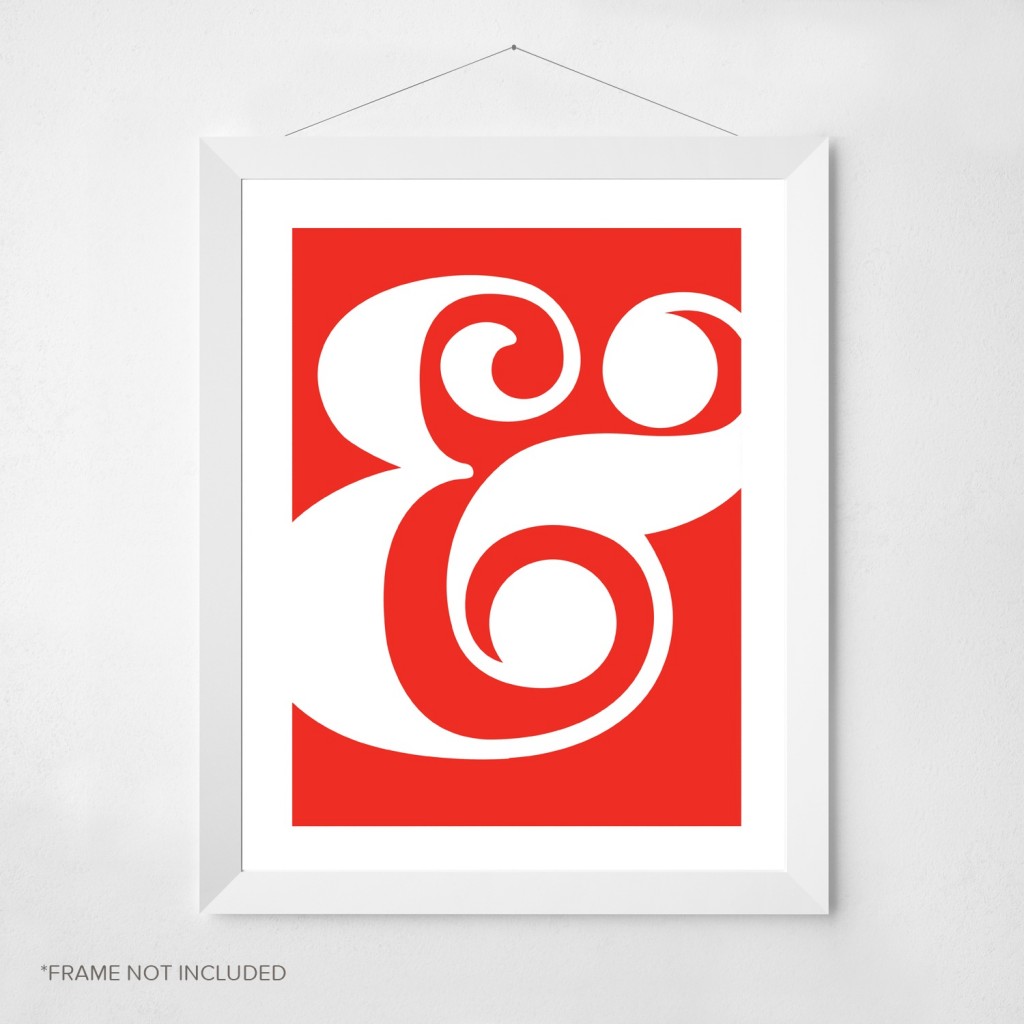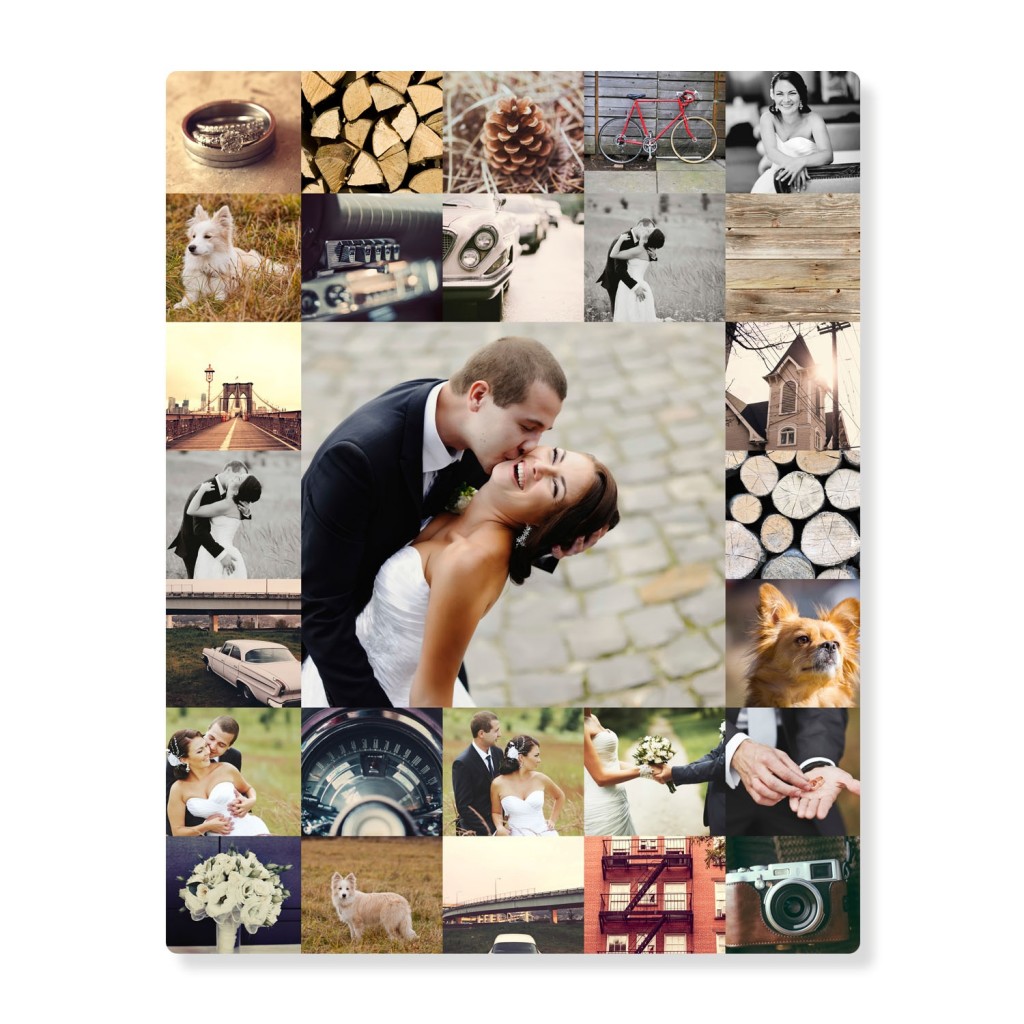 Pear Tree Greetings' personalized gift ideas were featured on Twin Cities Live on November 25th. Stephanie Bottner, General Manager for Pear Tree, shares how you can shop at Pear Tree for everyone on your list. We have gifts for spouses, grandparents, kids, teens and many more. Watch below to see all the fun gift ideas!

Keep reading our blog for more personalized gift ideas or visit our holiday gift guide to start shopping!
Dani manages social media at Pear Tree Greetings, which means she actively shares, tweets, pins and posts from her laptop or phone all day long, always stressing the importance of a handwritten note.