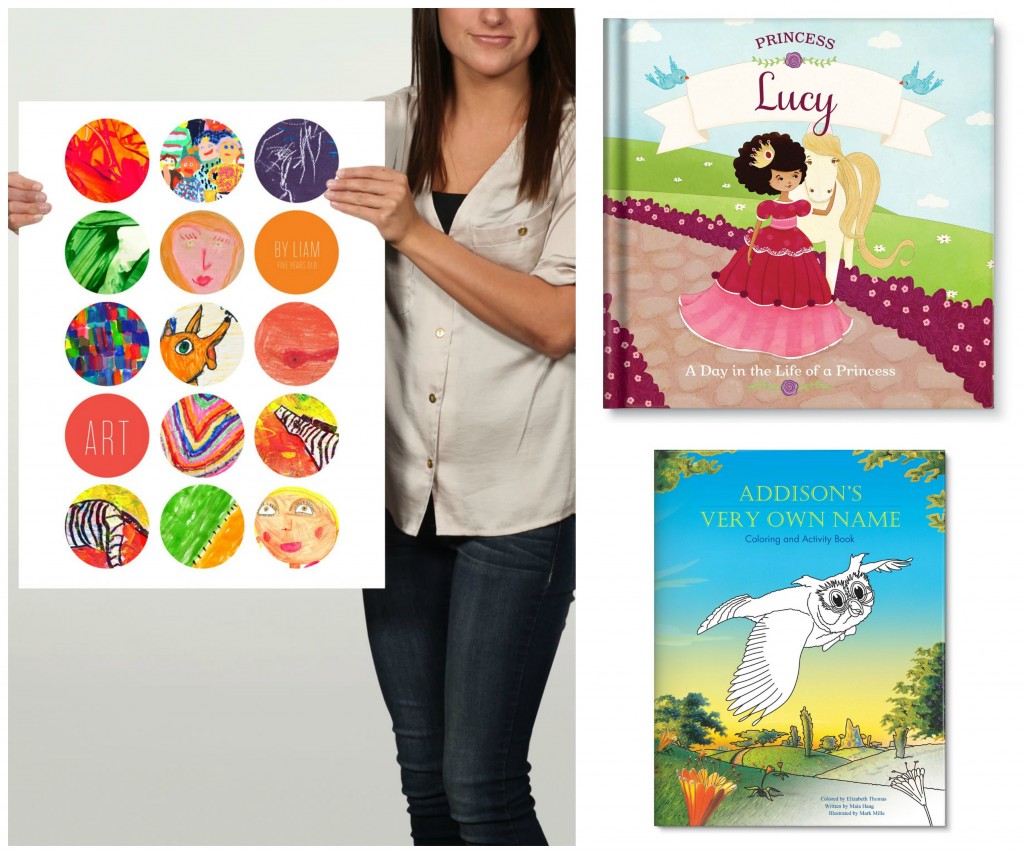 There are lots of gift ideas for kids that you can buy in any store — and these, of course, are the same gifts every other kid will be getting. But if you want gift ideas that are a little more personal, that show a little more thought, our personalized gifts for kids will be treasured for years to come. Click the images to see our full collection.
Personalized Children's Books
Give a gift they'll open over and over again. These personalized books feature the child's name as the main character, and what child doesn't want to hear a story about him or herself? All you have to do is give us your child's name, and we do the rest! (Allow 2 weeks for printing this gift.)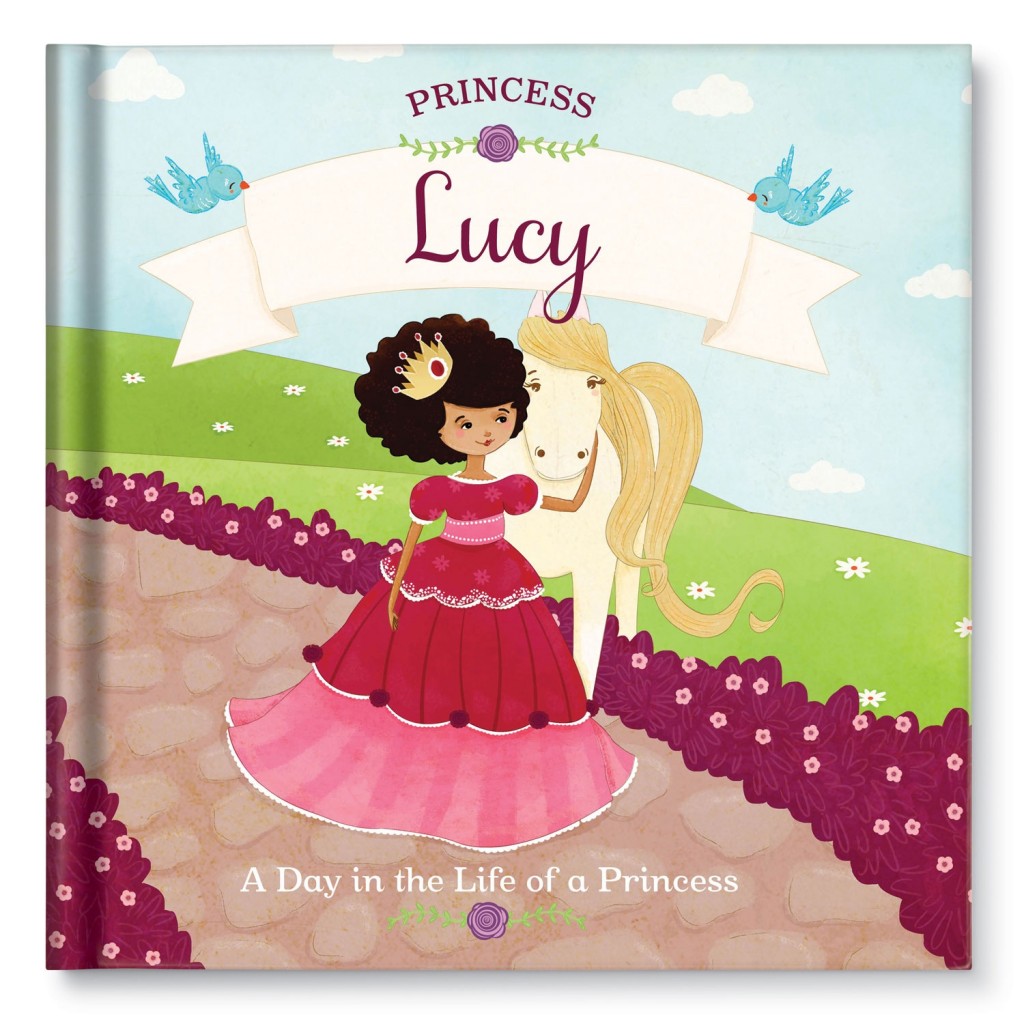 Kids Personalized Coloring Books
There's always something fun to do when you have a coloring book starring you! Kids love to see their names in print, and each page of this activity book features their name.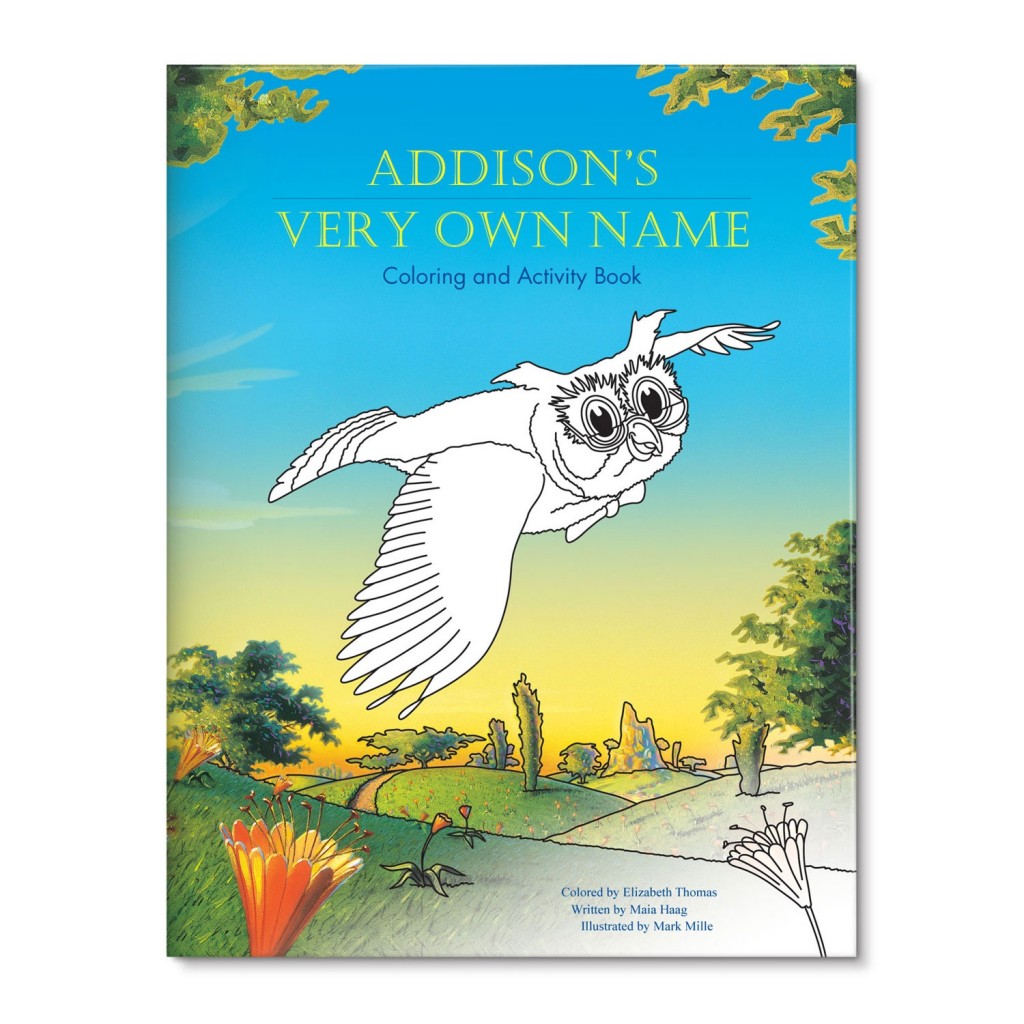 Custom Posters
All it takes is a few saved pieces of artwork or a few favorite photos to create a custom poster for your child or teen's bedroom. Upload photos, or make a digital copy of your child's best drawing and it becomes a poster!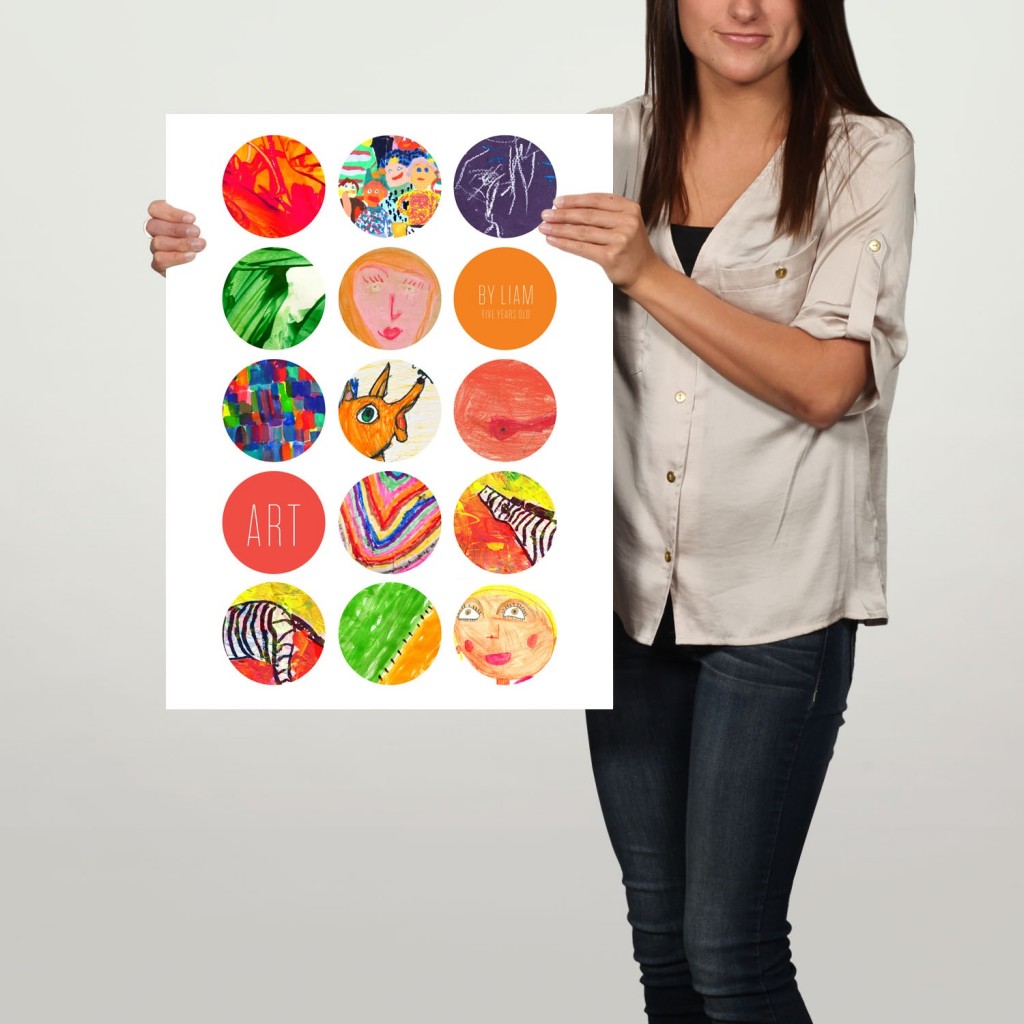 Wondering what to get Mom for Christmas? See our post on 5 Gift Ideas For Moms, or consult our Holiday Gift Guide for everyone in the family.