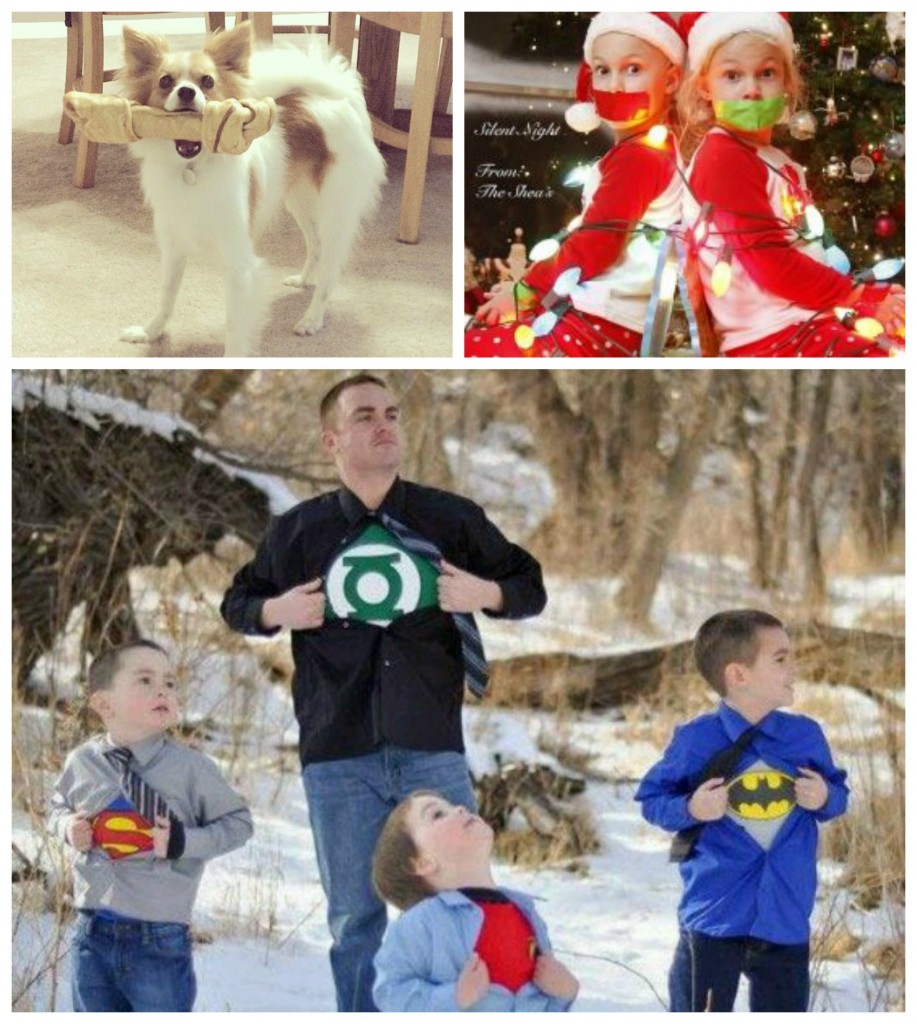 We know the holidays are a busy time of year with baking, cleaning, shopping, wrapping, cooking… and the list goes on. Sending your Christmas cards can get lost on the long list of to-dos, but we know you still think it is important to send a greeting to your loved ones. We wanted to help by sharing wording ideas that we think could be fun to put on your card, even if it is late. And don't forget to have fun with your photos, too! Below are 10 holiday card wording ideas plus 10 cards with editable text for you to write whatever you wish! 
Better late than never, right?
Good things come to those who wait
2015 New Year's Resolution: be on time with our Christmas card
We wanted to be the very last surprise you got in your mailbox
Our superheroes were busy saving the day
I guess we're on the Naughty List
This would have come sooner, but our dog ate it
History repeats itself once again…
We may be late, but the journey was worth it
Cheers to the new year!
10 editable Christmas cards. Simply click to start personalizing!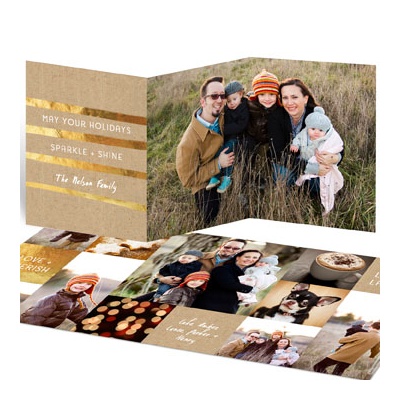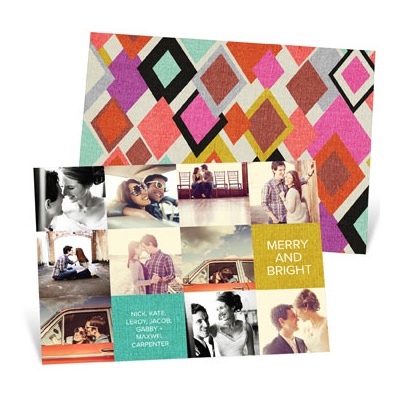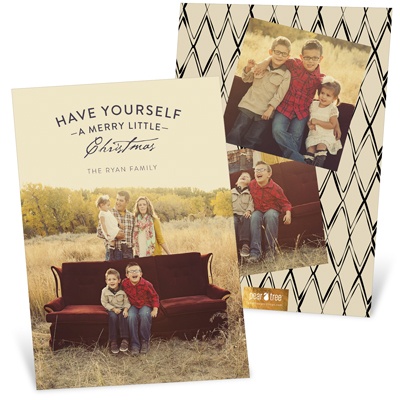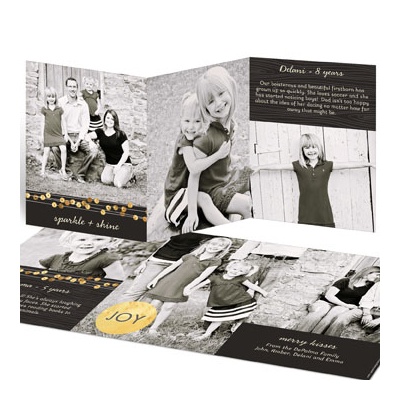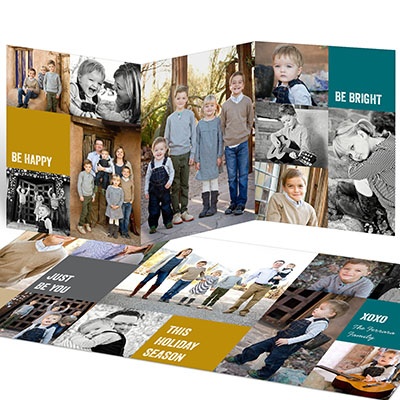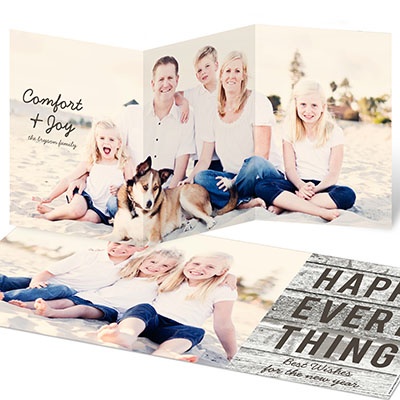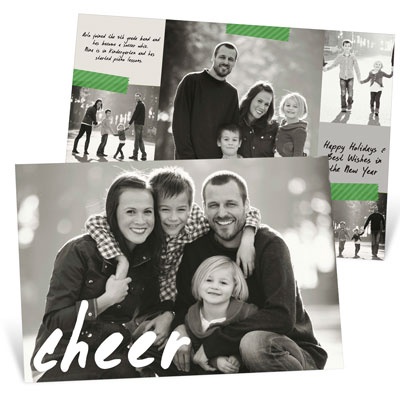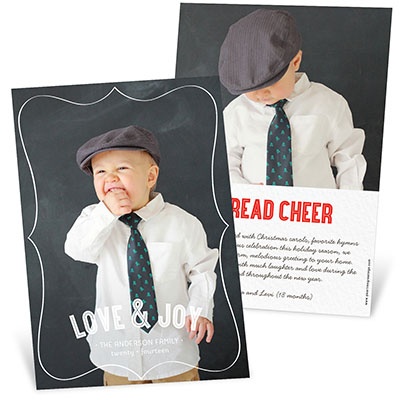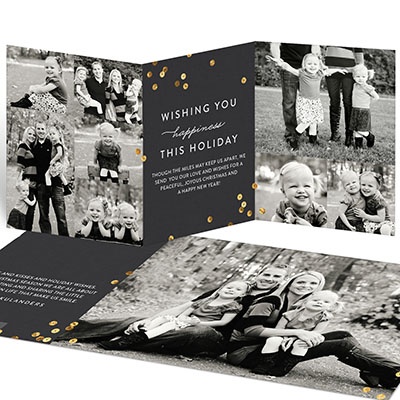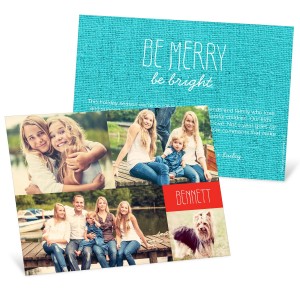 We hope these holiday card wording ideas inspired you to still send a card, even if it doesn't make it to the mailboxes until the new year. Add some fun and personality to it and your recipients are sure to get a chuckle from it!
Image source: Superhero and kids with lightstrand