Did you know Pear Tree Greetings makes it easy for you to use your Instagram photos on our photo card designs?! It's true. Our amazing design team works hard to create a collection that is 'Mobile-friendly' so you can use photos from your phone or from Instagram and share them right on your card for all to enjoy. We have designed collections for mobile photos in our
Graduation Invitations & Announcements
,
Christmas Cards
,
Birth Announcements
,
Valentine's Day Cards
,
Kids Birthday Invitations
and our
Gifts & Decor
.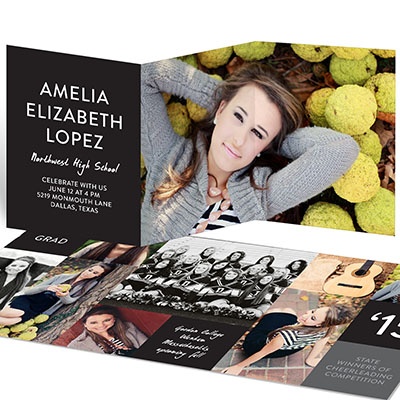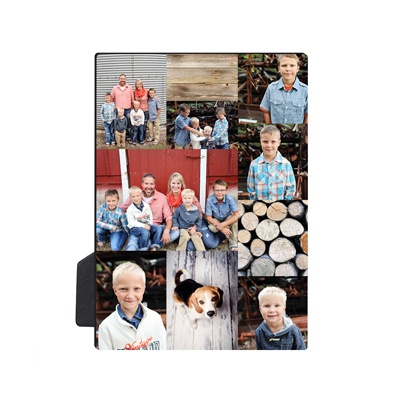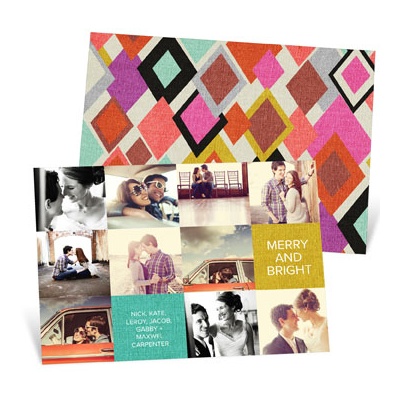 If you want to narrow down your choices to only those that work with mobile photos, simply go to any of our product listings (for example, graduation invitations) and scroll down the options on the left side. Under "Unique Features" you will see "Small Photos (Mobile Friendly) as an option. Check that box and now the collection will show cards with smaller photo areas that your Instagram or mobile photos will print at a quality you will be pleased with. *Please note, the big photo areas will still need a high-resolution photo for quality printing.


Once you've found a design that is right for you, you can access your Instagram photos right from our personalizing tool. And, if you have multiple images you want to use from Instagram, simply click our "autofill" button and it will load your pictures to the card for you! Once the photos are loaded to your design, feel free to edit how you wish. It's a very simple process and a great way to use your trendy, photo-enhanced images!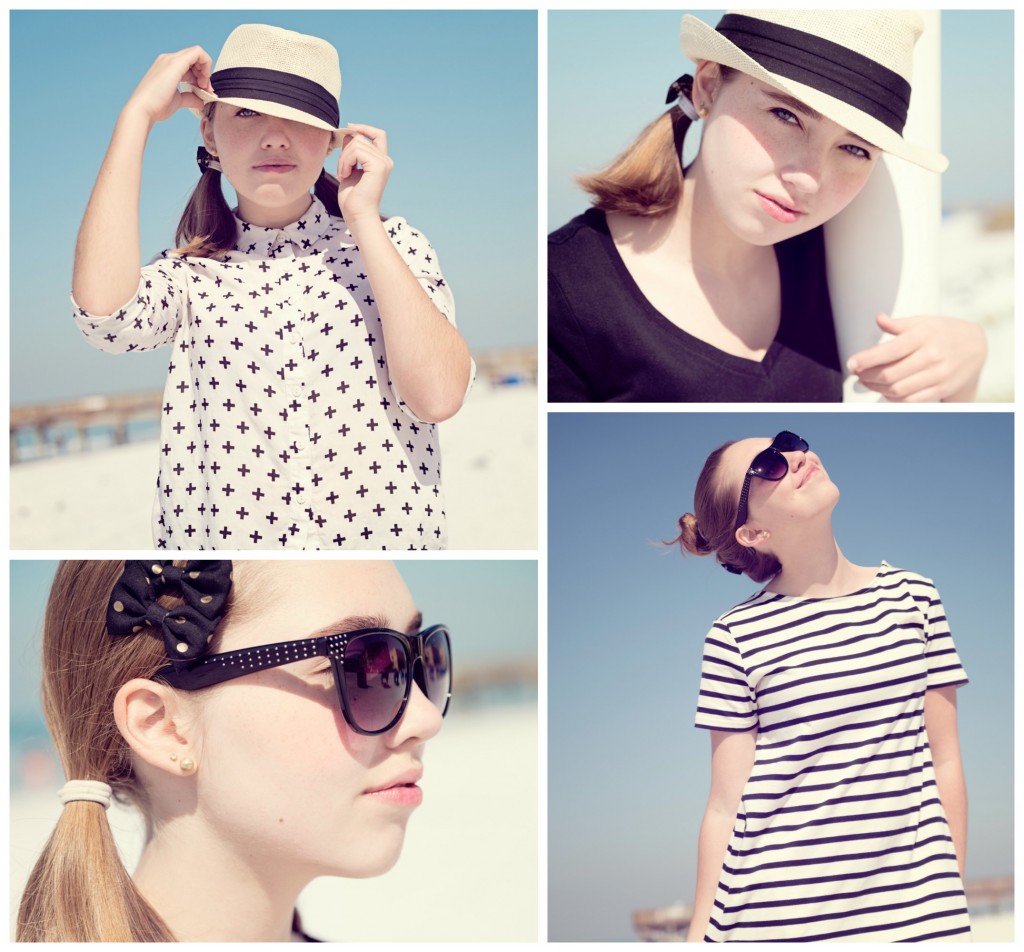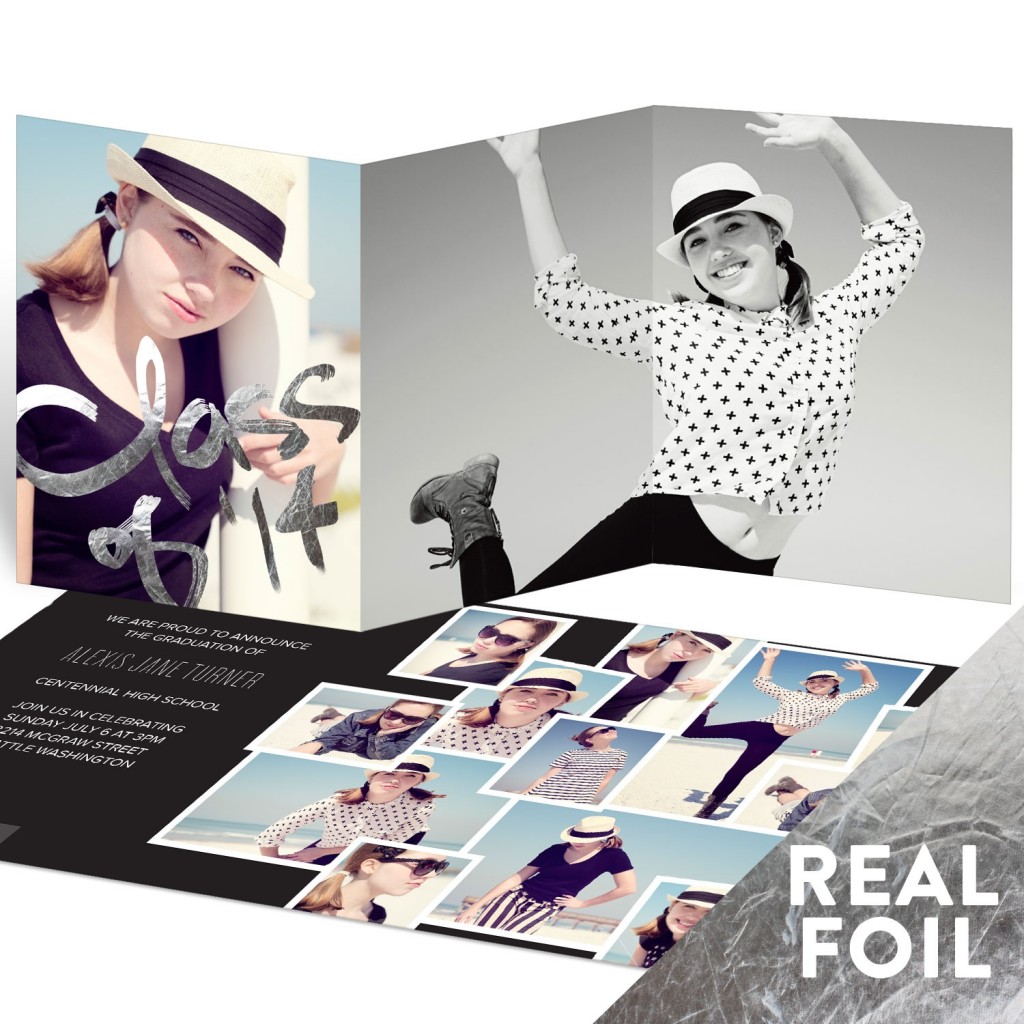 Start shopping our site with your mobile or Instagram photos today or continue reading our blog for more ideas!