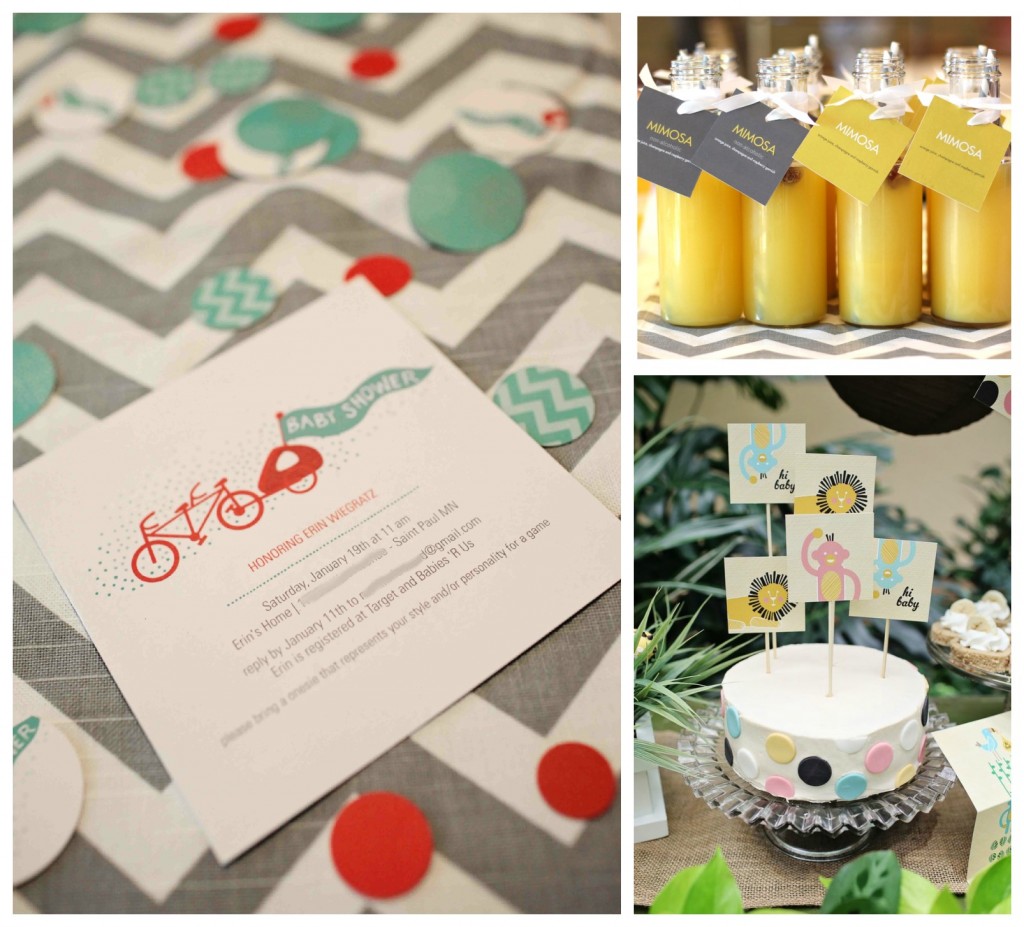 Planning a baby shower for a new mom-to-be is such an exciting honor! We love seeing the new products our design team creates because the invitation always sets the tone for the entire shower. There are lots of different ideas you could do for a baby shower:  make it baby-themed, like our Safari Baby Shower; keep it modern like our Yellow & Gray Baby Shower; or use a favorite hobby from the parents-to-be like our Bicycle Theme Baby Shower. These 3 baby shower ideas offer inspiration in different and unique ways that make for a personal and memorable party.
1. Safari Baby Shower. This is one of our classic baby shower themes. It is gender-neutral and there are lots of decorations you can find to fit the theme, from plates to napkins to games, that will make the planning much easier! This popular theme features our Wild Jungle Baby Shower Invitations.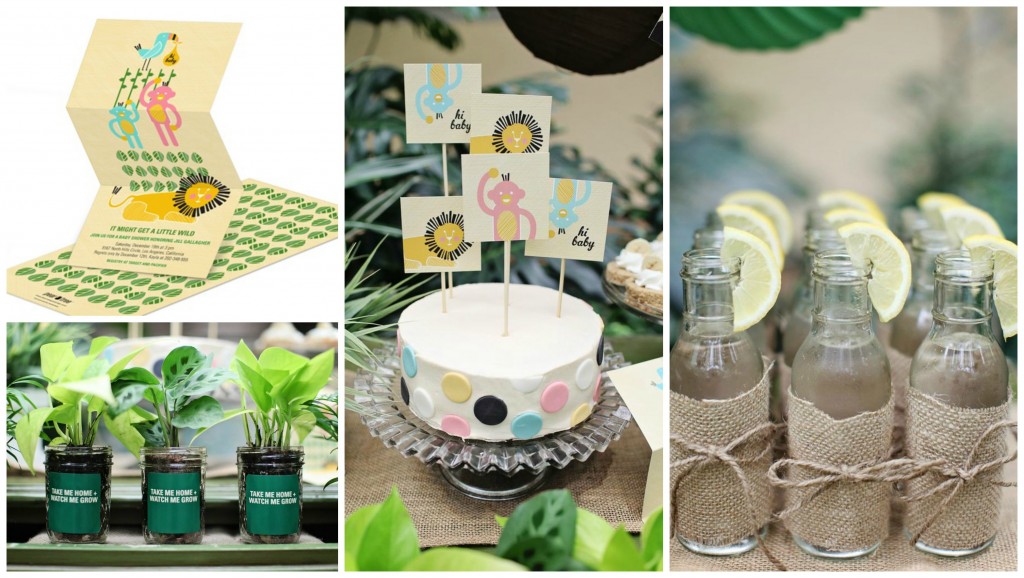 2. Yellow and Gray Baby Shower. This baby shower idea features a modern look with the use of stripes and chevrons. When the hostess' were brainstorming ideas for the shower, they decided to use the baby's nursery as inspiration. They stuck with the colors yellow and gray and mixed it in throughout party decorations, treats and drinks. This shower featured a wedding invitation, but we do have baby shower invitations that would work, too! (Coming Soon & Welcoming Color are two examples.)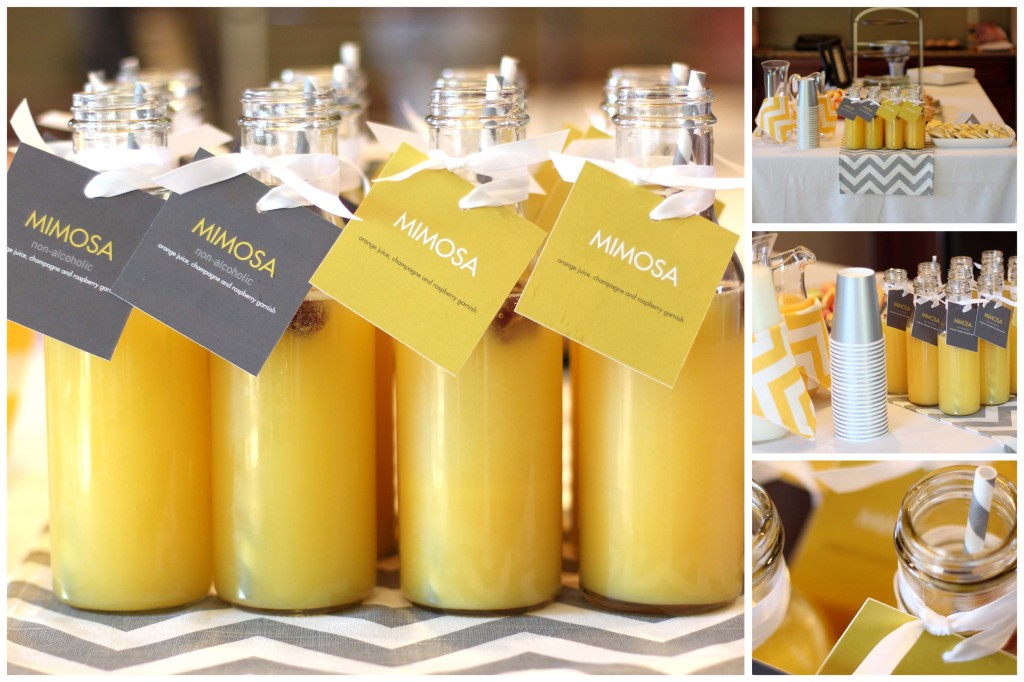 3. Bicycle Theme Baby Shower. As we mentioned, this theme idea came from the parents-to-be, who are avid bike-riders. Our Baby Makes Three Baby Shower Invitations set the theme for this party. The hostess used the colors red and aqua to carry the theme throughout the shower. Playing off their favorite hobby made the party theme that much more personal, and the fun colors and graphics created a memorable look for this baby shower!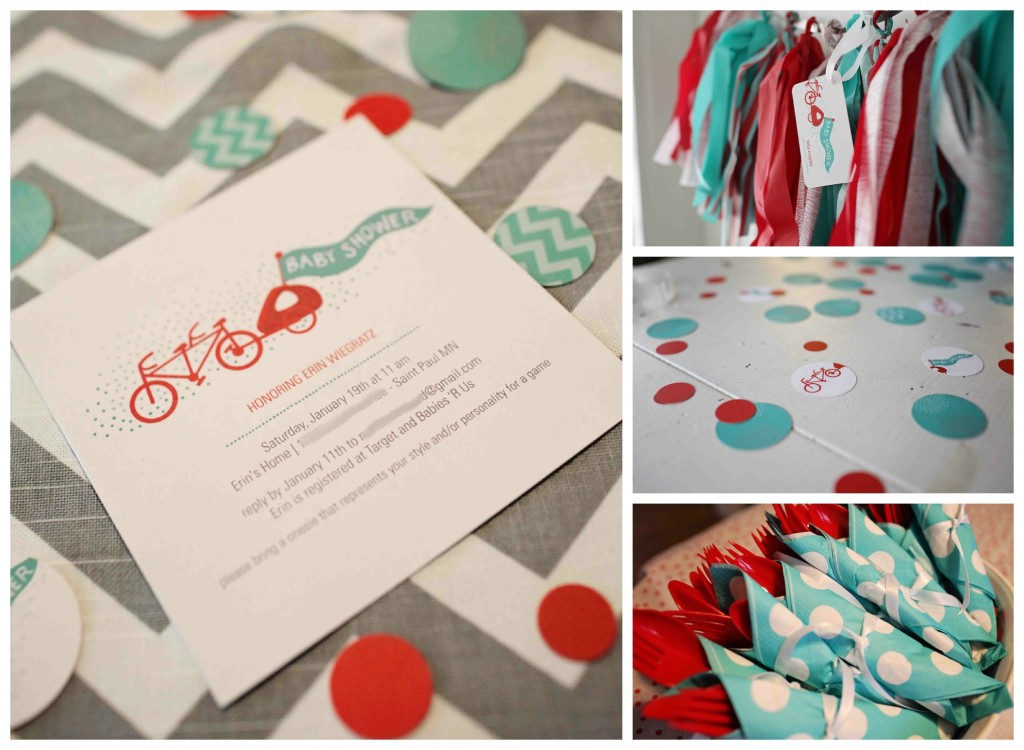 These are our top 3 baby shower ideas that we hope will inspire you, the hostess! Just remember to have fun with it, and if you're stuck, talk with mom-to-be to see if she has any ideas that she would like incorporated into the theme. If you need more baby shower ideas, keep reading our blog. Otherwise, start personalizing the baby shower invitations and matching party decorations! Happy planning!