Getting engaged is such an exciting time for a couple! You have just announced that you are ready to take the next step in the relationship and get married. Planning may be a bit overwhelming, but no worries. There are plenty of resources to help, and you can always refer to our
wedding planning checklist
to get the conversation started.
One of the most exciting tasks (aside from taste-testing), is getting your engagement photos taken. This is a time when you and your other half get to be yourself and really show off your love for each other. We love seeing save the date cards come in with photos of happy couples that really showcase their personality and the beauty of their love. So we put together a list of our top 7 engagement photo ideas that we feel every couple should take during their session.
1. Sealed with a Kiss – You're engaged, so act like it and pucker up!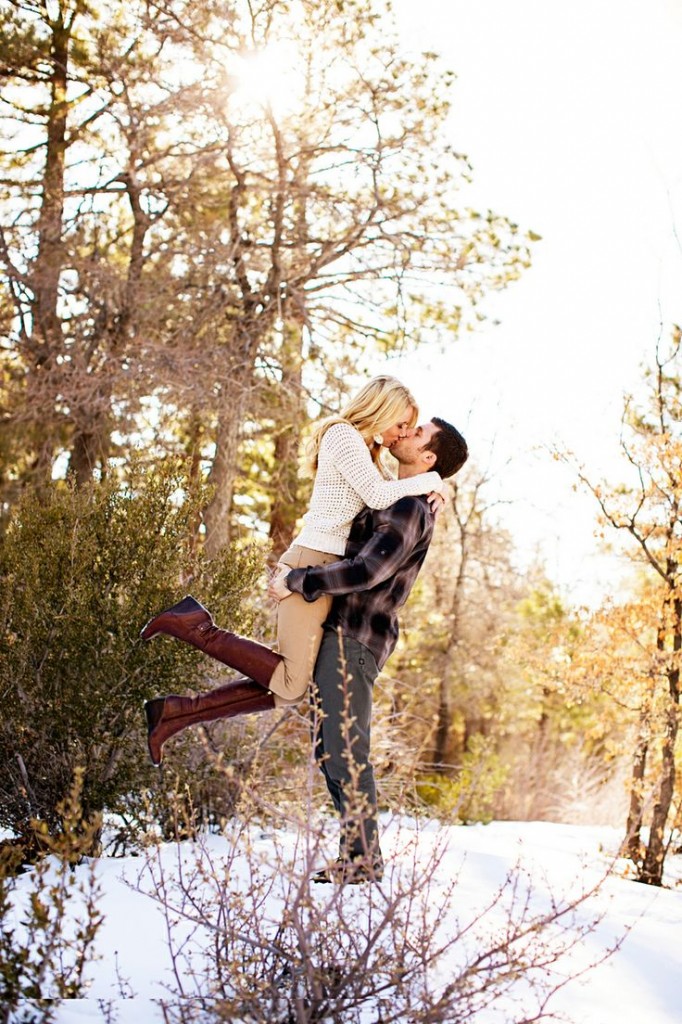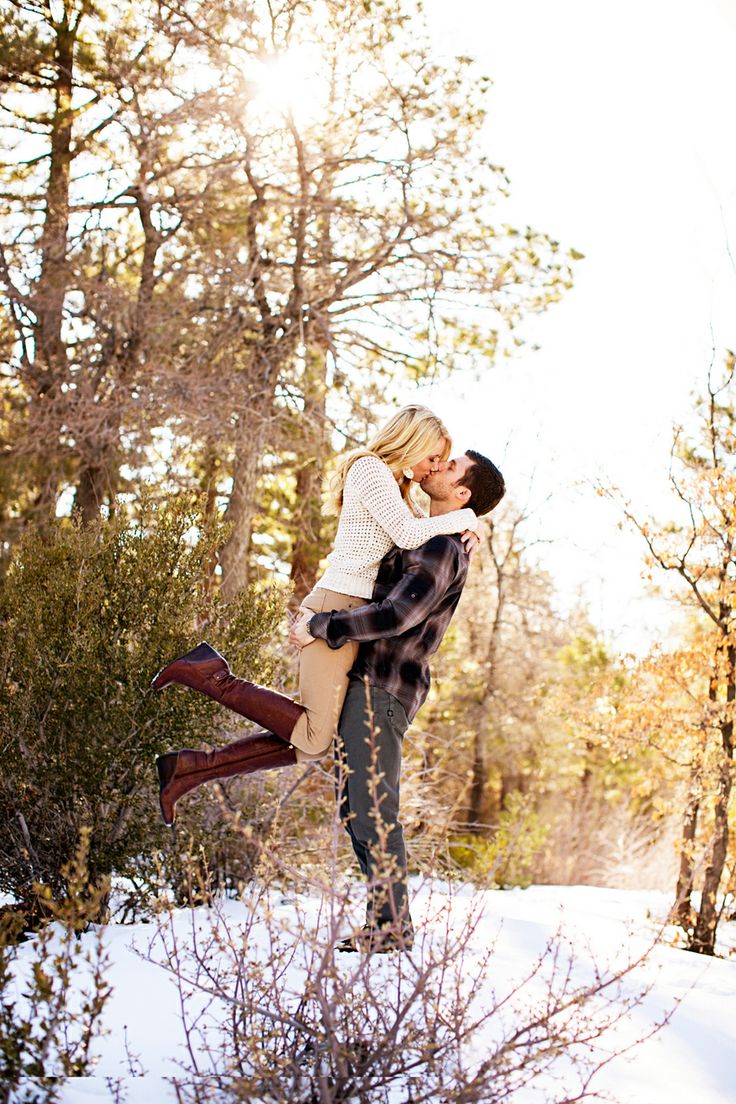 2. Walking hand-in-hand. You wouldn't have it any other way.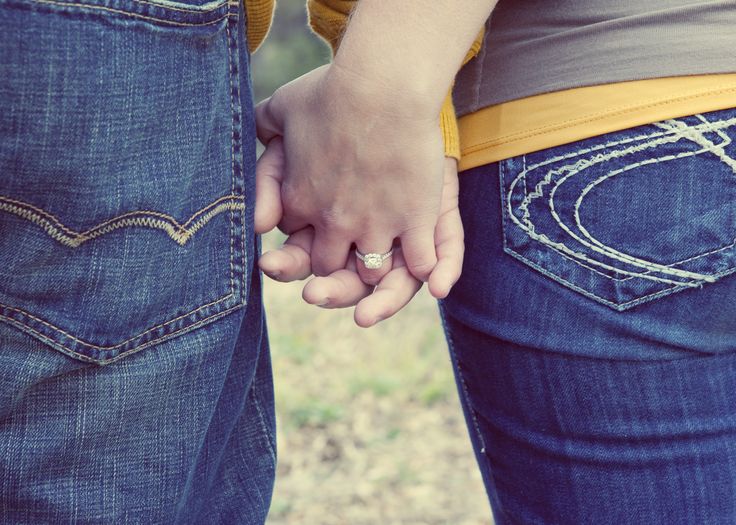 3. Feeling his love. You can actually feel the love this man has for his soon-to-be-wife.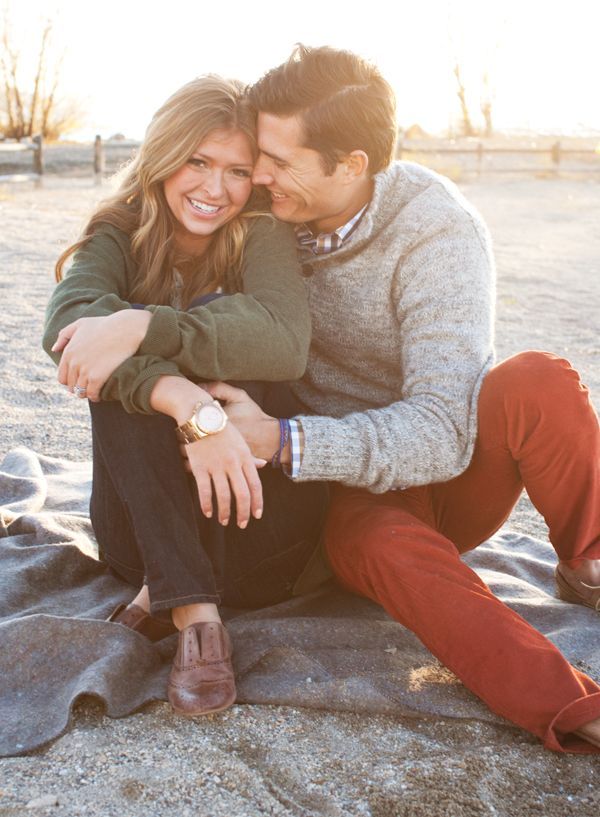 4. Getting intimate. Just like the kiss, there is no reason to hide the intimate moments with each other. They make for stunning photos.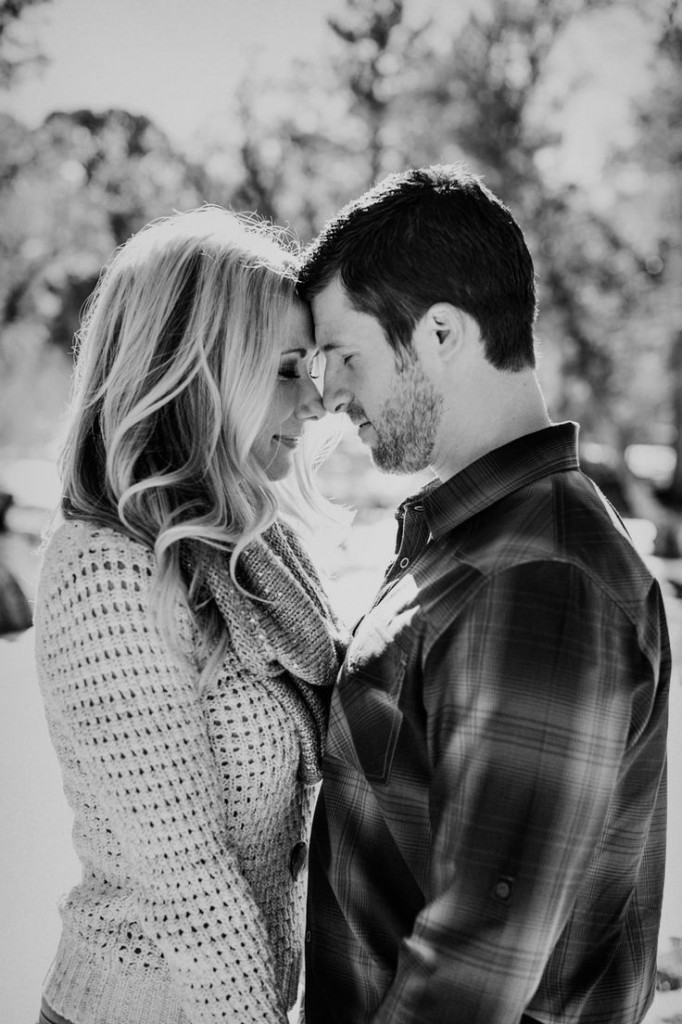 5. Let's have some fun! Don't take yourself (or your relationship) too seriously. Laughing is one of the healthiest things for a relationship, so capture it.

6. Show off the bling! Your ring is the symbol of your love. Let it get the spotlight, too!!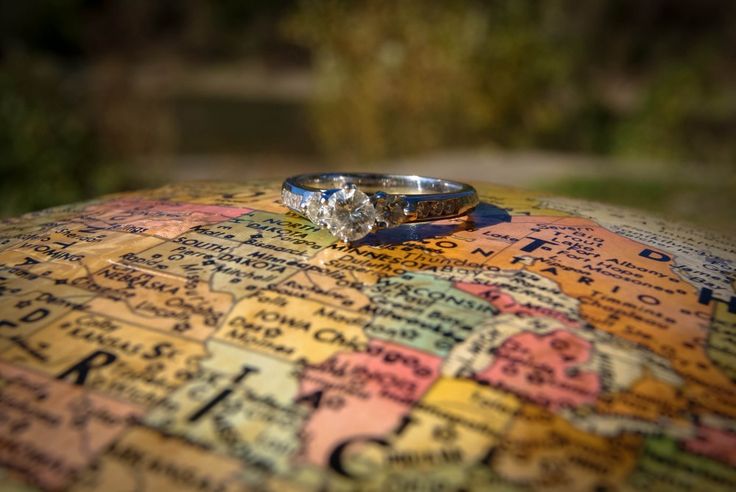 7. Just another day. You have things you like to do as a couple, so pick one and snap a few pictures of it. (Tip: props can be fun to incorporate, too!)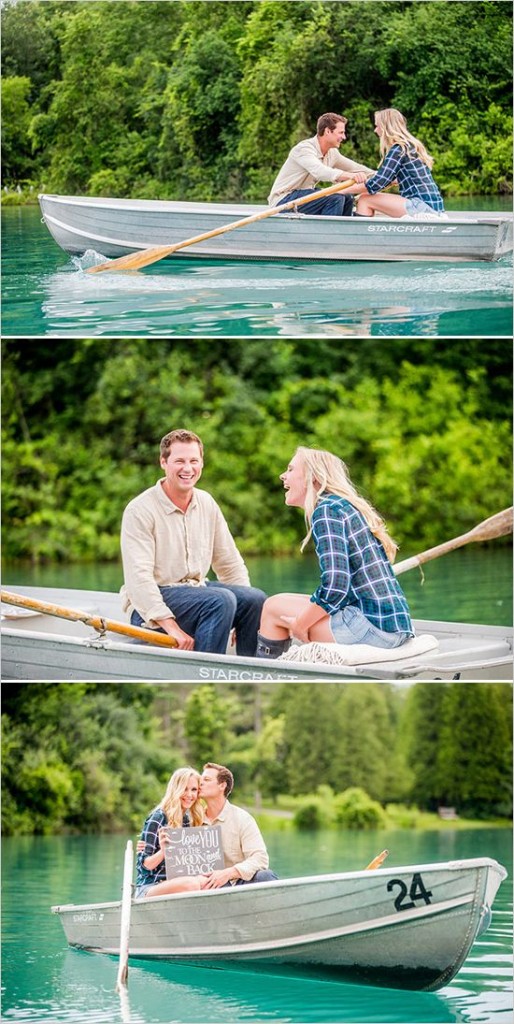 There you have our top 7 engagement photo ideas for every couple. It's all about showcasing the fun personality you have as a couple, while also capturing the tender moments of your relationship. For more engagement photo ideas, visit our Pinterest board or if you are ready to announce your date, shop our save the date cards!
Images by: xo imagine, Images by Drea, Matt Clayton Photography, xo imagine, Rachel Blackwell Photography, Hollywould Designs, Leo Timoshuk Photography