It's an exciting time for high school seniors everywhere, as they prepare to walk across the stage to receive their diploma, a milestone capping all their hard work in school. Sharing this moment with family and friends is a wonderful way to honor the graduate and send him or her off into the world. To start the graduation party, you must first start with the
graduation invitation,
and we are excited to give you a sneak peek of our new designs! Here are a few of the new graduation invitation ideas that our design team focused on this year.
1. School Logo. These graduation announcements feature a place for you to share your school logo. Show your high school pride by using your high school logo or look ahead to the future and add your college logo.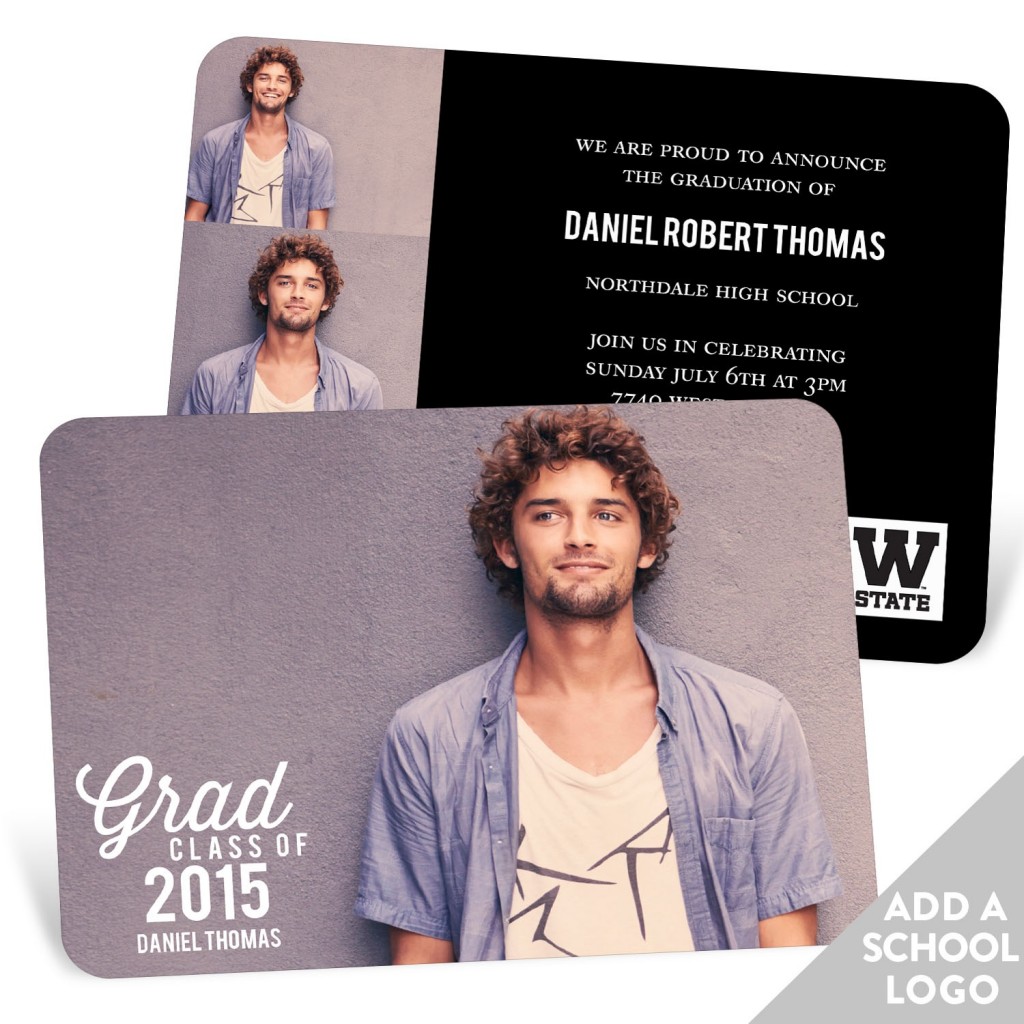 2. Foil, foil, foil. We added a new collection of foil graduation invitations that add the perfect amount of shine to your card. It's a chic and classy look that is sure to wow family and friends. Foil colors include silver and gold.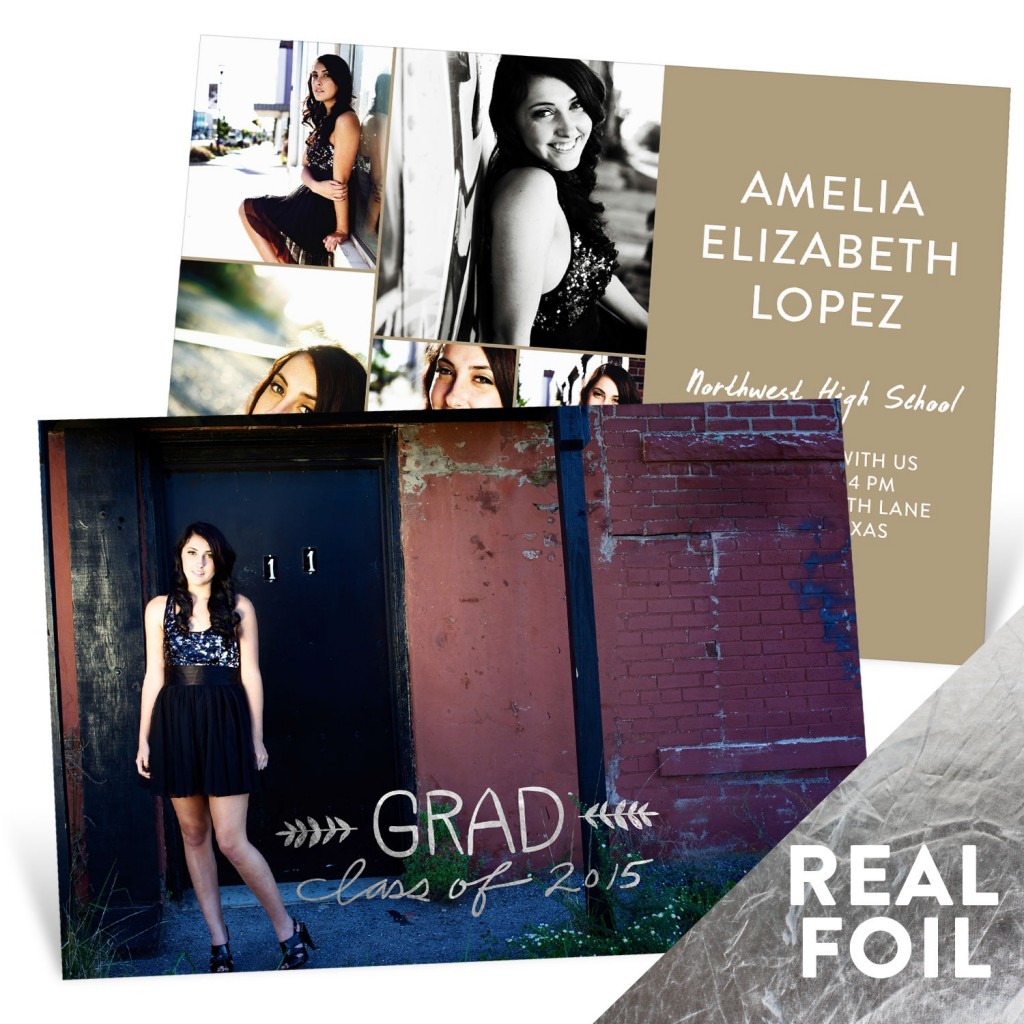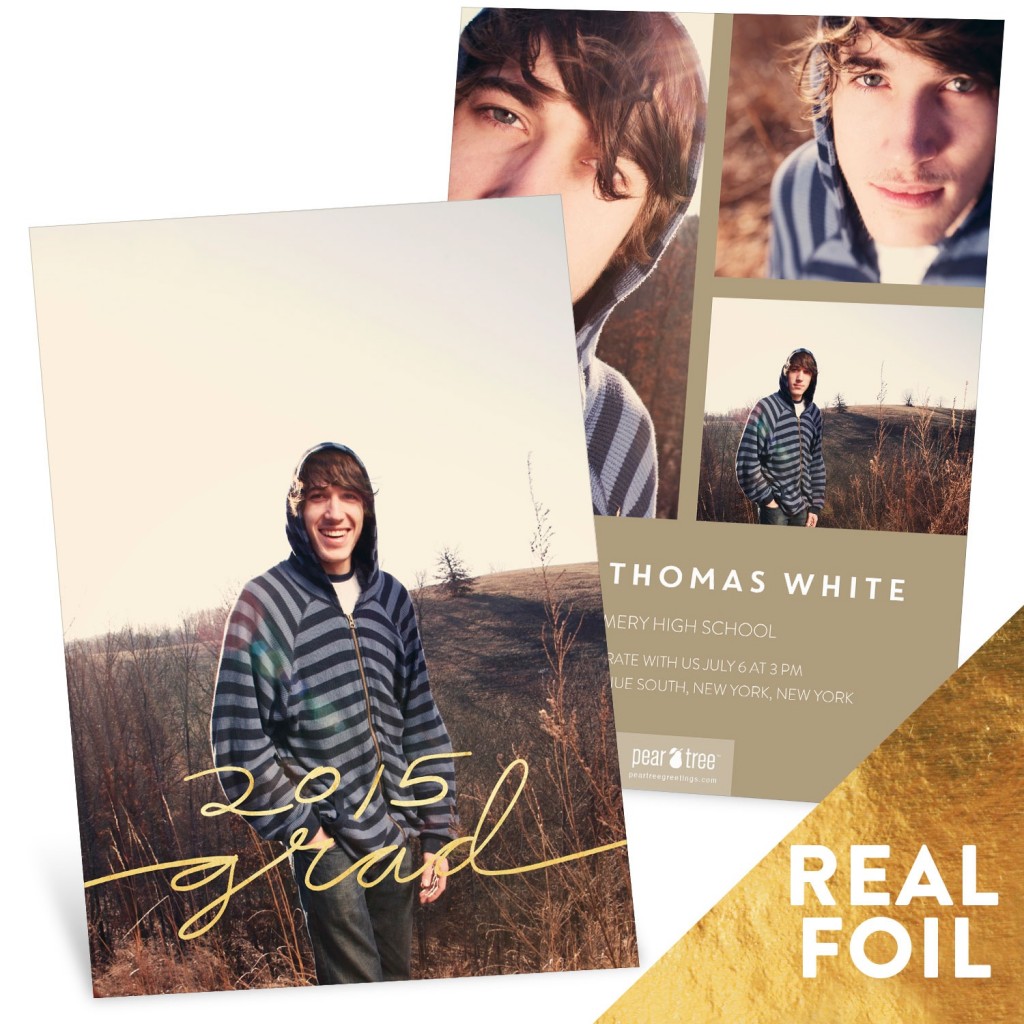 3. Photos galore. Our multi-photo cards are always top sellers in graduation invitations so our design team worked on creating new designs that would feature multiple photo spots to add more personality to your card. Whether they're photos from senior year, activities, special acheivements or baby photos, you have lots of ways to share them!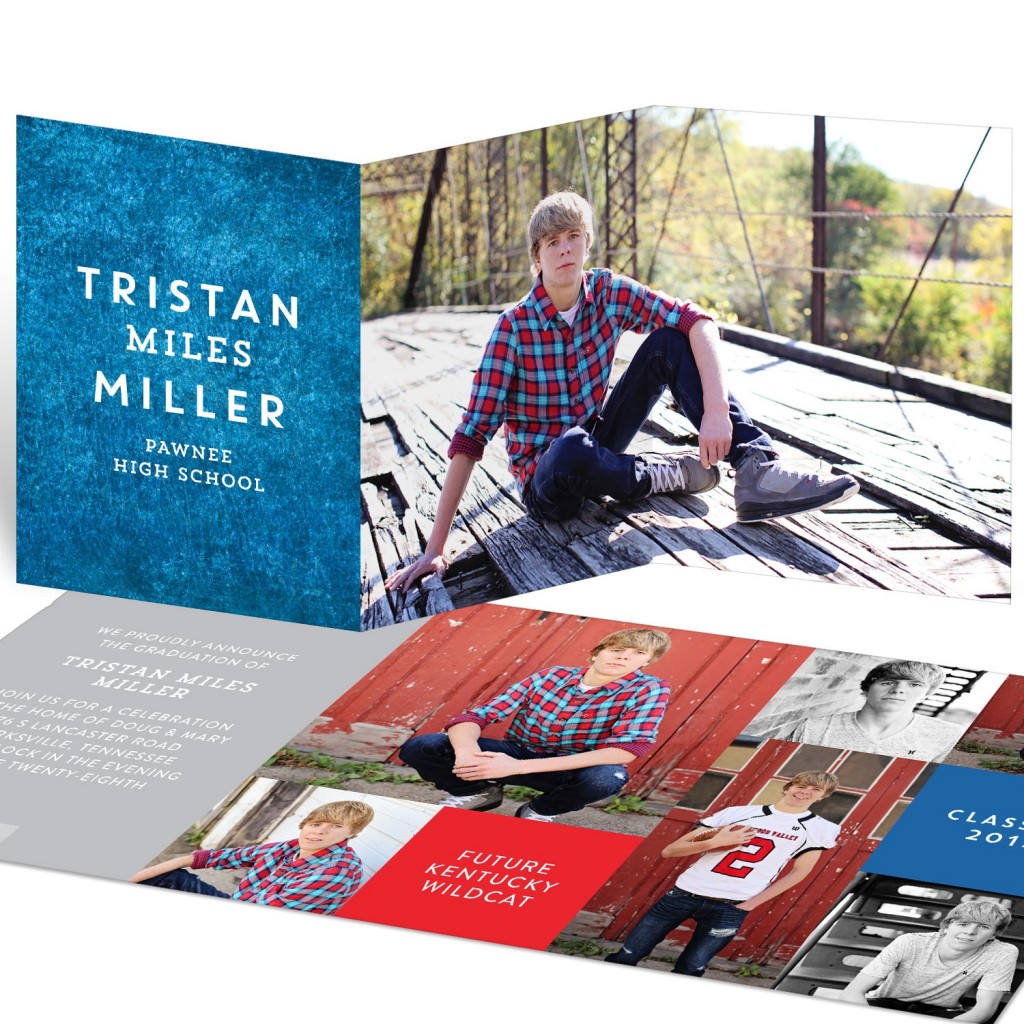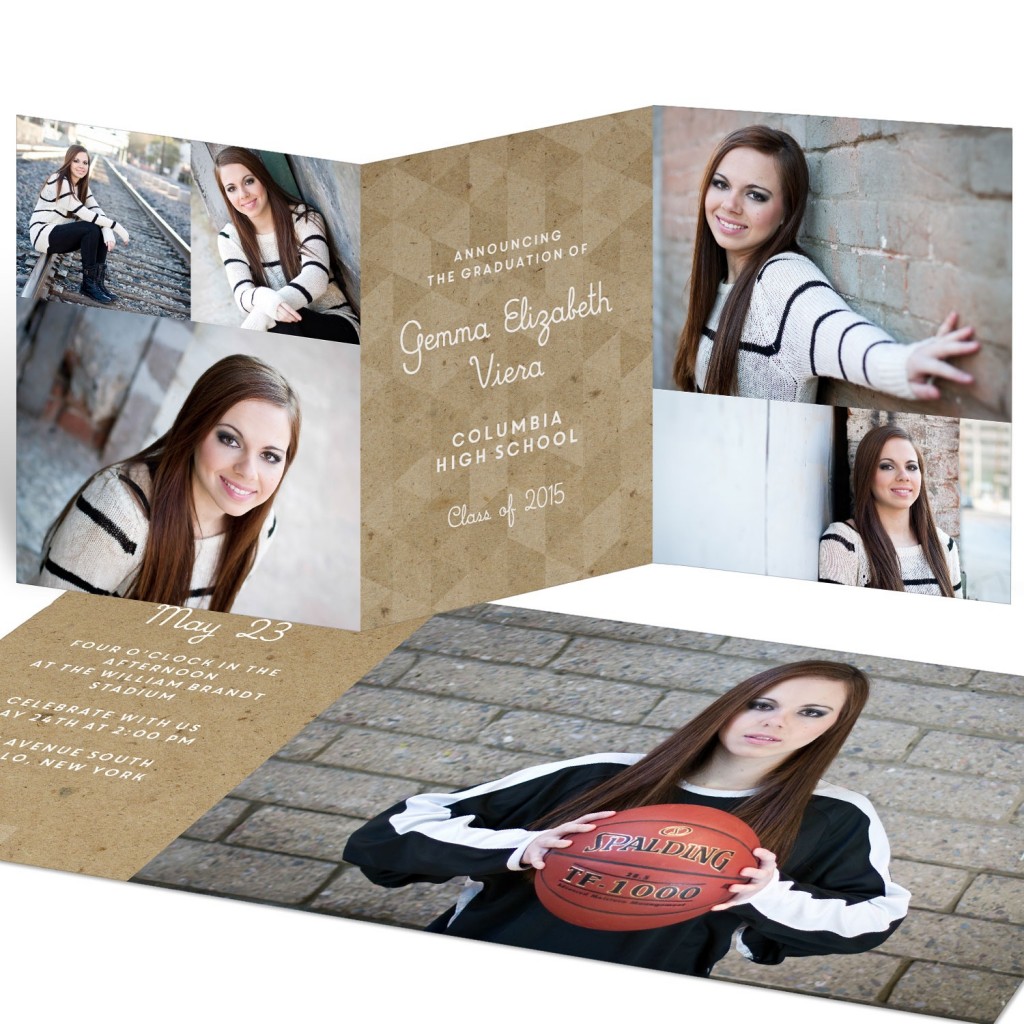 There you have it — a sneak peek at our new graduation invitation ideas that our design team focused on this year. We hope you enjoy personalizing the graduation announcement and reminiscing on all the achievements your grad has made throughout the years. Keep a couple tissues handy for these exciting days ahead!
Shop our graduation announcements and invitations today or keep reading our blog for more graduation invitation ideas.