Real cards created by real people like you!
Our classroom valentines are such a hit with kids and parents. The child can choose the valentine that best reflects their personality and the hobbies they may have. My sister-in-law, Andrea, texted me a photo of my niece's Valentine's Day cards and they were perfect for the things they are interested in so I just had to have her share these Valentine's Day ideas!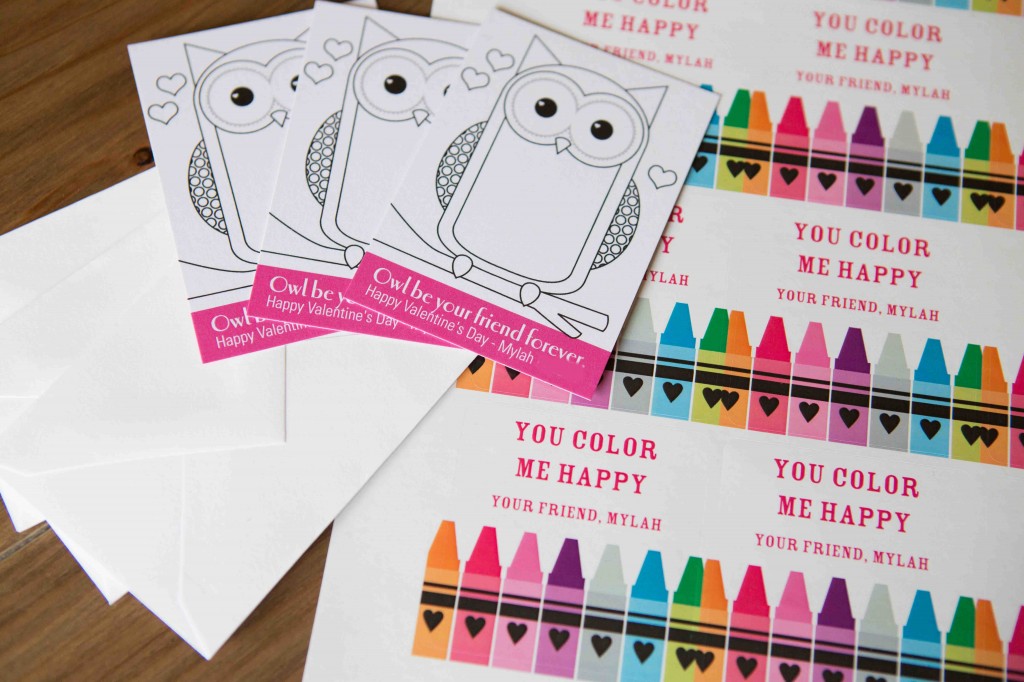 Andrea's daughter, Mylah, chose the All Eyes on Owl Valentine's Day Cards for Kids. This design is interactive and gives the recipients something to take home and color! Andrea said, "Mylah can't wait to get her valentines ready for her pre-school and daycare. She loves the fact that they can actually color their valentine if they want. She just loves to color, it's one of her favorite things so it only makes sense that she would want to share that with her class. I love the envelopes they are so cute and just her size. We plan on giving each kid a couple color crayons taped to the outside of the envelopes." Mylah also got matching Color Me Happy Valentine's Day Stickers that she can also include in the envelope with her valentine. "The stickers are so colorful and the perfect size."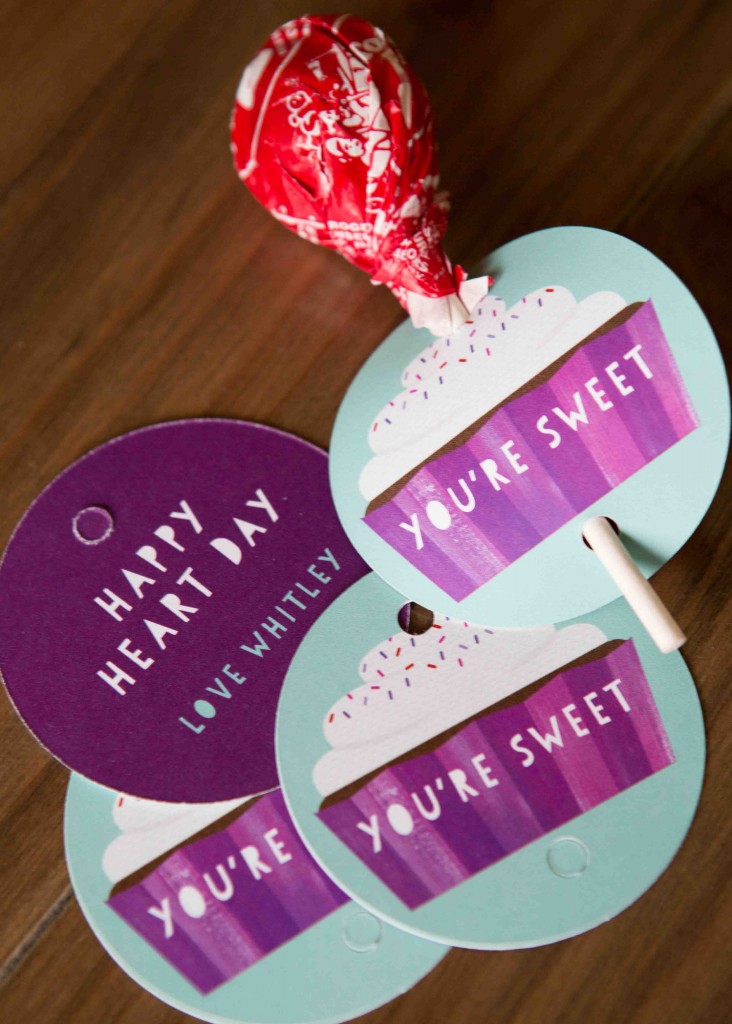 Whitley, Andrea's youngest, also got valentines she is going to hand out at daycare. Andrea shares a little on her choice for the Be My Cupcake Lollipop Holder Classroom Valentine, "Whitley LOVES suckers so these were the perfect choice for her. I enjoyed the fact that I could pick the colors and change the wording of the cards. I'm sure her friends at daycare will love getting a little sweet treat from her."
They are the sweetest valentines, and I bet all their friends will love getting these darling designs from them. You can find the perfect Valentine's Day cards to match your child's personality and interests by shopping our classroom valentines. They are quick to personalize and oh-so adorable!