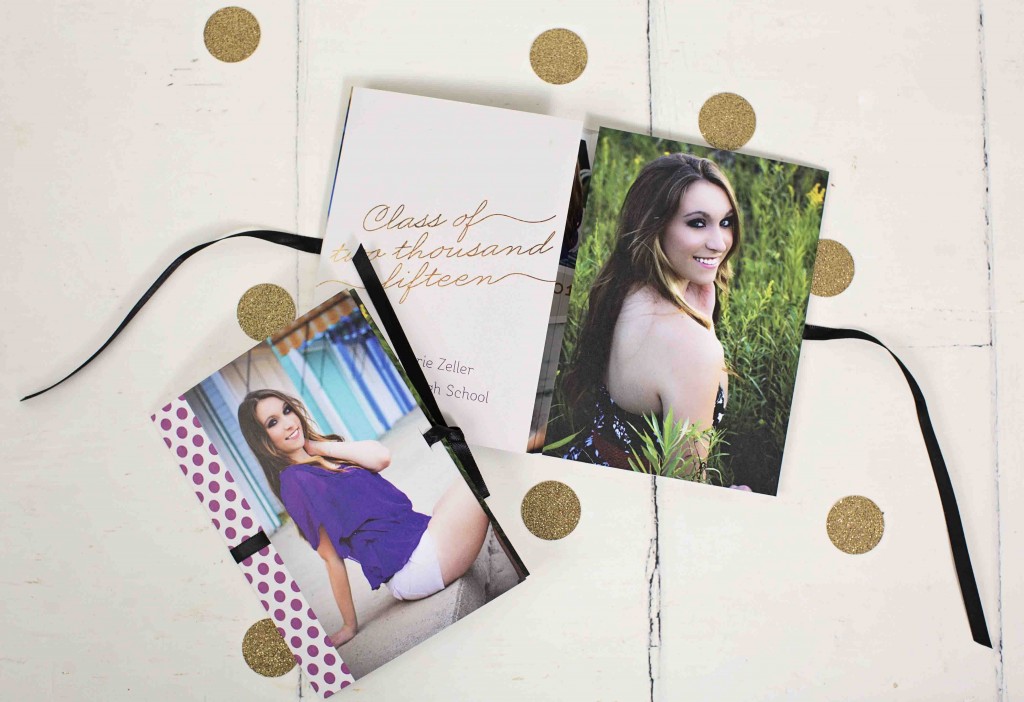 We thought it was time to freshen up our list of favorite graduation quotes to give the class of 2015 something fresh to say. Feel free to use any or all of these words of wisdom in your graduation announcements, your party decorations, and even in your Valedictorian speech! We are sure the sources won't mind, especially if you credit them properly for their wisdom.
"Only those who will risk going too far can possibly find out how far one can go." — T. S. Eliot
"You're only given one little spark of madness. You mustn't lose it." — Robin Williams
"Why fit in when you were born to stand out?" — Dr. Seuss
"The things that make me different are the things that make me." — A.A. Milne
"You can't stay in your corner of the forest waiting for others to come to you. You have to go to them sometimes." — A.A. Milne
"Twenty years from now you will be more disappointed by the things that you didn't do than by the ones you did do." — Mark Twain
"You can't use up creativity. The more you use, the more you have." — Maya Angelou
"Dreaming, after all, is a form of planning." — Gloria Steinem
"It's your life. Go on and do all you can with it, and make it the life you want to live." — Mae Jemison
"The best way to predict your future is to create it." — Abraham Lincoln
"It takes courage to grow up and become who you really are." — E.E. Cummings
"It always seems impossible until it's done." — Nelson Mandela
"There is no passion to be found playing small, in settling for a life that is less than the one you are capable of living." — Nelson Mandela
"Learn from yesterday, live for today, hope for tomorrow. The important thing is not to stop questioning." — Albert Einstein
"Try to be a rainbow in someone's cloud." — Maya Angelou
We hope the Class of 2015 will find inspiration in these words of wisdom. Be sure to check out our former list of Top 10 Graduation Quotes, which contains some oldies but goodies to dust off and use as well. A well-educated graduate can never have too many quotes at their fingertips!