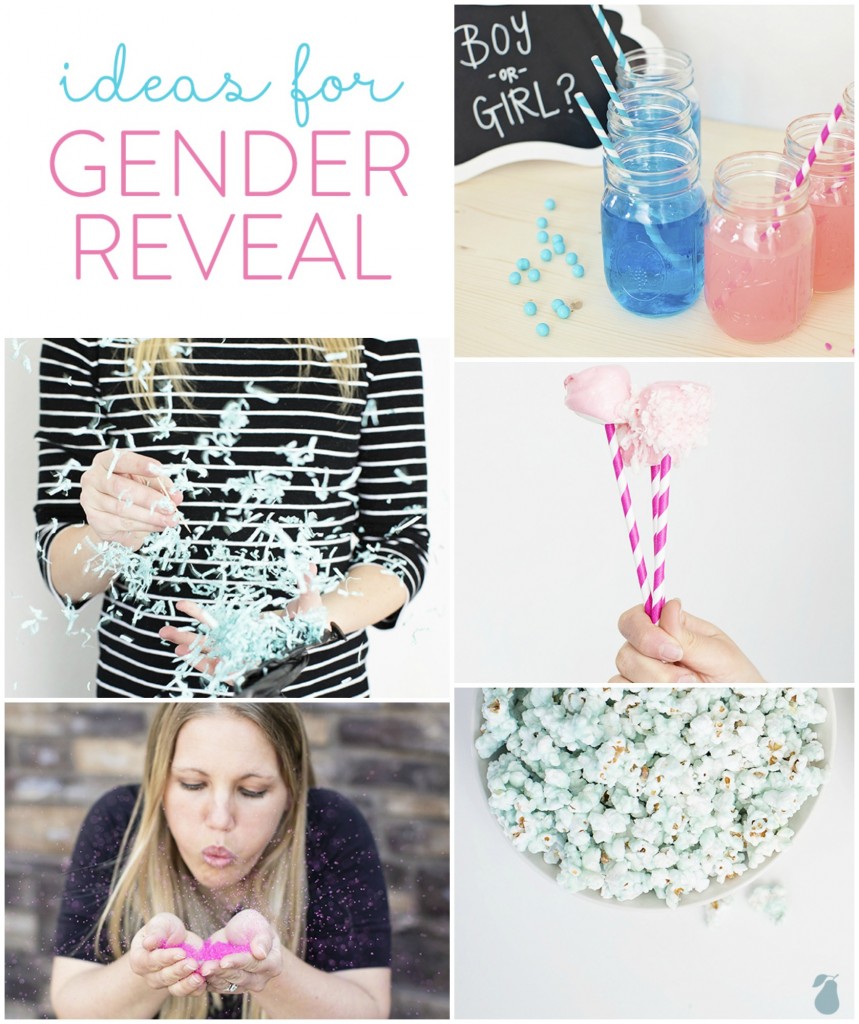 Gender reveals are a fun new trend for moms- and dads-to-be. There are lots of great ways to get your loved ones in on the big surprise and let them know if you will be welcoming a girl or a boy. We wanted to share our top 5 gender reveal ideas to get your creative mind inspired. We know there are many more out there, but this list should get you started.
1. Balloon Popping. For this idea, fill dark-colored balloons with pink or blue confetti and inflate to medium size. You can give each person at the gender reveal party their own balloon to pop or the soon-to-be mom and dad can pop it in front of guests. If you choose to not have a party, but want to share on Facebook and Instagram, take photos of the balloon before it's popped and then an action shot of popping it. This is such a fun idea – friends and family will love liking it!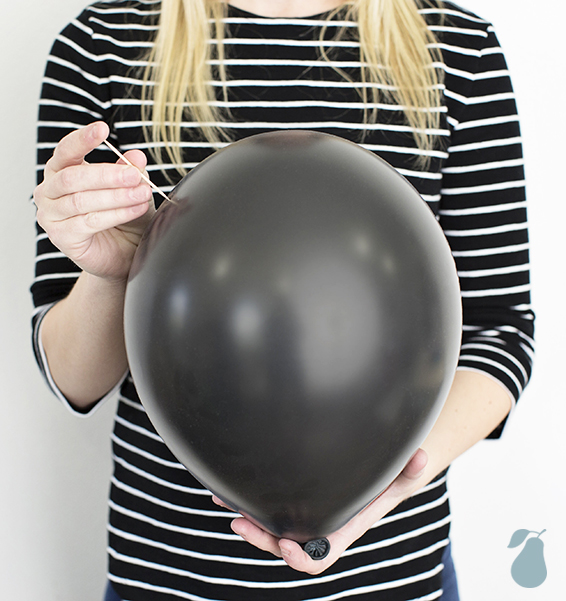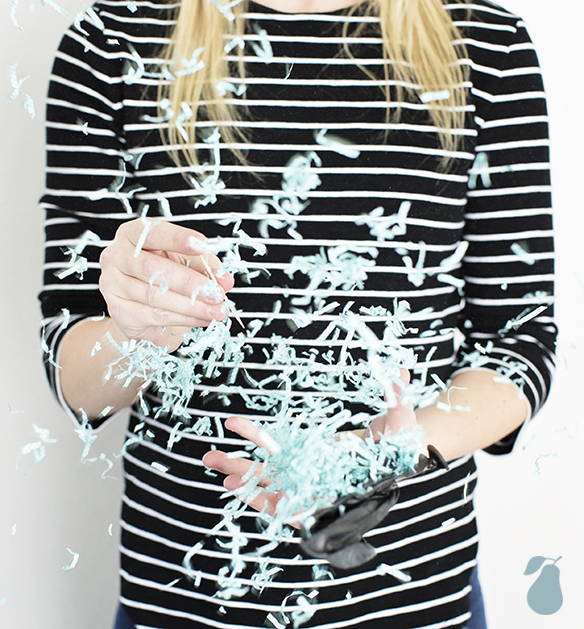 2. Pink & Blue Dips. This gender reveal party idea will get your guests interacting and guessing the gender. Simply set out marshmallows, pink & blue frosting and pink & blue striped straws for guests to dip their marshmallow in the color they think is the gender of your baby! At the end of the party, when all the guesses are in, mom-to-be can hold the straws revealing the correct gender.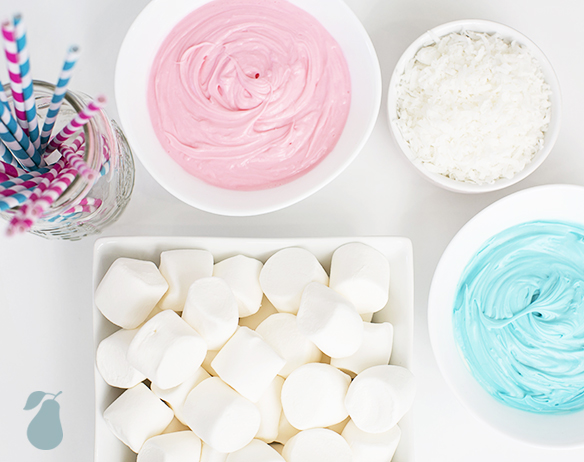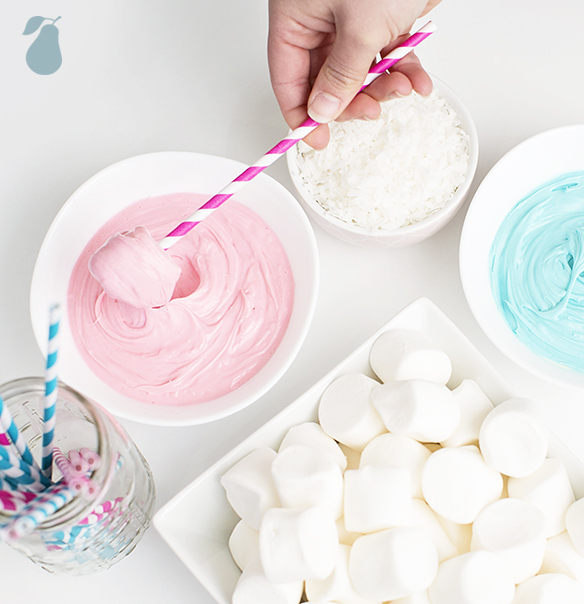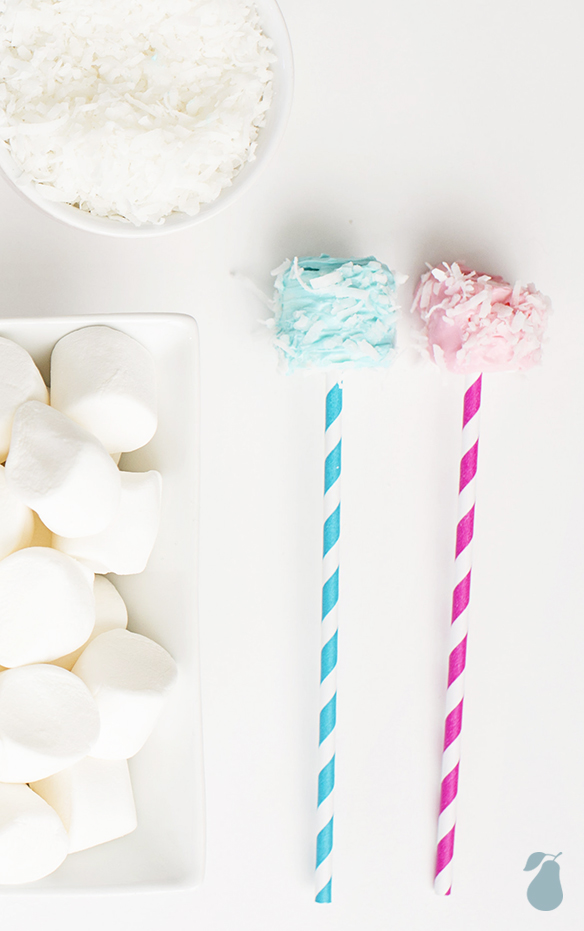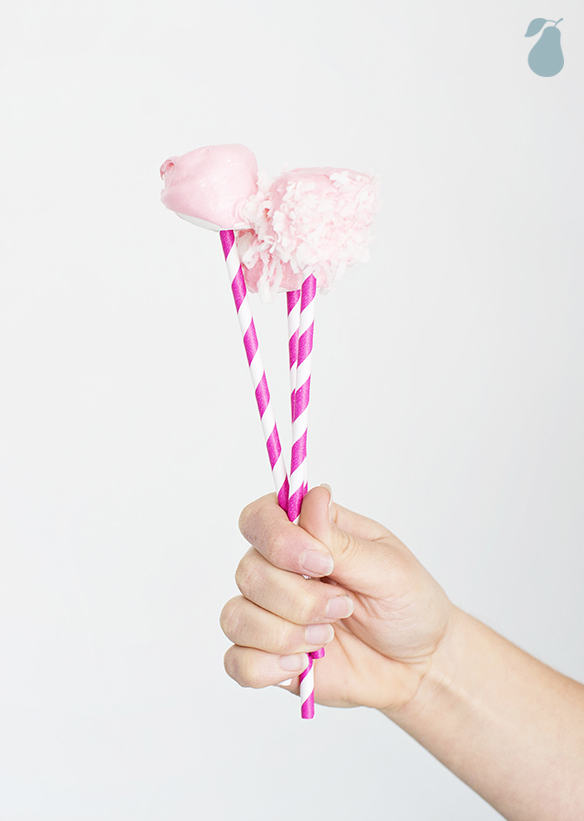 3. Pick your drink. This gender reveal idea is very easy and can be a cute add-on to your gender reveal party. Have blue and pink drinks available for guests to enjoy while at your party. We used our pink & blue striped straws to dress up the drinks a bit more. Guests drink the color for the gender they think it is. It's a fun conversation starter as guests walk around the party and introduce each other.

4. Glittery fun. A popular idea, but still one of our favorites, this idea involves pouring pink or blue glitter into your hands and blowing on it to reveal the gender. Like the balloon popping idea from above, you can capture this with friends and family at your gender reveal party, or snap photos of it happening to share on Facebook and Instagram.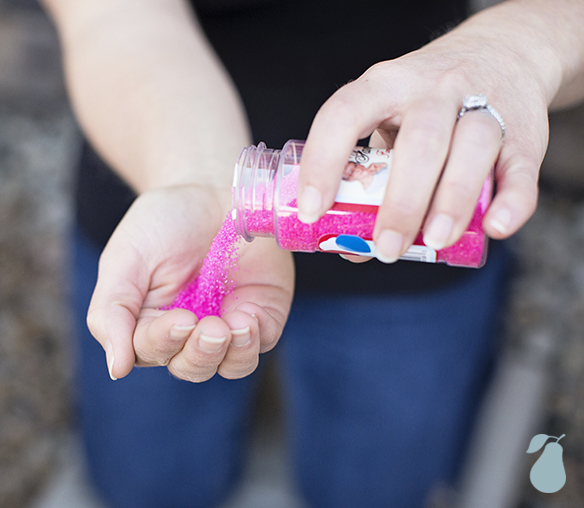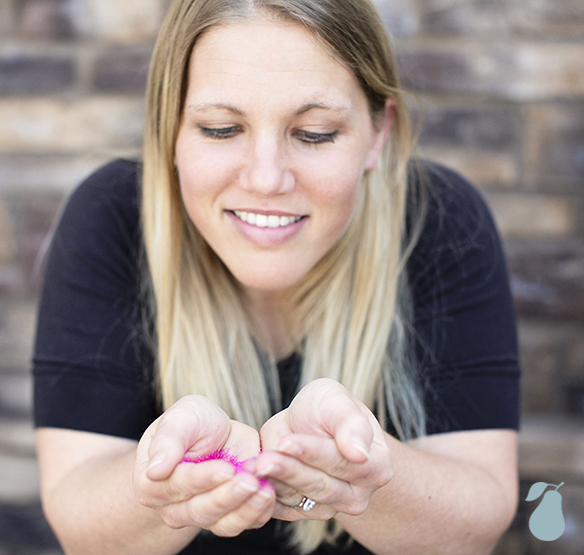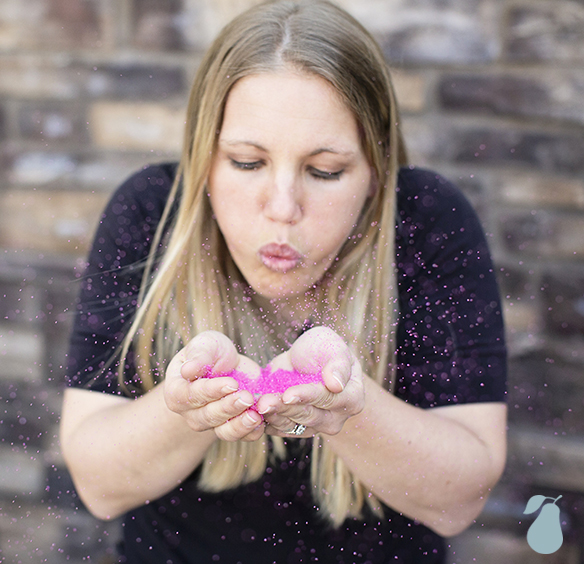 5. Popcorn. Similar to our Pick your Drink idea, we also like the idea of having different snacks available for your guests so they can pick the baby's gender while enjoying a tasty treat! For this idea, we popped popcorn, melted white chocolate and used pink and blue food coloring to get two batches of popcorn for guests to choose from. It will be a tasty hit at your gender reveal party!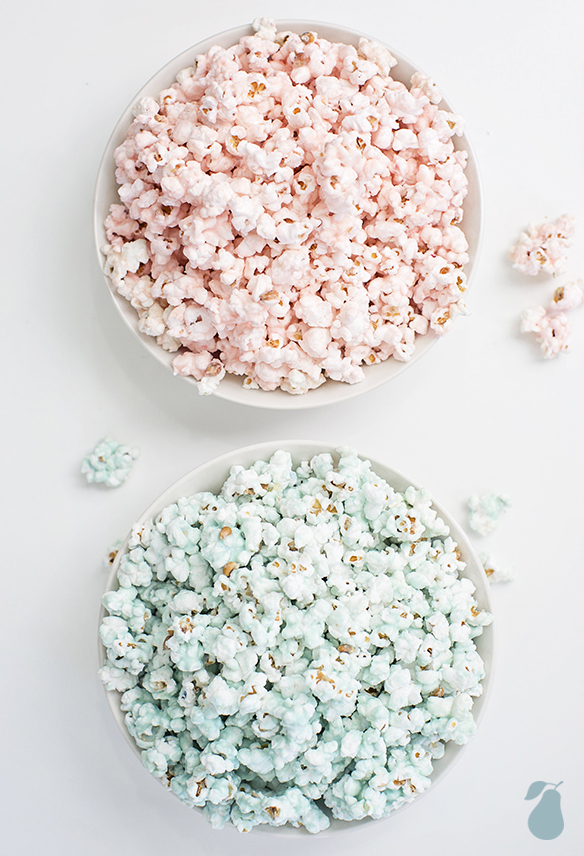 We hope you enjoyed getting inspired with these 5 gender reveal ideas. For more ideas, follow our Pinterest board or personalize your gender reveal baby shower invitation and party decorations! And, before we forget, Pear Tree wants to congratulate you and your other half on welcoming a new little one into the world. We'd love to hear if you're having a boy or a girl in the comments below! 🙂     -XOXO-