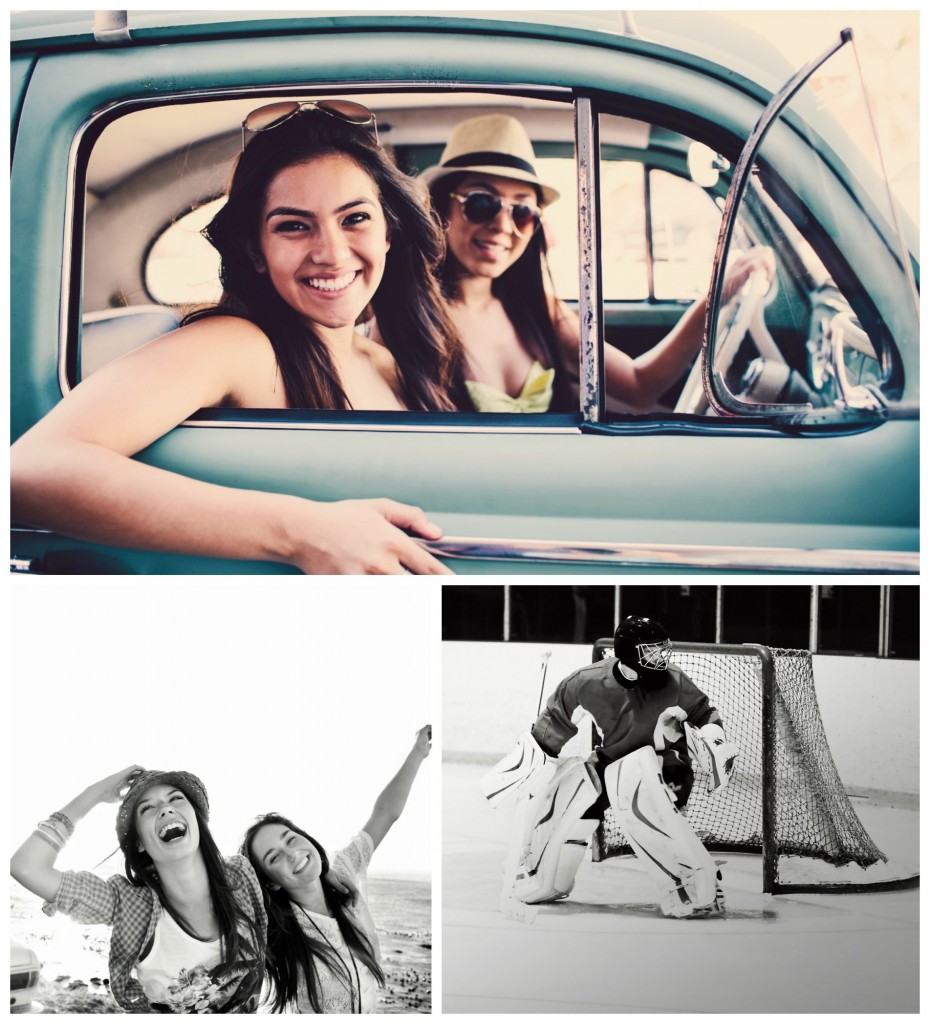 You've spent what seems like forever at this school, and in a few weeks it's all going to be over. The cramming for tests, the band practices, the football games, the dance and math and debate competitions. It has been a whirlwind four years and you have lots of memories to take with you on the next leg of your journey. Or do you? Have you remembered to take pictures of those good times so that you'll have something to look back on later? It's not too late to snap a photo of your favorite things to keep for posterity. Everybody's list will be different, but here here is our checklist of the basics. 
best friends
favorite teacher
last big game or competition
good times in the cafeteria
clubs and groups you've joined
teammates
the school play
last band practice
prom
favorite hangouts
study hall
last day of school
Pear Tree congratulates all the graduates of 2015, and wishes you the best of luck with your future plans. We love seeing your graduation announcements come through our office, and know you will succeed at whatever you decide to do!
Prom image by danajphoto.com