Don't forget to snap photos wherever you go this summer, because family photo ideas can happen anywhere and everywhere. You just have to be ready for them! Summer vacations, t-ball games, family picnics and days at the beach will all be a distant memory come November when it's time to create your
Christmas cards
. We guarantee you'll be happy to have lots of sunny pictures to choose from!
Vacation photos let you share important highlights of your year with friends and family. And what's nice about family vacations is that you're all together, all day long. So it doesn't take much planning to take a family photo.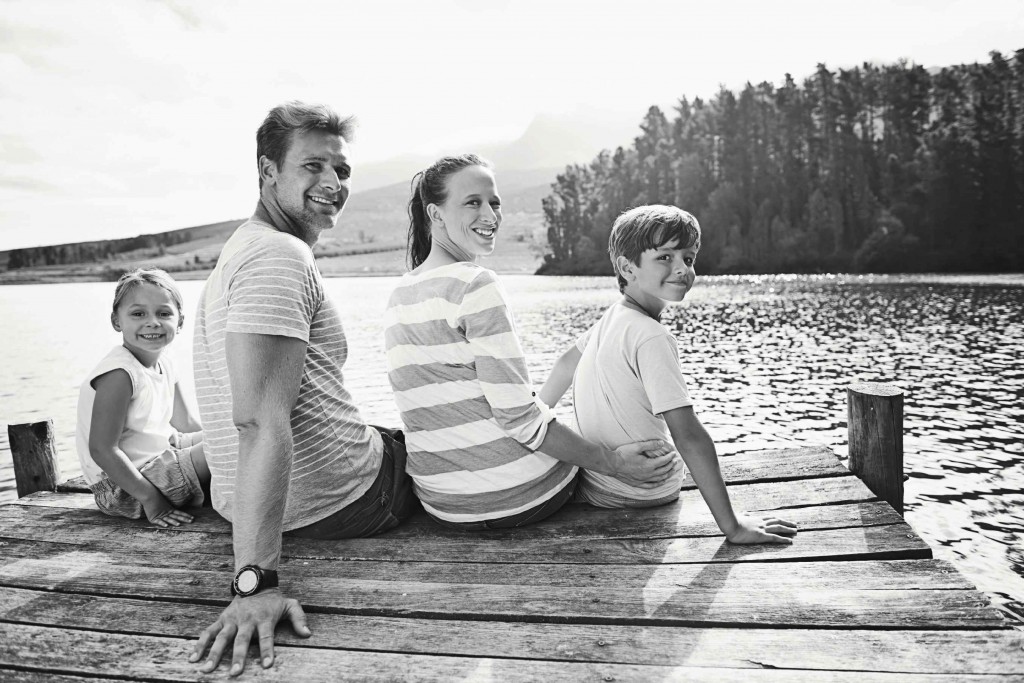 Summer activities often mean everyone doing their own thing. Whether you're into swimming or baseball, picnics or trips to the beach, take lots of photos—both individual shots as well as group photos. These bright and sunny keepsakes will be a lifesaver when it's time to create your holiday cards.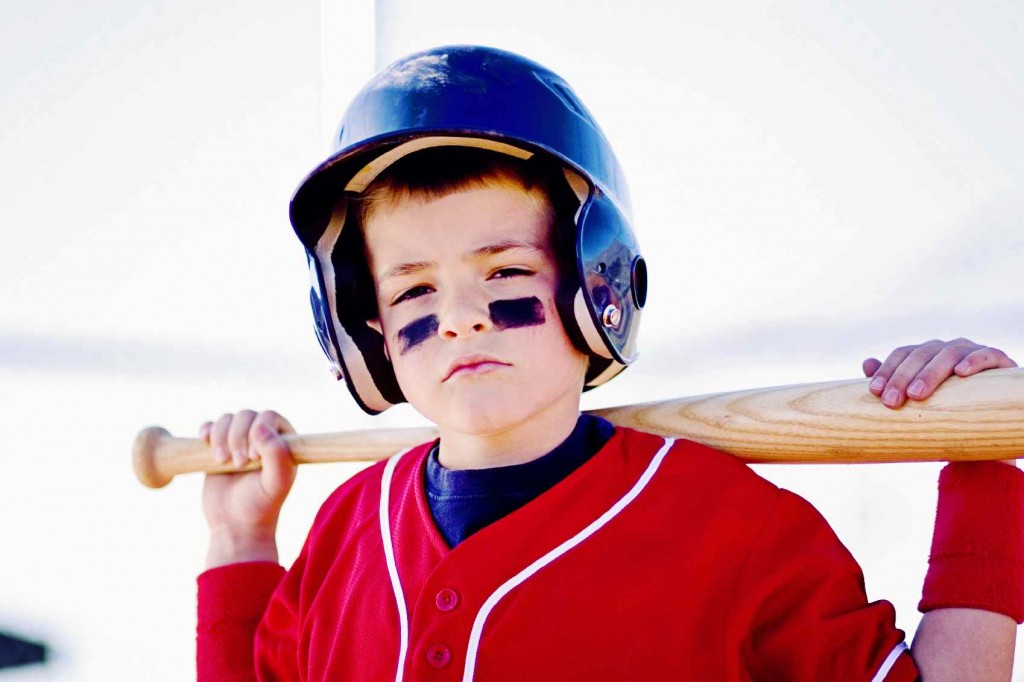 Graduations, birthdays, weddings and family reunions are also great opportunities for family photos.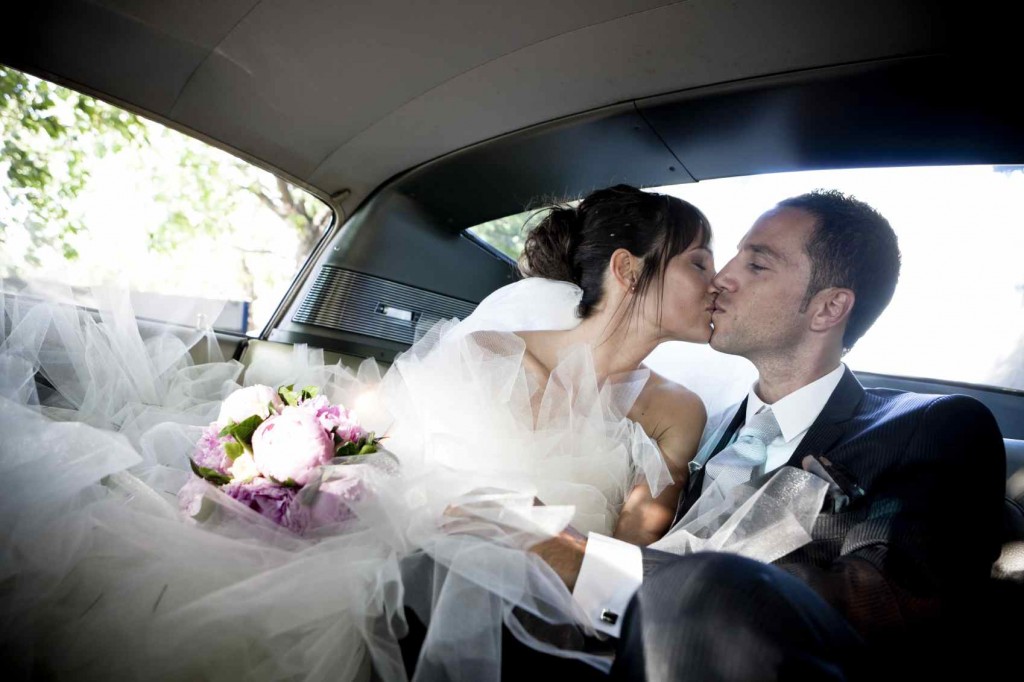 Once the holiday season rolls around, you'll be glad you captured lots of family photos over the summer. Browse our blog for more family photo ideas, and you'll have plenty of time to get your Christmas cards done this year!