Shhh….It's a sneak peek of our favorite new Christmas card ideas for 2015!
If you're looking for a way to make your Christmas cards stand out this year, we've got some amazing ideas for you. These unique Christmas cards are sure to surprise your friends and family when they open their mail. And why not make your annual photo cards a showstopper? Just like you, they're one of a kind!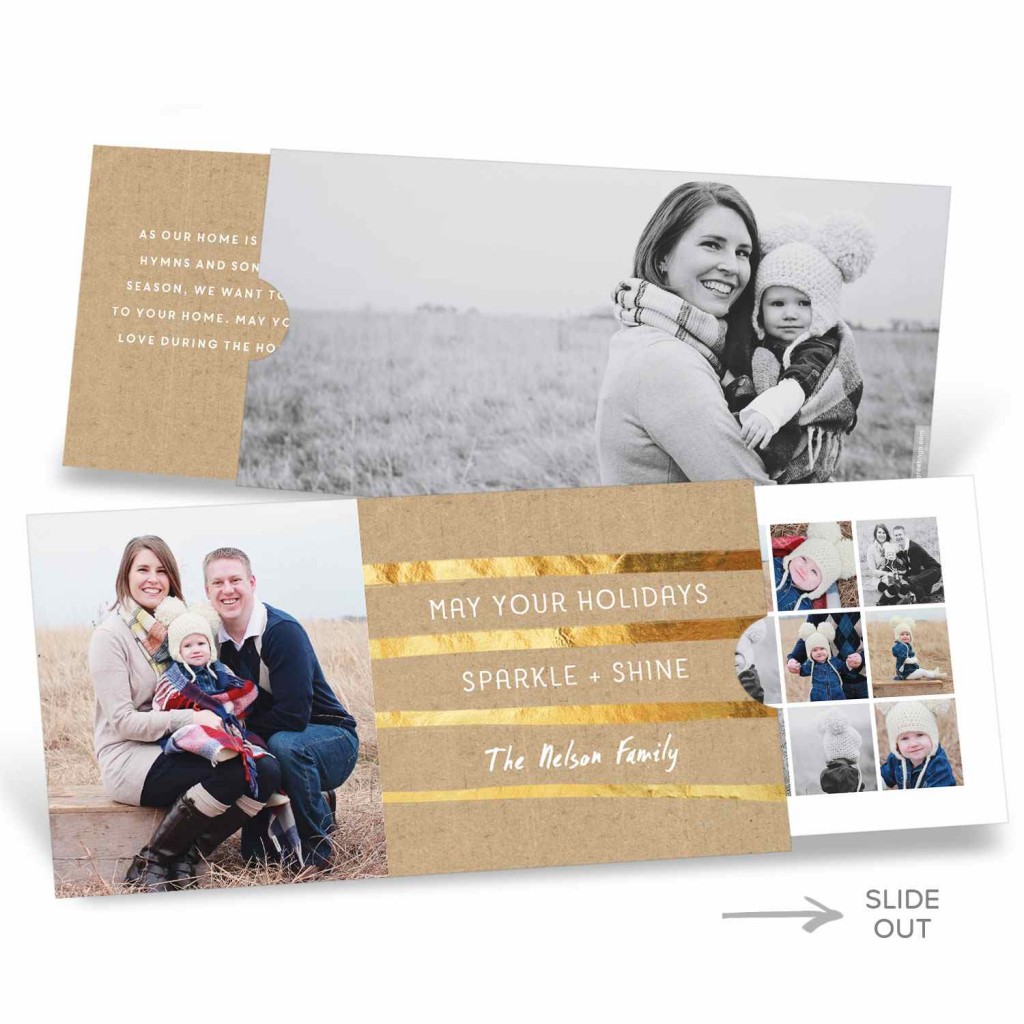 New Slider Cards
These unique Christmas cards consist of a long pocket with an insert that slides out. You can personalize both the outside pocket and the slider with photos, colors and holiday greetings.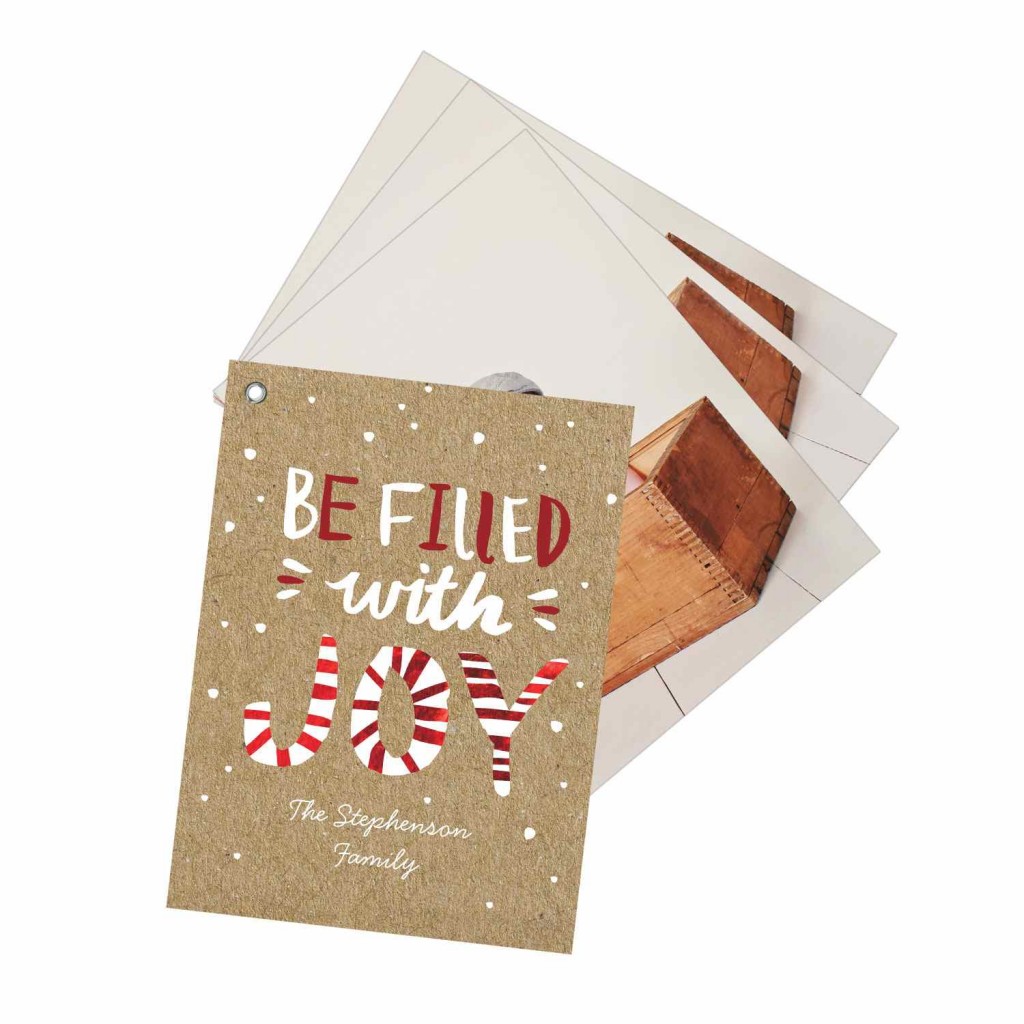 New Swatch Book Cards
This premium Christmas card design includes four separate cards held together by a grommet in the top left corner. The cards fan out from under each other like a swatch book! If you're looking for an unusual Christmas card design, you won't find these anywhere else.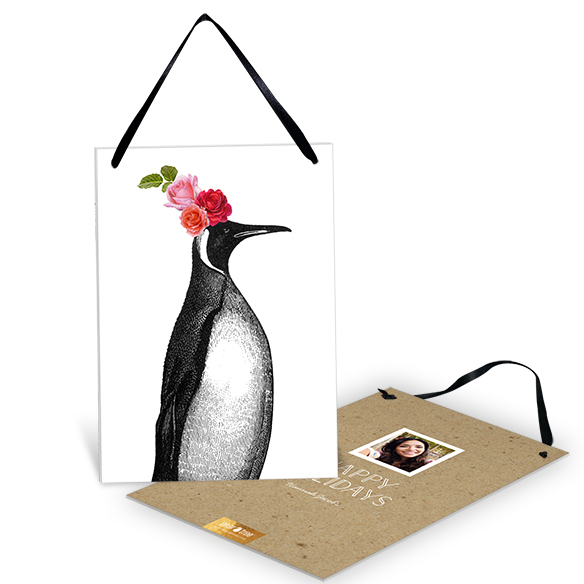 New Hanging Artwork
These unique Christmas cards have a festive image on the front and a personalized message on the back, with a ribbon across the top for hanging.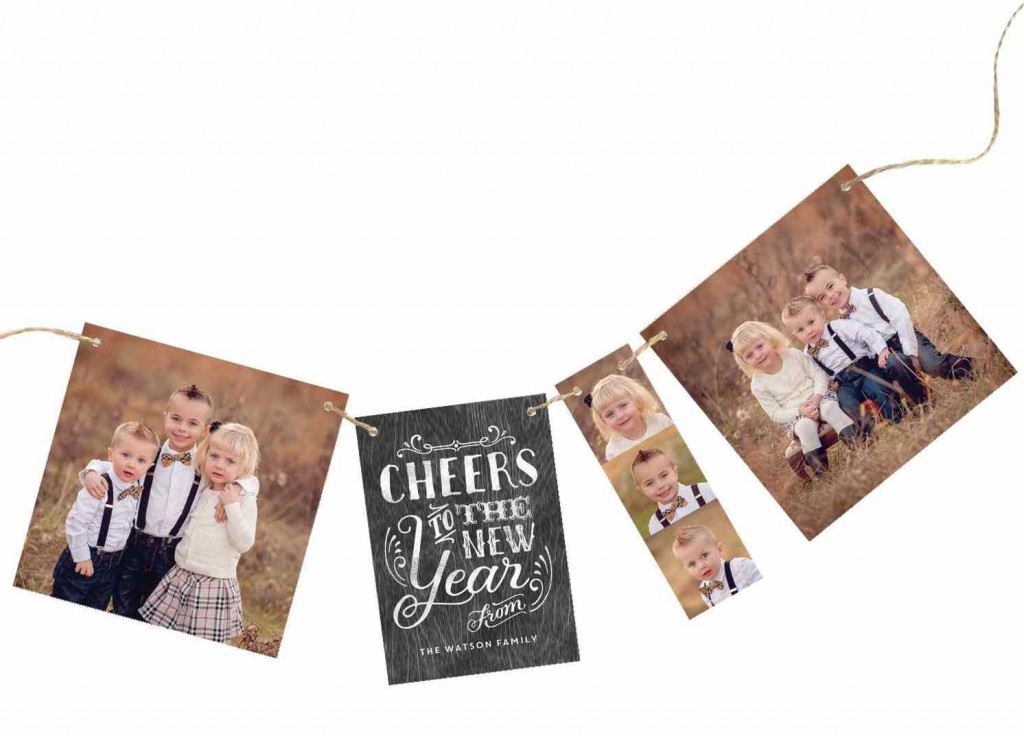 New Multi-Shaped Garland
Our ribbon strand cards have always been favorites, and this new design features multiple shapes strung on jute twine.
Be sure to check out all of the new designs in our Premium Christmas Cards collection, coming soon for 2015. If you're looking for unique Christmas cards, you won't find these anywhere else!