Whether we're designing, creating, or crafting, we're always drawing inspiration from somewhere. Inspirational quotes motivate us to be innovative and creative every day. That's why we're sharing our favorites with you, to help jump-start your creative spark. Share these inspirational quotes with your friends and motivate them to be creative. Enjoy!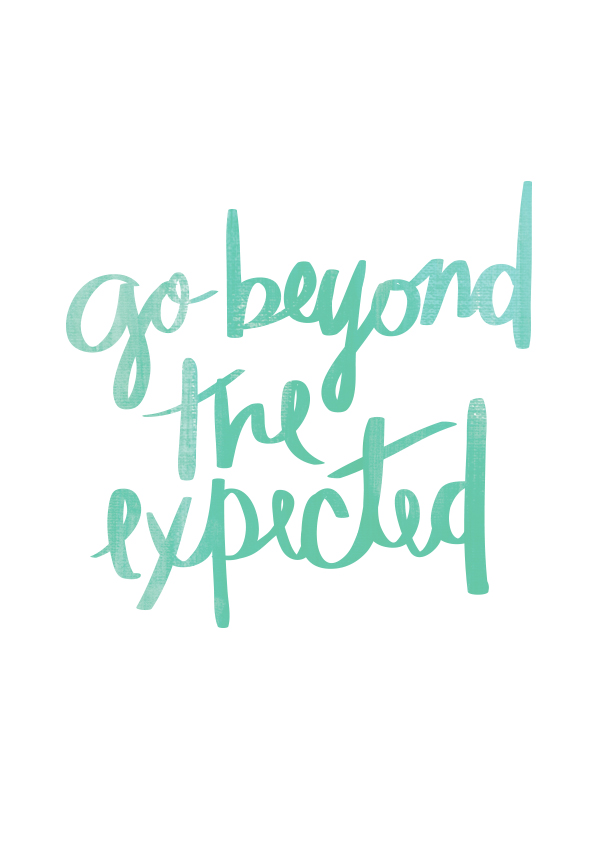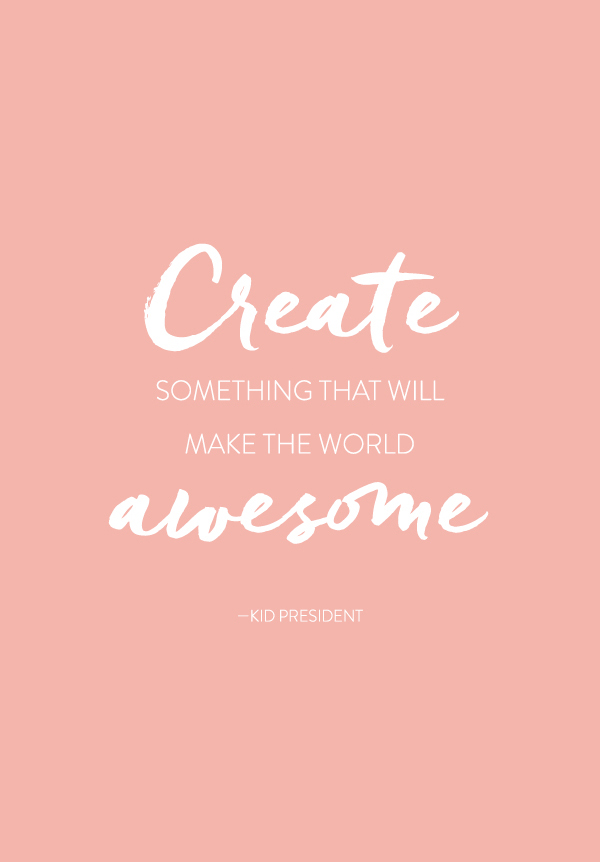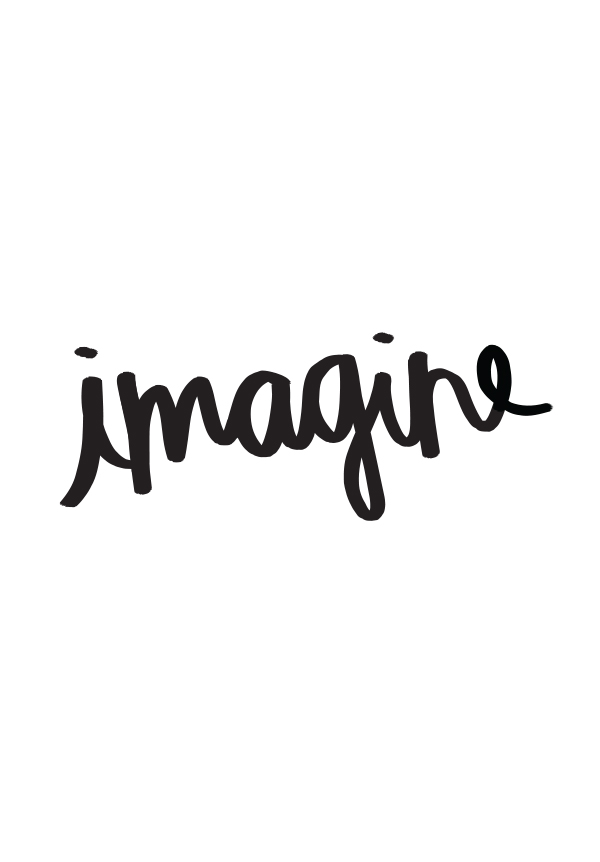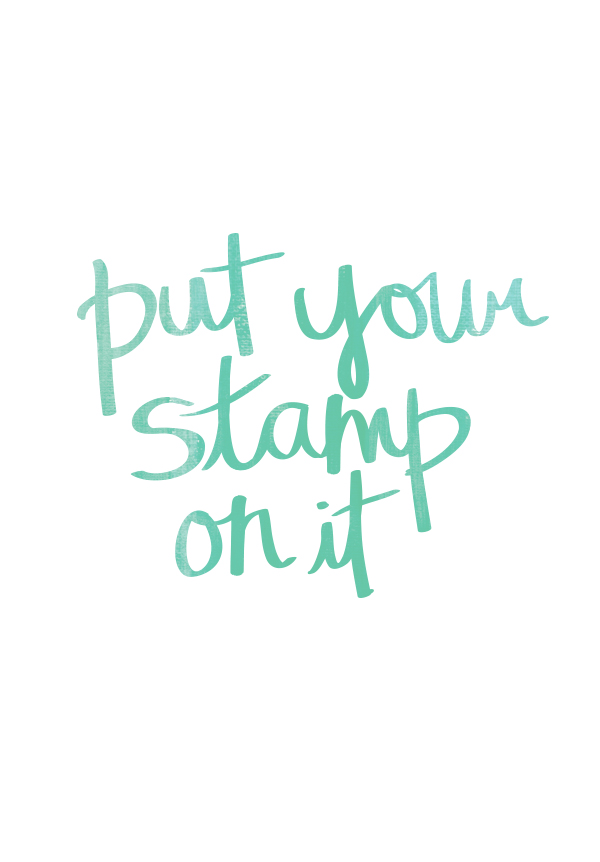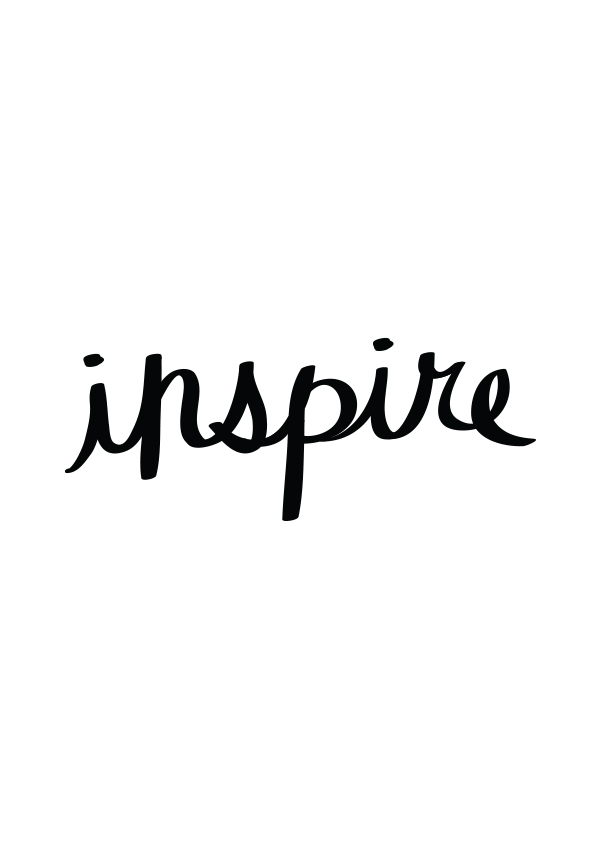 Are you inspired? We hope so! Follow our Pinterest board to see more inspirational quotes and feel free to share them with your friends.
I'm a passionate socialite at Pear Tree Greetings, lover of all things beautiful, designer, health nut, DIYer, and a proud puppy mom. I live a small-town lifestyle with my little family and embrace the moments that make life simply AMAZING.