Wait till you see our new Christmas card ideas for 2015! We're introducing a whole new collection of Premium Christmas cards, many with exclusive features and formats you won't find anywhere else. Here's a sneak peek of some of the new ideas in our collection—and you can vote for your favorite, too!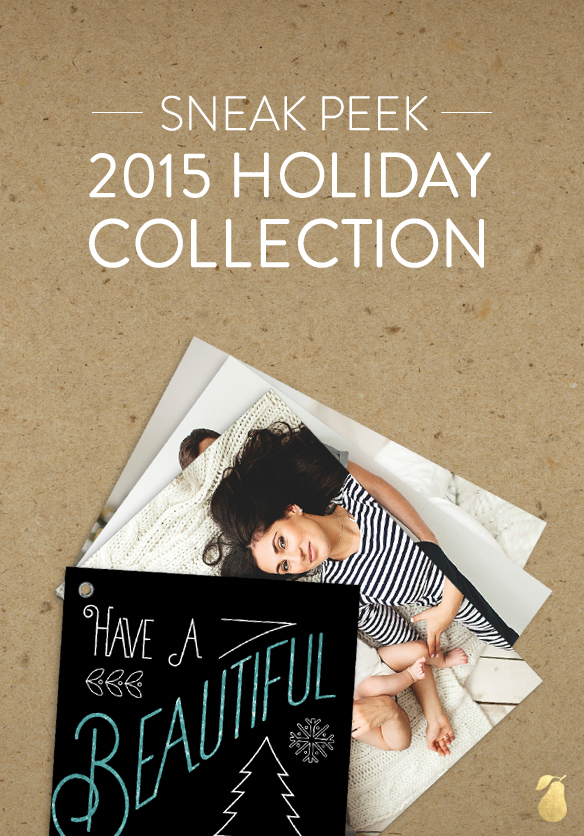 These exclusive new two-sided foil cards have foil on the front AND foil on the back. No matter which way you look at them, they shine.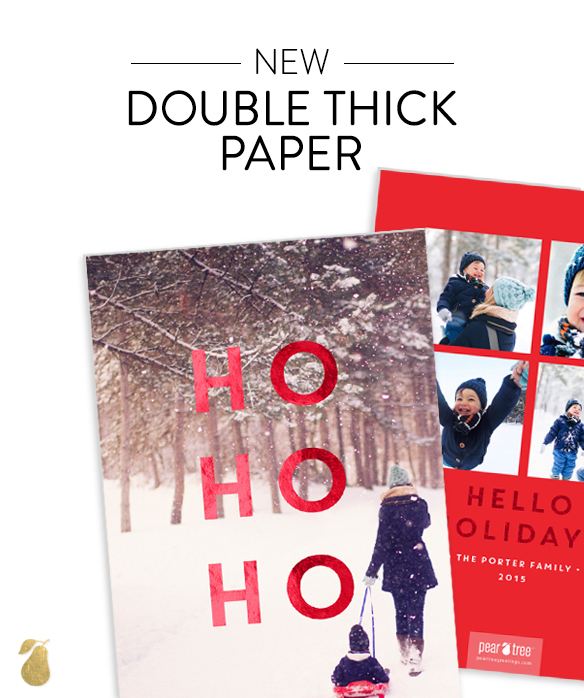 Twice as thick as our signature card stock, these double thick premium Christmas cards have a premium look and feel your friends can't help but notice.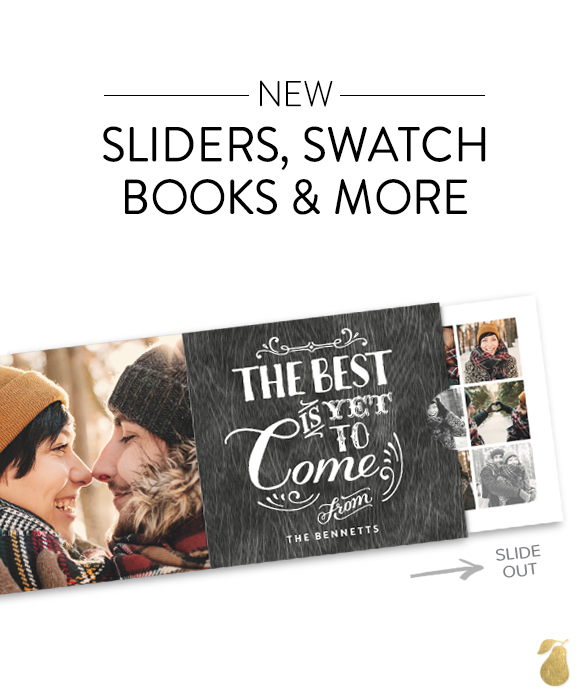 We are also introducing several new formats, including slider cards with an insert that slides out, swatch book cards, hanging artwork and more! Get a sneak peek of them here.
Vote For Your Favorite!
Which of our new 2015 Christmas card ideas do you like the best? Click below to vote!