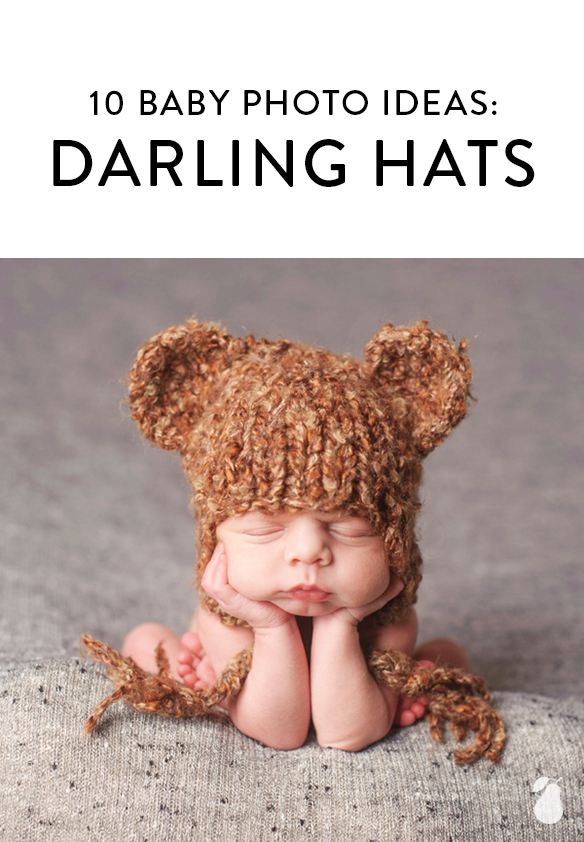 Chunky hats, knit hats, silly hats, headbands and more—we've found that hats make some of the best baby photo ideas. Take a peek at our darling newborn photo-finds and get inspired!
1. Berry Bright Crochet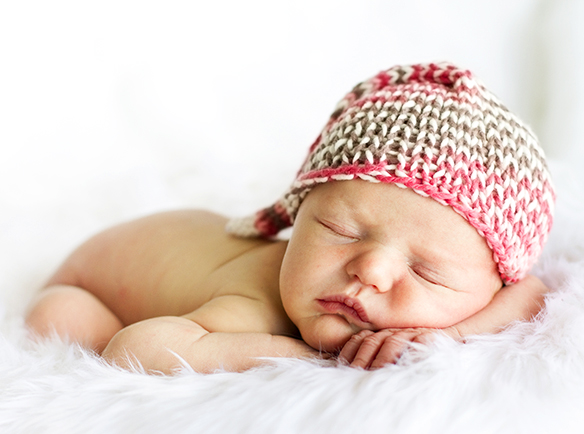 2. Hat & Tassel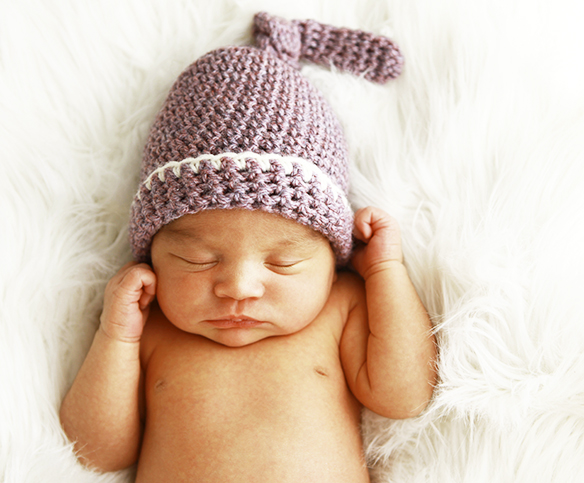 3. Sweet Mouse Hat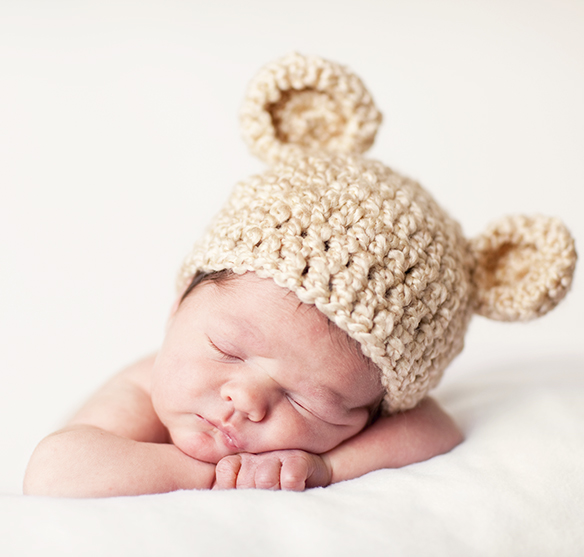 4. Pretty In Pink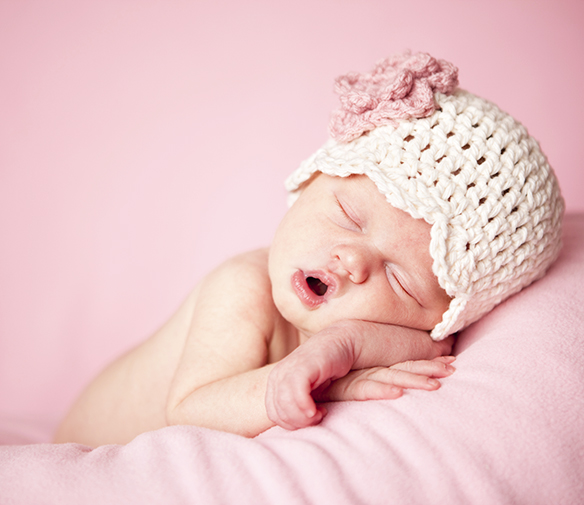 5. Classic Elf Hat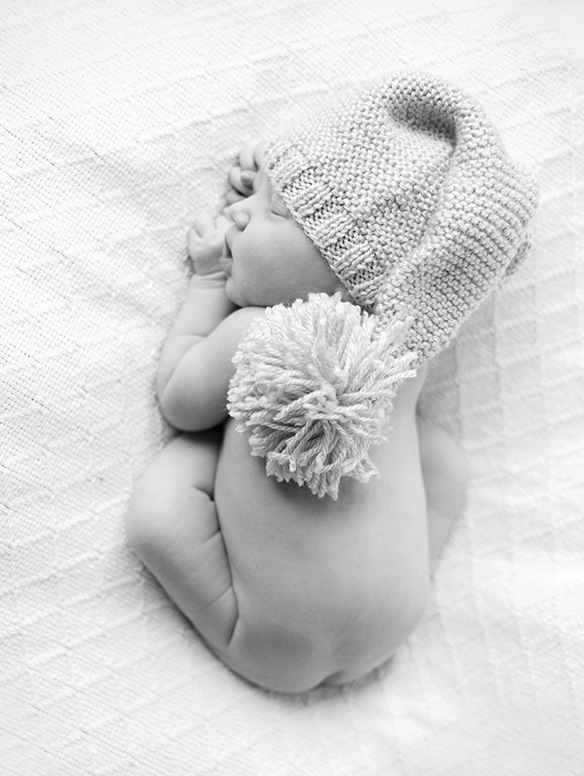 6. Simple Flower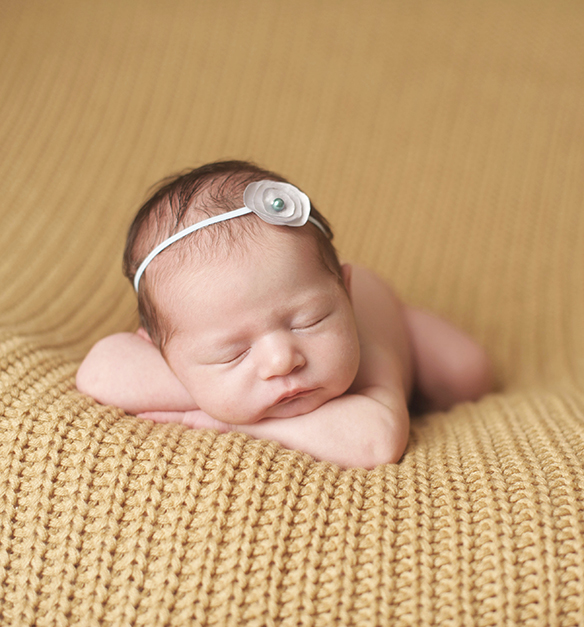 7. Silly N' Sweet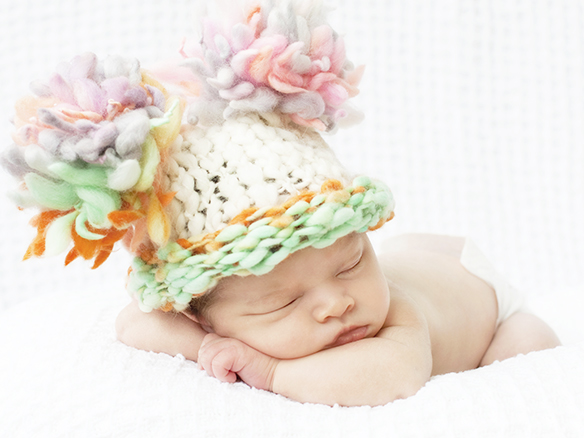 8. Blingin' Bonnet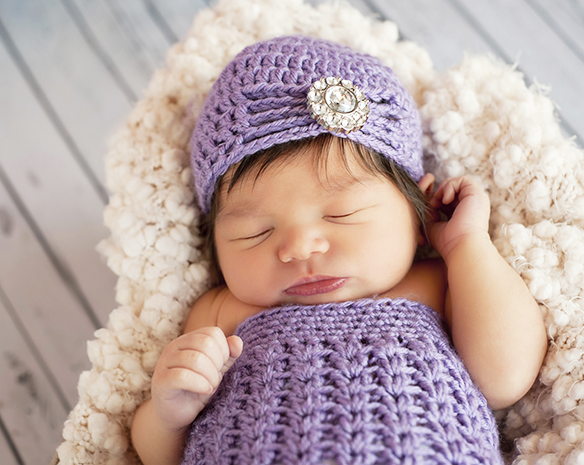 9. Brown Bear Hat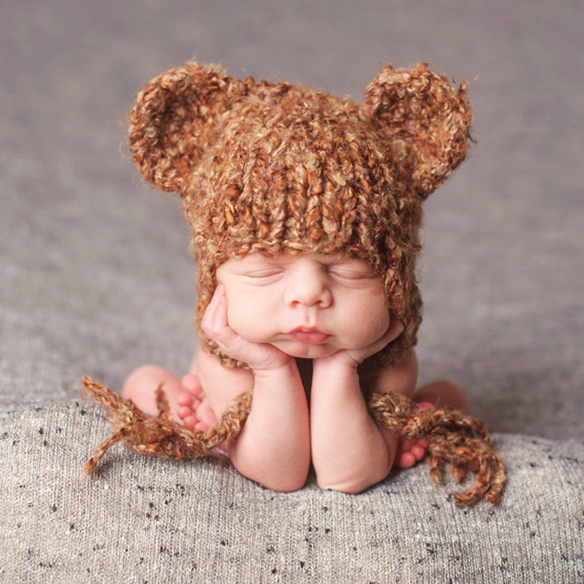 10. Big N' Fancy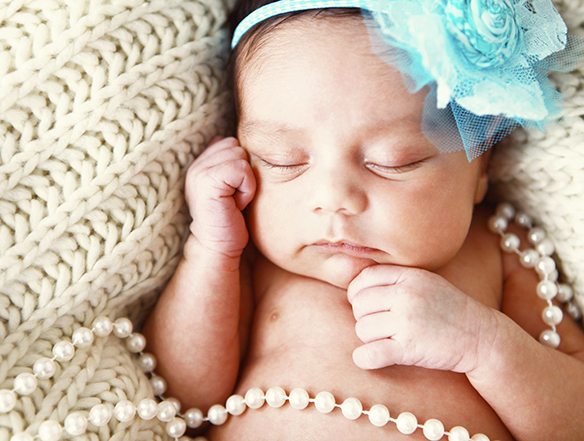 Be inspired by these baby photo ideas and share your beautiful baby with the world by personalizing your very own birth announcements. For more ideas and inspiration, follow us on pinterest.