Forget perfect family photos. Celebrate the holiday with perfectly imperfect Christmas Cards! Here are  just a few of our #HolidayOuttakes that will instantly put a smile on your face.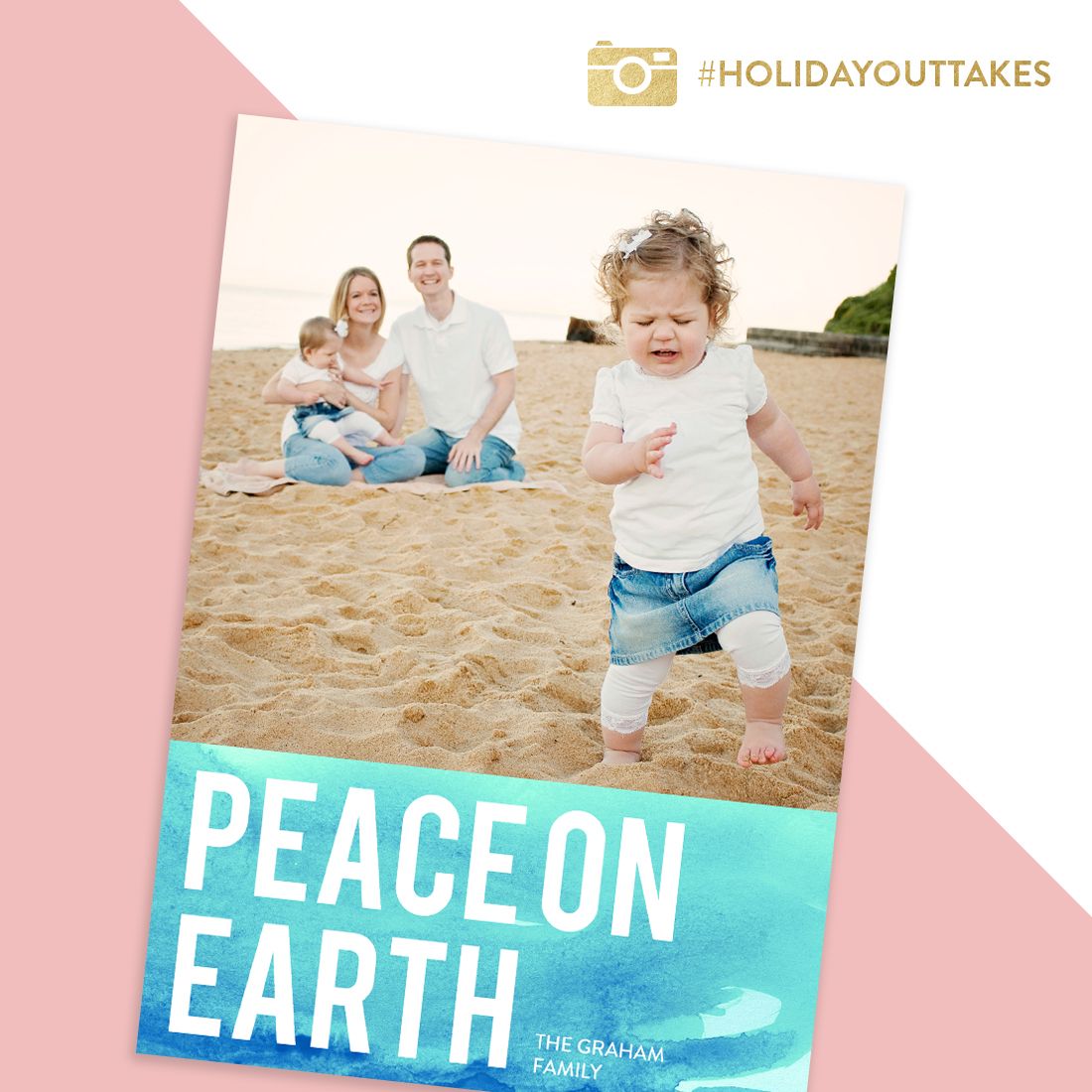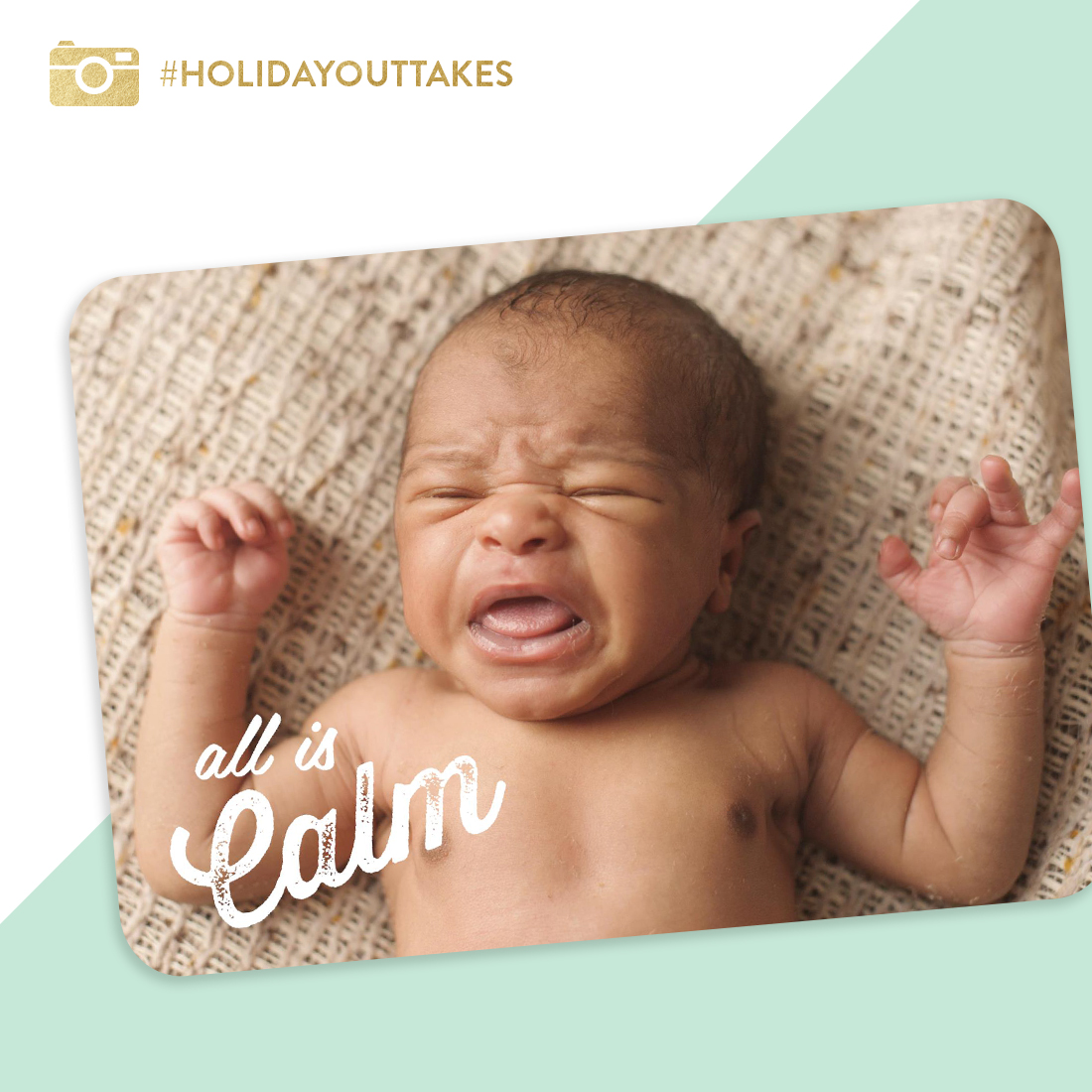 We know what to do with your funniest family photo! Share your #HolidayOuttakes on instagram and tag @peartreegreet!
For more card ideas, browse our new Christmas Cards, Premium Christmas Cards, & Religious Christmas Cards.

I'm a passionate socialite at Pear Tree Greetings, lover of all things beautiful, designer, health nut, DIYer, and a proud puppy mom. I live a small-town lifestyle with my little family and embrace the moments that make life simply AMAZING.