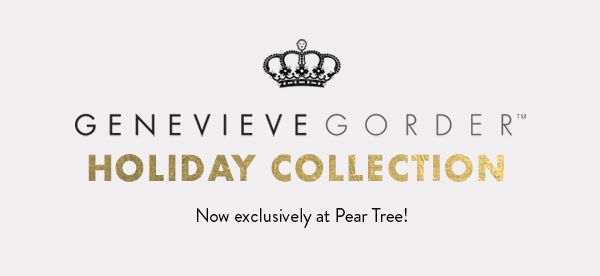 We're excited to announce the arrival of the Genevieve Gorder Holiday Collection, exclusively for Pear Tree! As a designer, television personality and host, Genevieve Gorder brings design to everything she touches. You're going to love her holiday card ideas that bring a playful new dimension to Pear Tree's holiday collection. Here's a peek at a few of Genevieve's designs.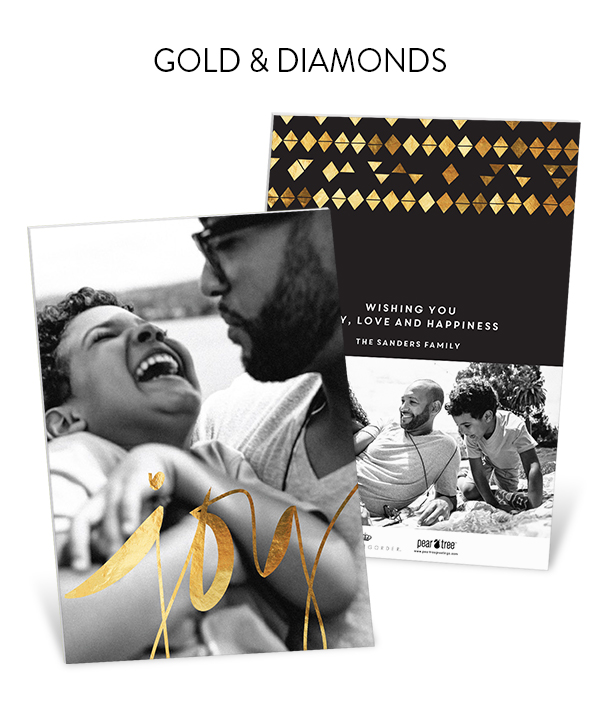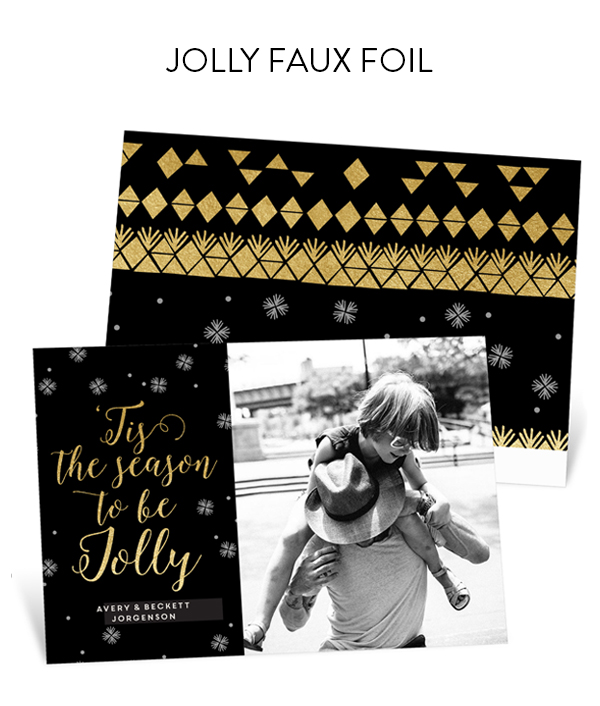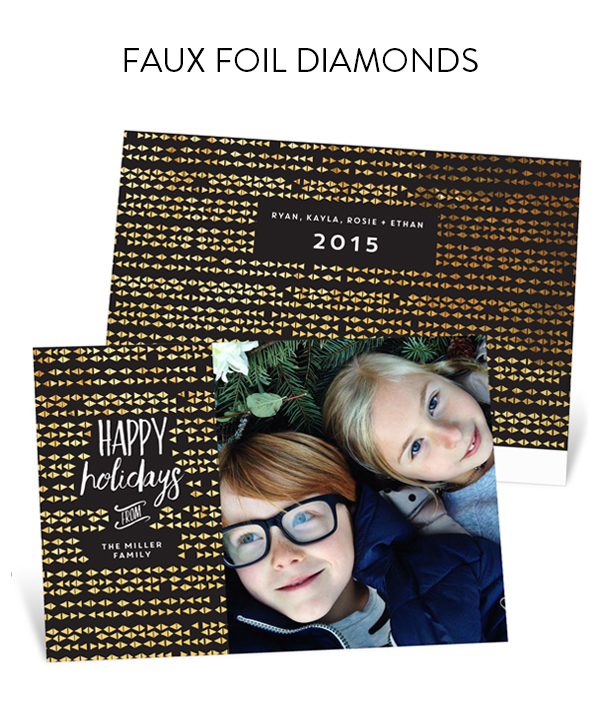 Learn more about Genevieve's design style at GenevieveGorder.com and watch for more new Genevieve Gorder collections coming to Pear Tree.

As the marketing copywriter for Pear Tree, Cathy knows how intimidating writing a Christmas card or thank you note can be. When she is not writing, she is busy gardening, doing DIY projects around the house or trying to keep her three teenage boys in line.