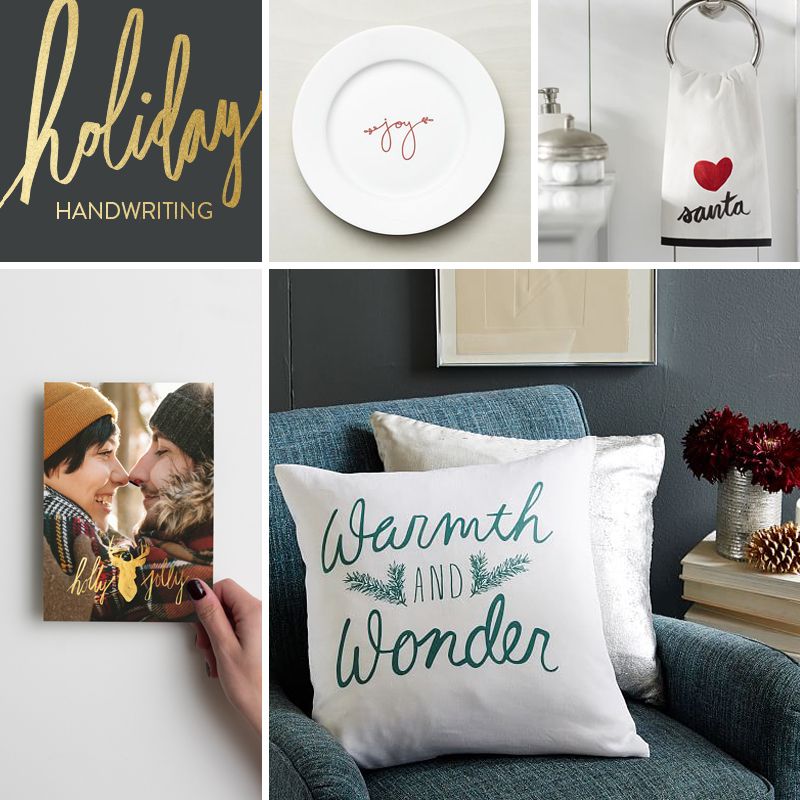 A personal touch of handwriting will add warmth to your holiday. Start filling your home and life with one of the most beautiful design trends of the season. From decor to Christmas Cards—this design trend makes a stunning statement.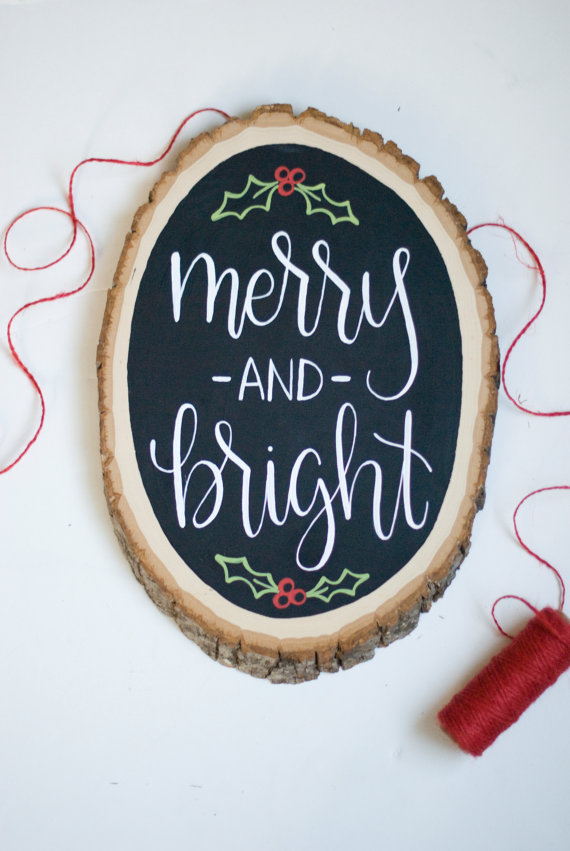 Deck your walls with a stunning Hand Lettered Wood Slice Christmas Sign. The lettering looks natural on this woodsy themed wall decor.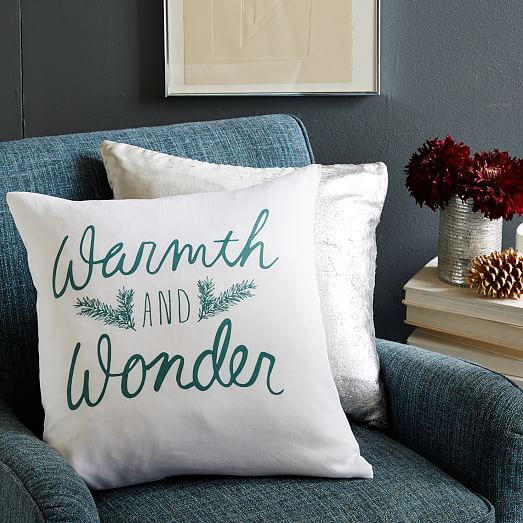 Sprinkle a hand-done look into your living area. This Warmth and Wonder Pillow Cover uses a handwriting and font combo that will pair great with metallic throw pillows.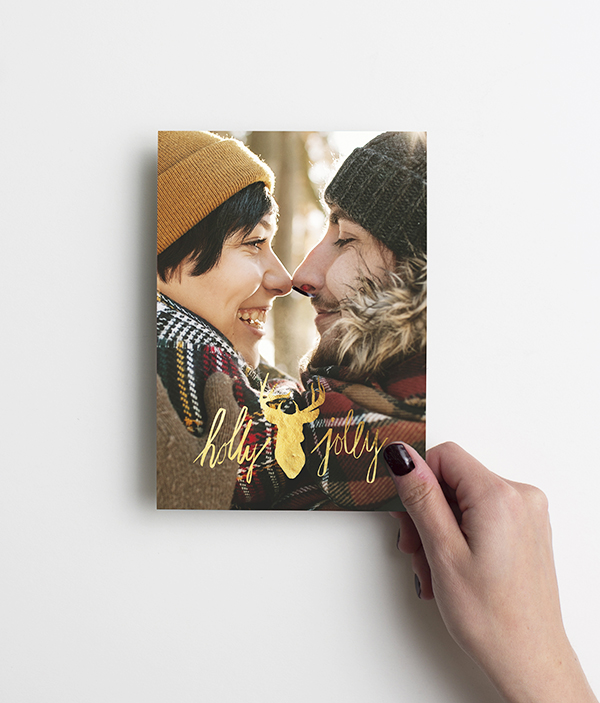 Send a card that shares the true warmth and love for the season. This Holly Jolly Reindeer Christmas Card will send a hand-written greeting to everyone on your list. The foil adds a shiny look that makes the handwriting feel even more special.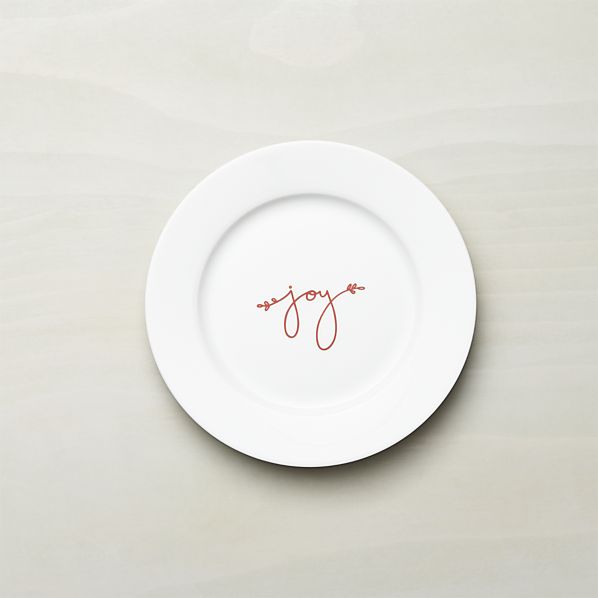 Serve a sweet treat with a special handwritten surprise on your plate. This Joy Dessert Plate has effortless doodled artwork in the middle—that will make your treat even more "joyous."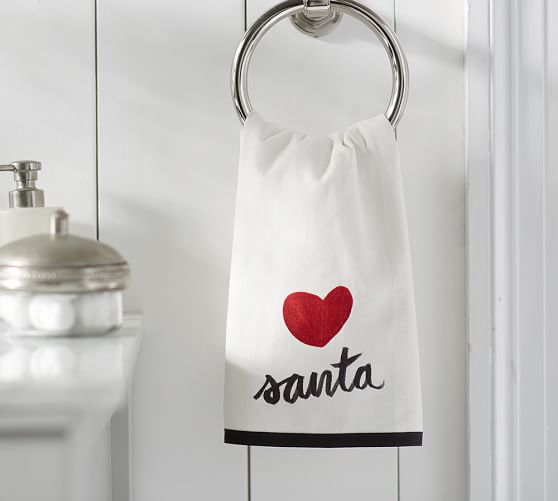 Give your bathroom a modern look with a dash of marker-like handwriting. Hang up a Heart Santa Guest Towel to add a little hand-done holiday cheer.
Handwriting is one of the top design trends of the season—seen on everything from decor to Christmas cards. Handwritten touches can add a personal feel your home and life. This season find the perfect handwritten verse on our Christmas cards and send warmth to everyone you love.