Celebrate the season with perfectly imperfect Christmas Cards! These #HolidayOuttakes will instantly put a smile on your face and make you laugh out loud!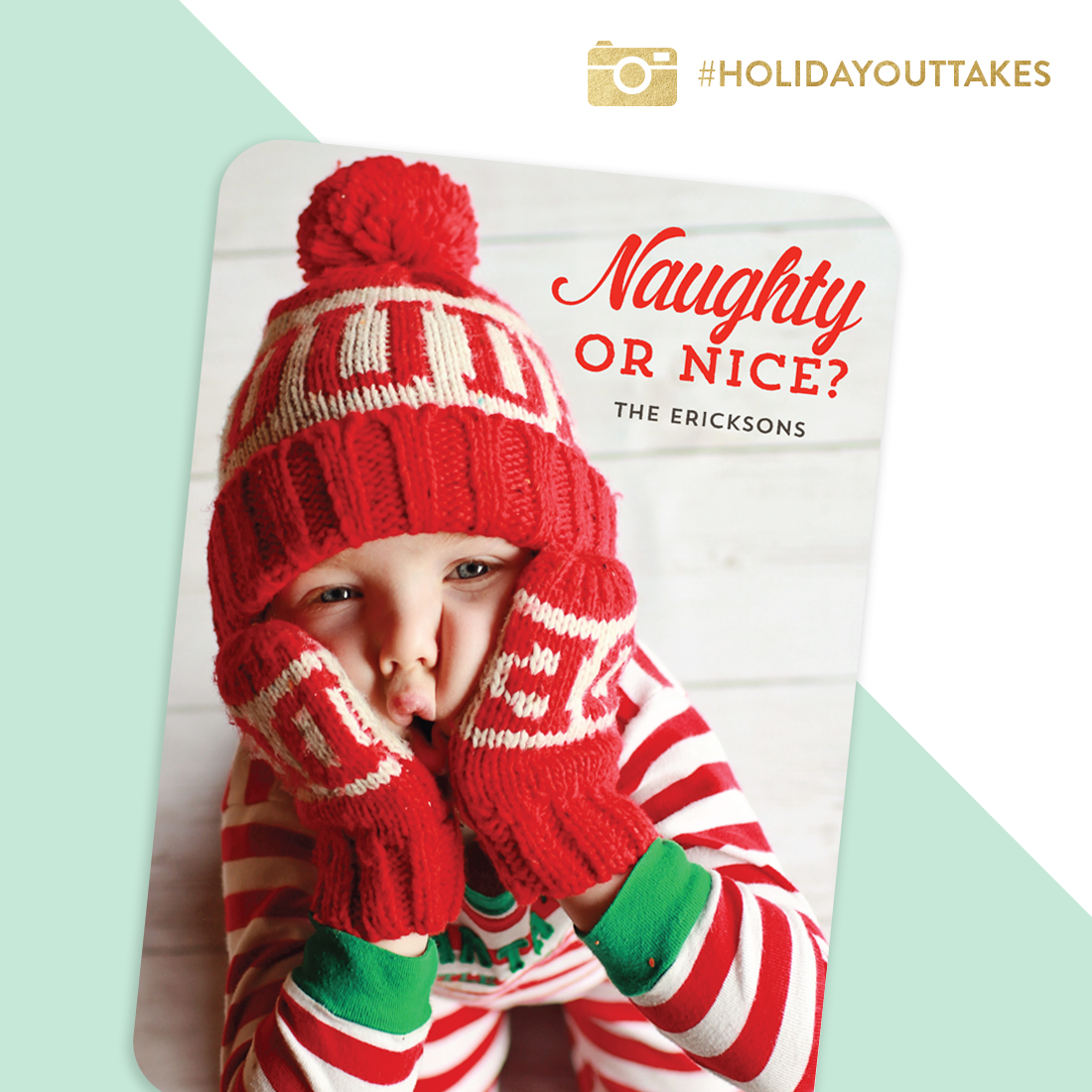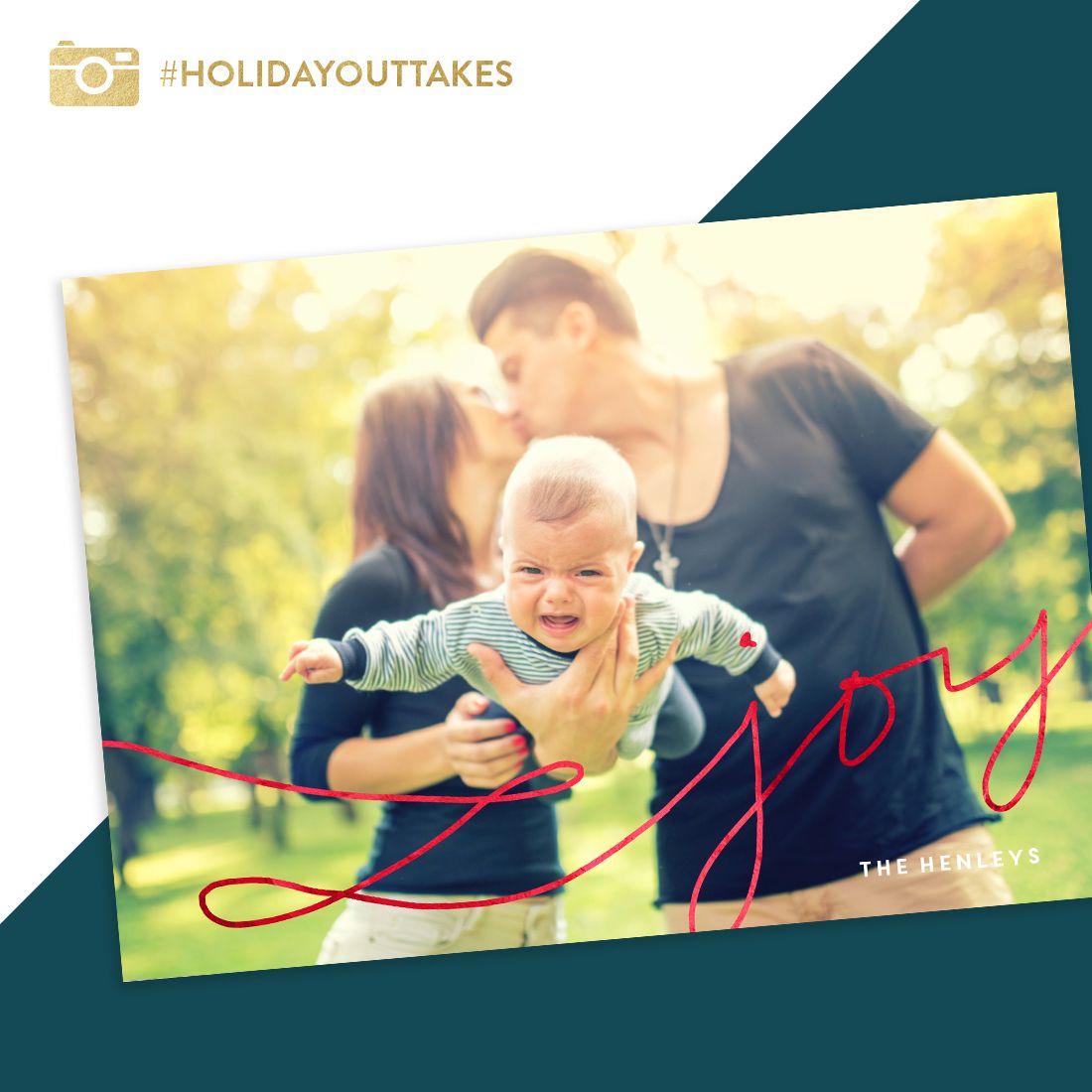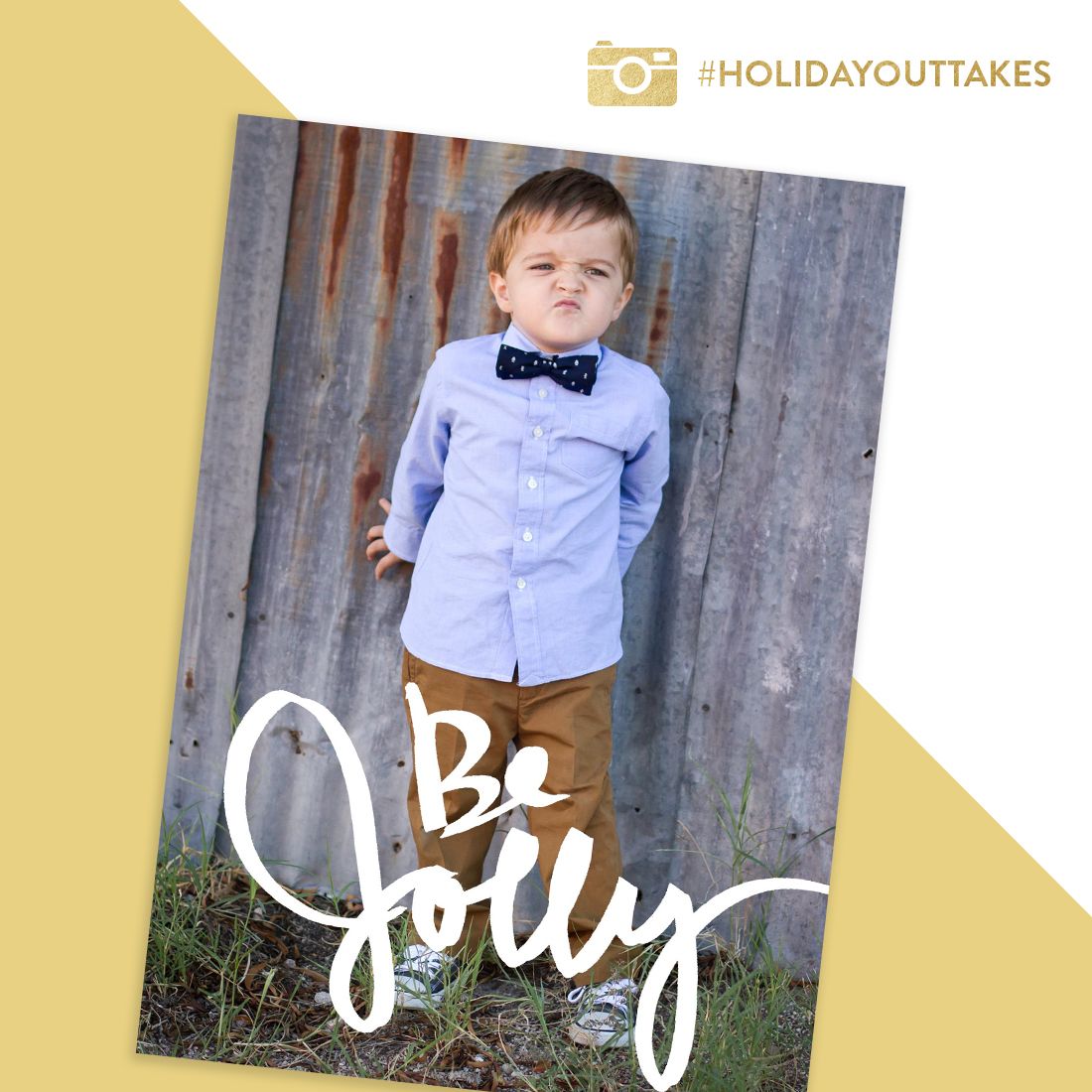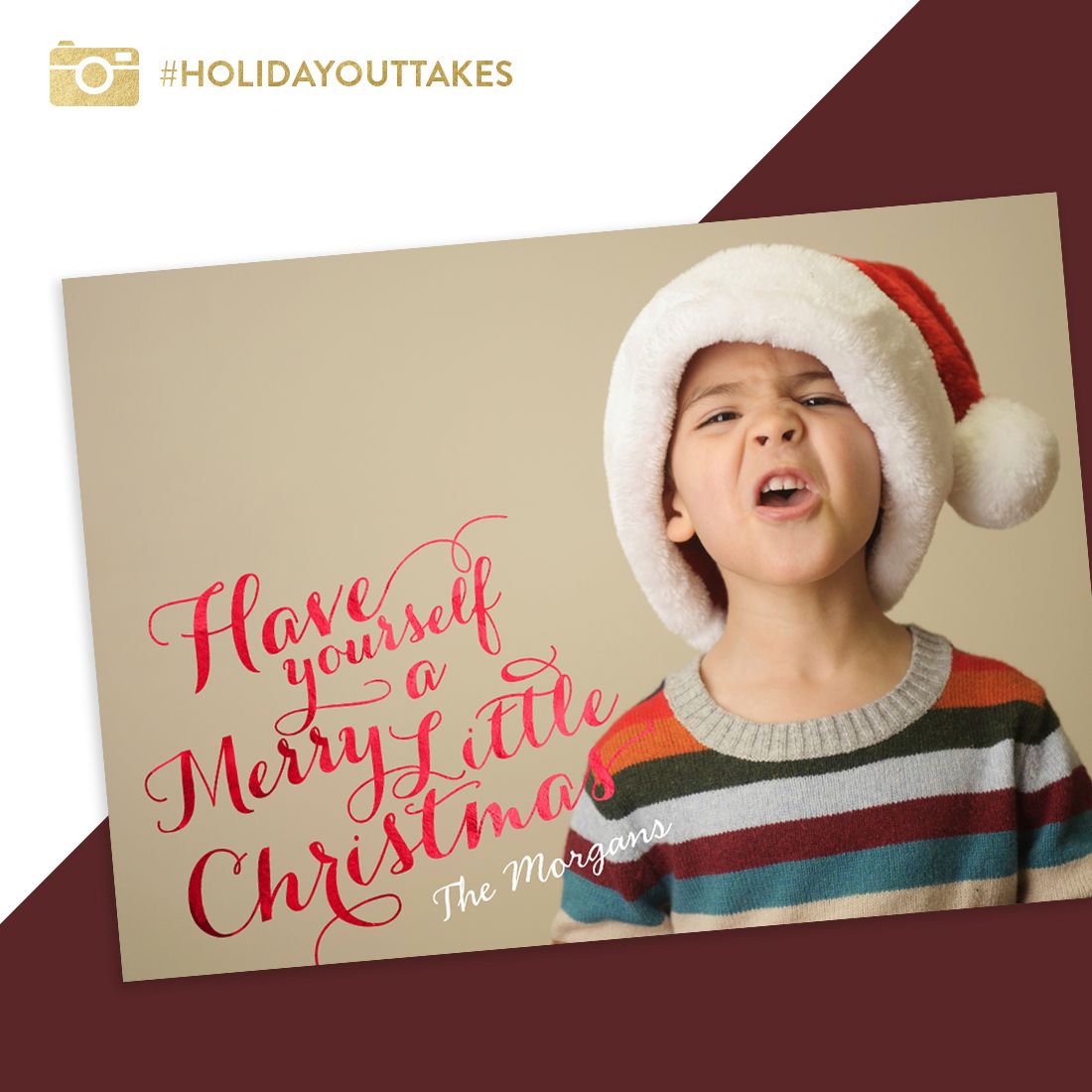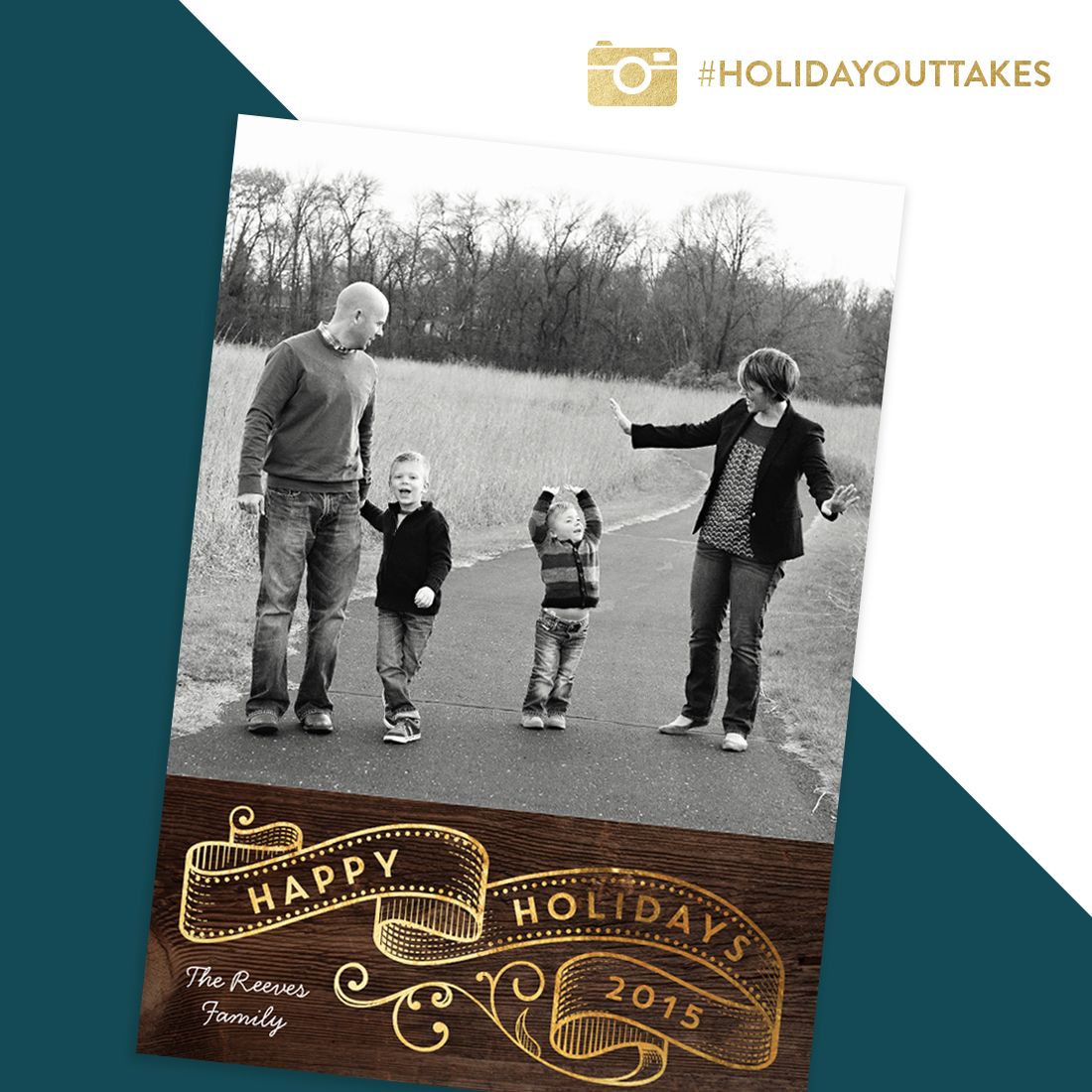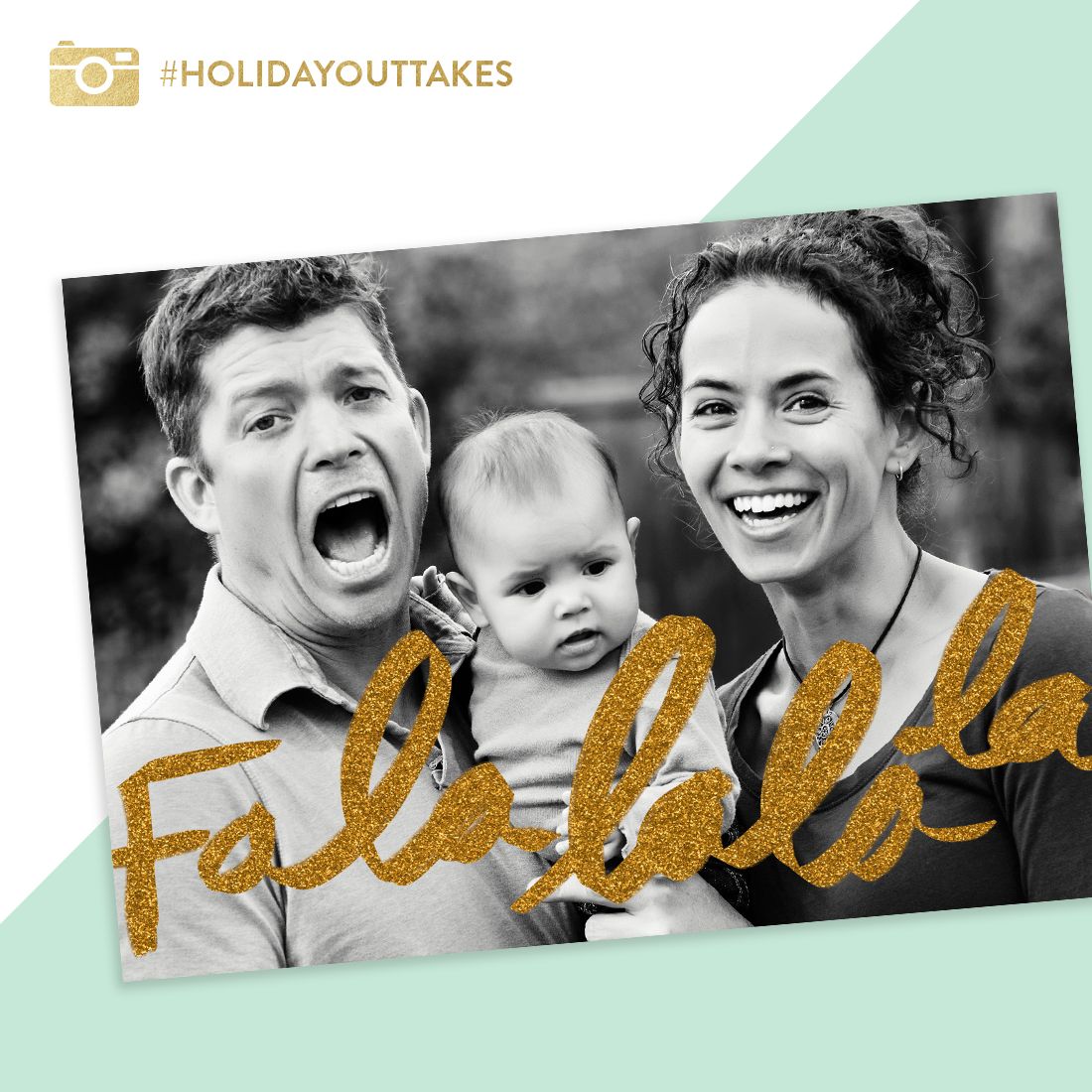 Are you wanting more? See six more perfectly imperfect Christmas cards here.
Join in on the fun and share your #HolidayOuttakes on instagram and tag @peartreegreet!

I'm a passionate socialite at Pear Tree Greetings, lover of all things beautiful, designer, health nut, DIYer, and a proud puppy mom. I live a small-town lifestyle with my little family and embrace the moments that make life simply AMAZING.