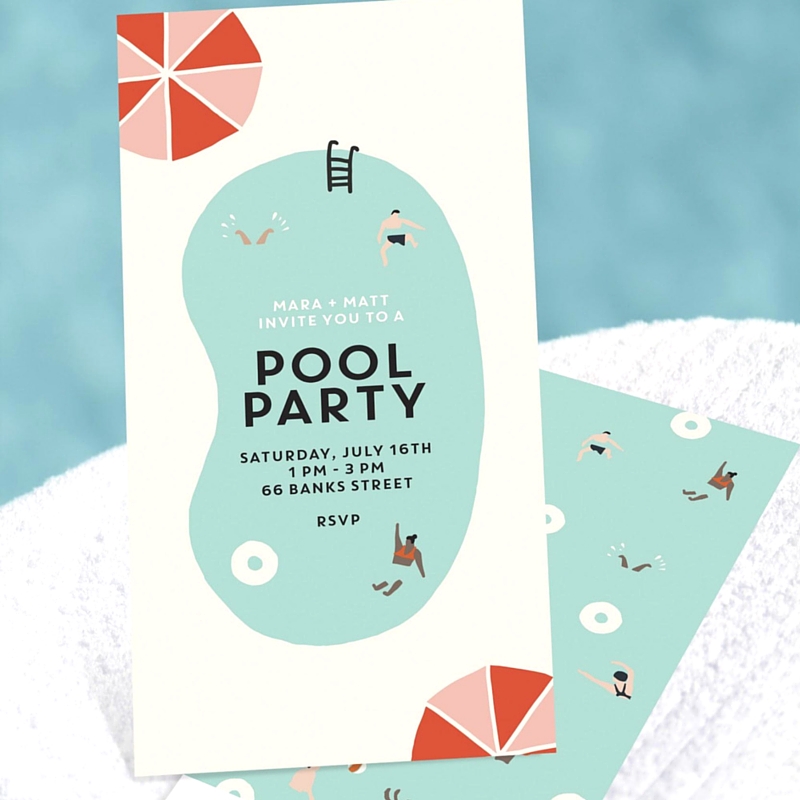 Summer's hottest invitation has arrived! You're invited to see the new
Genevieve Gorder Party Invitations Collection
, only at Pear Tree. Designed by Genevieve Gorder, one of America's most popular designers and television personalities, this exclusive collection of party invitations is filled with light-hearted sophistication and a wide range of design styles for invitations they can't refuse.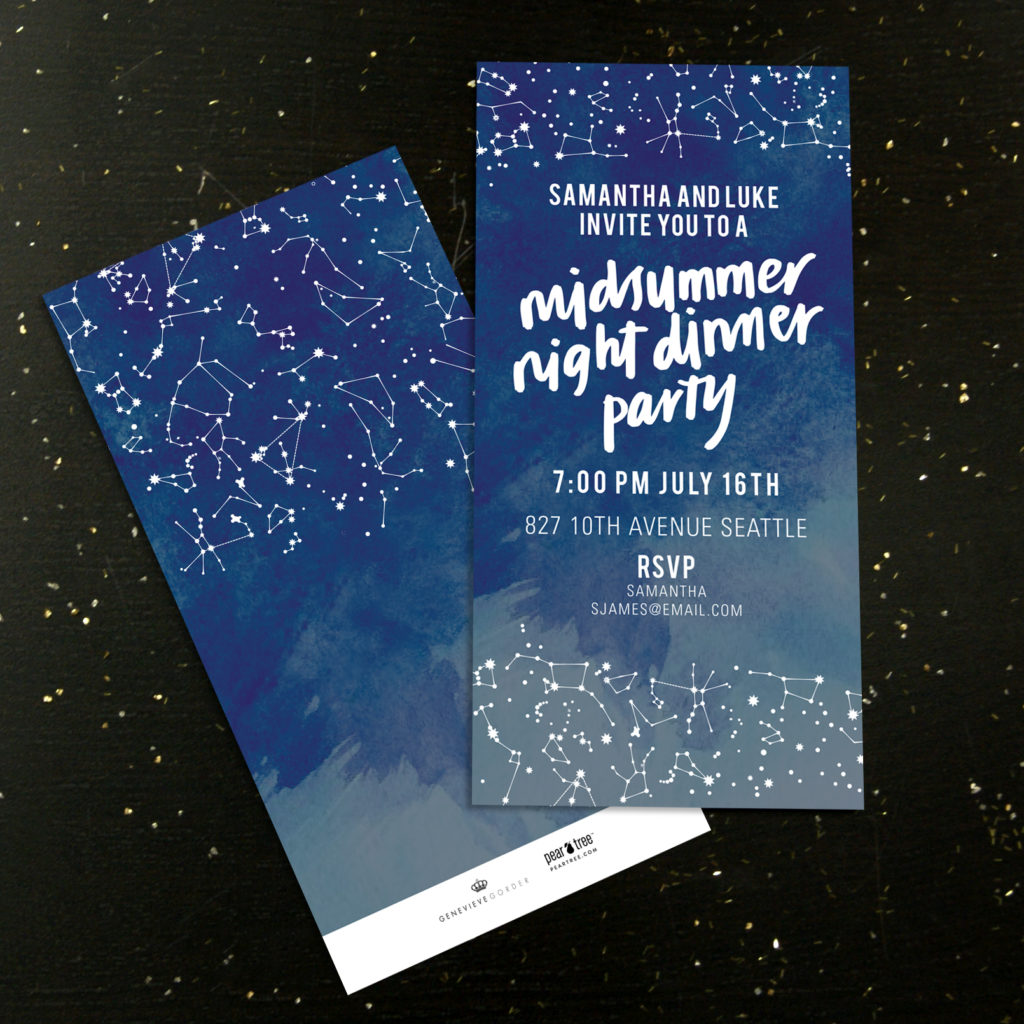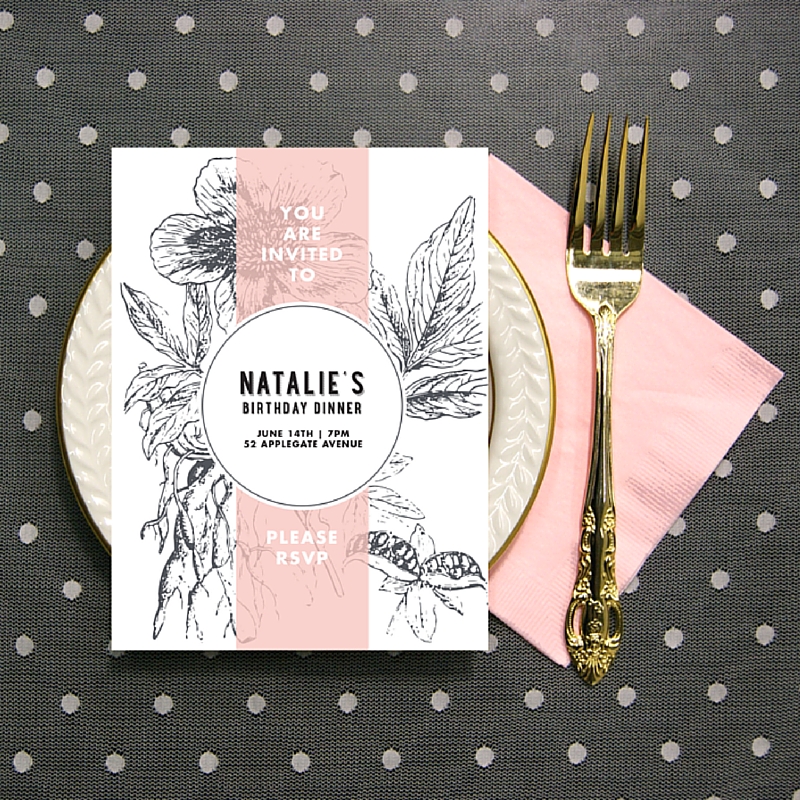 The collection will inspire all kinds of celebrations, from casual pool parties to elegant dinners under the stars. One thing is clear: it's not a party unless you're sending Genevieve Gorder party invitations.
Where have you seen her?
HGTV's Genevieve's Renovation, White House Christmas, Design Star, Dear Genevieve and, of course, Trading Spaces
Rachael Ray, The TODAY Show, CNN
The Design Network, ulive.com, modemediacorp.com
Real Genevieve magazine/app
Watch for more collections from Genevieve Gorder, coming soon to Pear Tree. Get to know more about her style at GenevieveGorder.com.

As the marketing copywriter for Pear Tree, Cathy knows how intimidating writing a Christmas card or thank you note can be. When she is not writing, she is busy gardening, doing DIY projects around the house or trying to keep her three teenage boys in line.