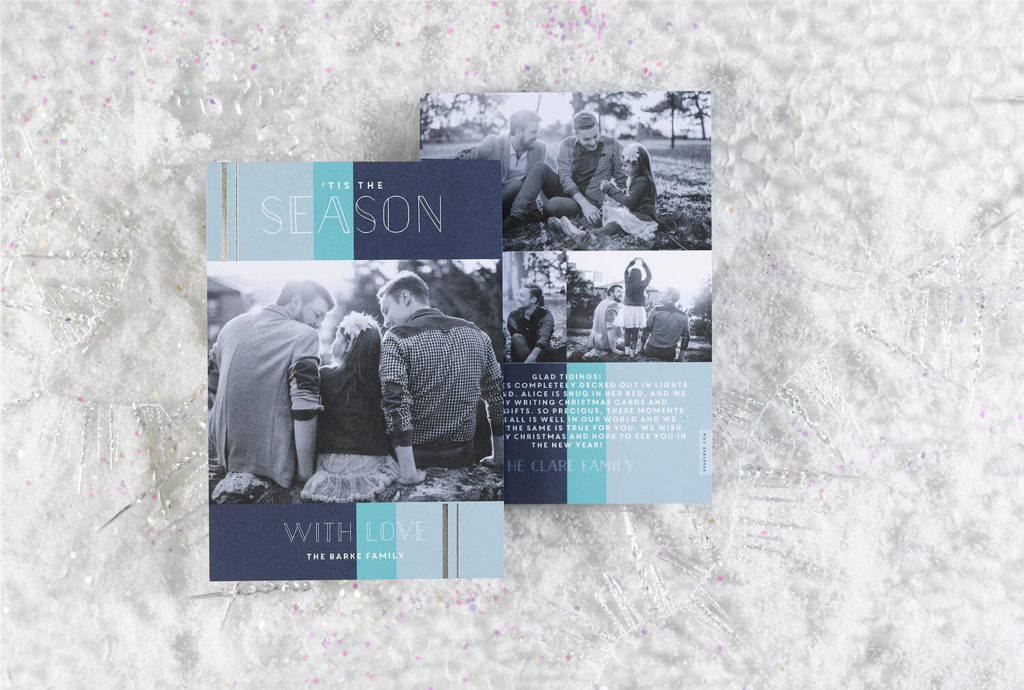 Trends that are often unconventional and eccentric are expected on the fashion show runway. In the world of fashion, sequins, liquid jersey and even glass was seen on the runway. On the runway at Paris Fashion Week, Lanvin revealed wearable glamor that had silver sequins on nude silk chiffon, while Gucci has been chracterizing the brand with high-glam with a geeky edge by placing colored sequins on black chiffon. Meanwhile, Marc Jacobs sets a heavily embellished goth glam trend that is both familiar and new.
Such trends have translated to the real world with glitz and glamor, and wearable off the red carpet with glam celebrities such as Katy Perry and Taylor Swift showing love for embellished dresses. However, it is not limited to the fashion world.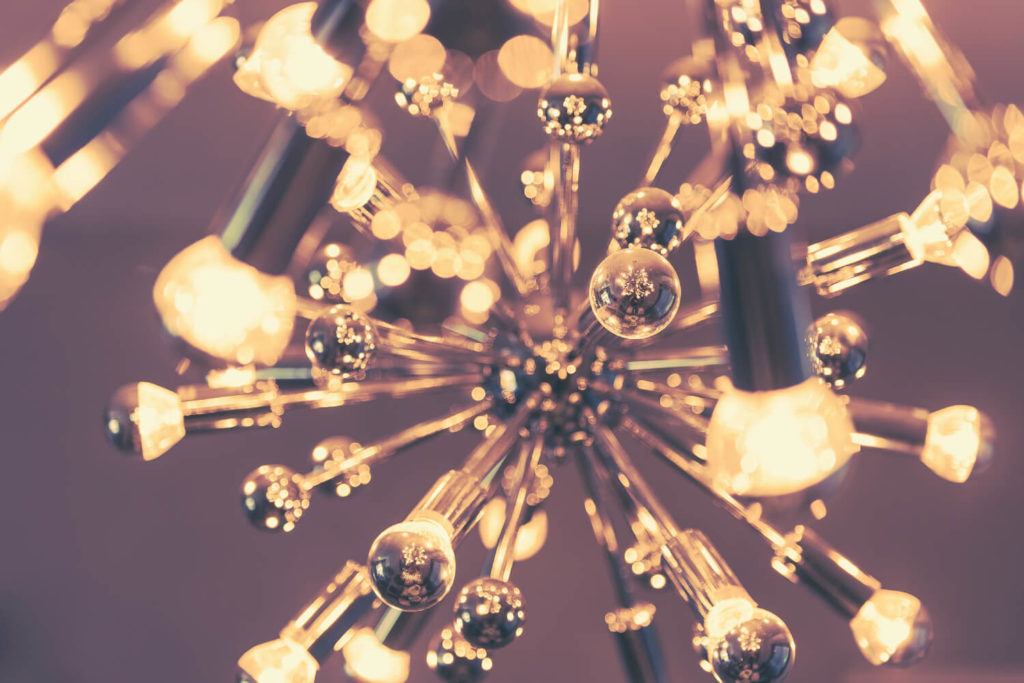 Hollywood glam has also moved into homes with interior design trends such as furniture and other home décor being influenced by the glam and modernism of velvets, lacquered pieces, beautiful carpets with fur accents that add sparkle to the living space. Kitchen appliances with black stainless finish are seen in more homes and add to the winter glamor. Joss & Main, Dot & Bo, Williams Sonoma and IKEA are few of the major brands that have embraced the sophisticated glamor décor trend. Jani Ziering, an interior designer blogger highlights glamor trends in interior design. "Metallics are glamorous," says Ziering. "Metal furnishings — tables, chairs, mirror frames, and appliques on furniture — will add a glamorous glow to any decor."
With Christmas down the corner, there are some things you can do to make the holiday more glamorous, such a decorating yourself with jewelry to add sparkle, trying some champagne and going glam with trend-right embellished Christmas cards. Below are some sparkle and glam Christmas cards that are easy to create and personalize.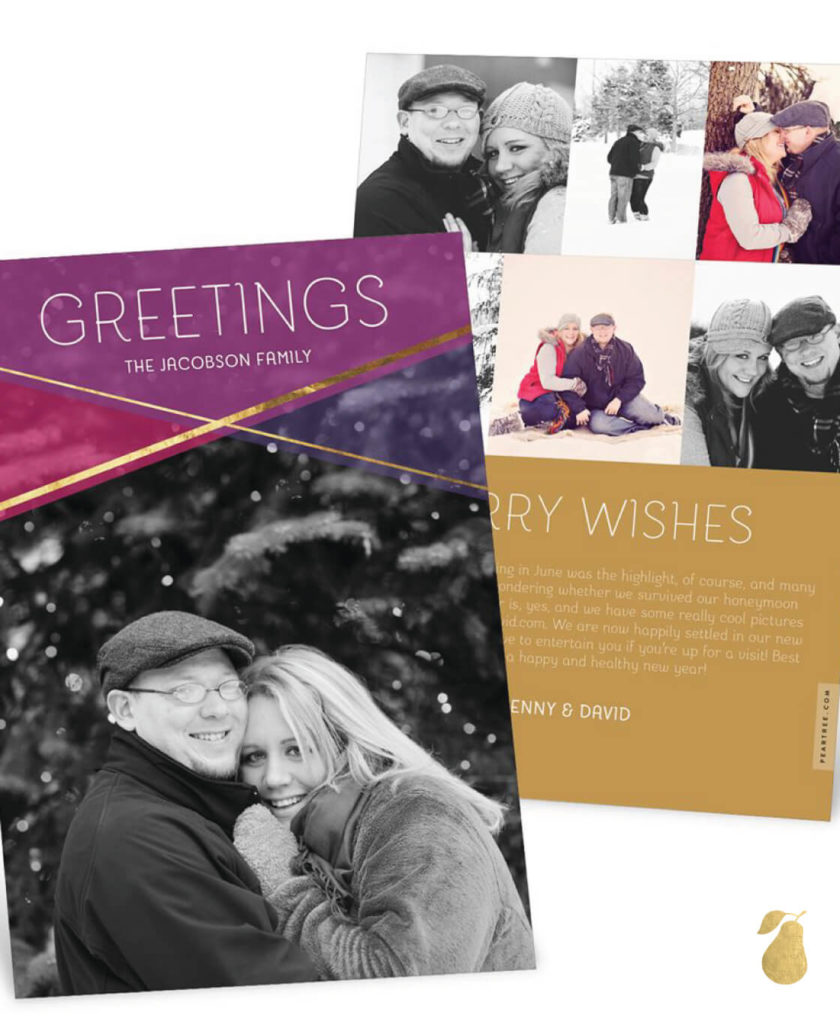 GREETINGS – Glam Digital & Foil Theme
Share the spirit of Christmas with this glamorous photo Christmas card that harmonizes glamor and tradition. These elegant photo cards allow you to feature the preprinted text, "GREETINGS", with a choice of several stylish colors and to smoothly co-exist with your photo. Personalize your greeting on the backside of the card while adding up to 6 photos. It is that easy!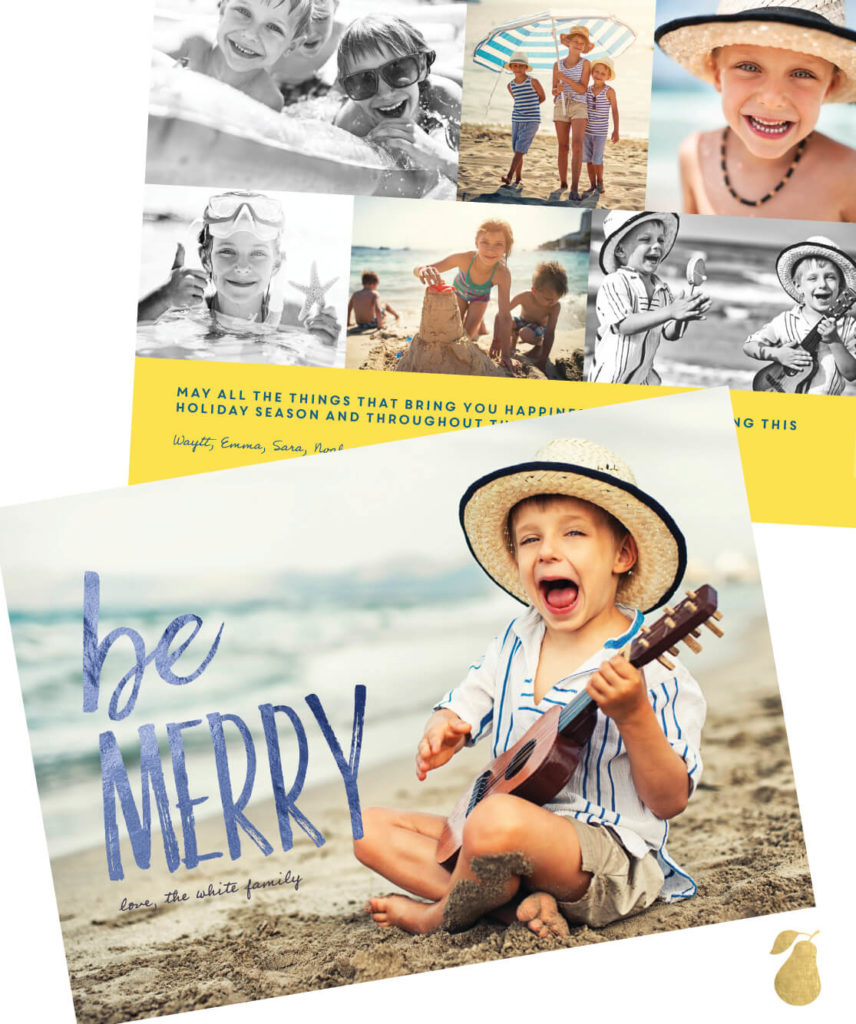 BE MERRY – Glam Digital & Foil Theme
Send some glam and warmth to your family and friends with this holiday photo card dazzled with ornate foil. Add a custom touch to your two-sided Christmas card, whether that be in the snow or on the Californian beaches. Let the front-side stand out with a full blown featured photo while being able to add up to 6 photos on the back-side with a custom greeting message at the bottom of the card.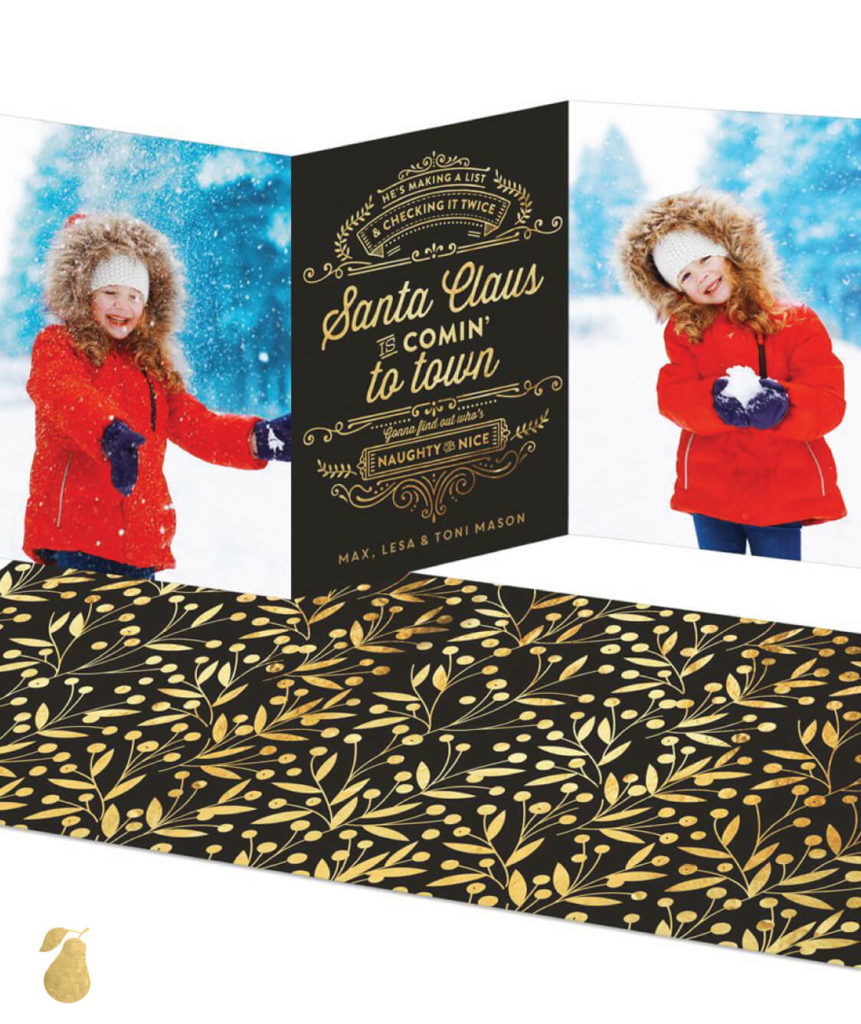 GET YOUR GLAM ON – Digital & Faux Foil Tri-Fold Theme
This is a holiday photo card that unfolds glam! This design communicates your retro style message of "Santa Claus is Comin' to town" with sparkles and glam, whether it be in glitter gold or another color. Add up to two photos on the front side to add that warm and fuzzy vibe of a glamorous Christmas.
Flaunt your love in glam fashion during the holidays by enlightening your friends and family with truly glamorous Christmas cards that are custom made by you. In addition to sparkle and glam Christmas cards, you can create fully custom Christmas cards without having to be a craft artist. In the meantime, here are more ideas to flaunt your creative style for the holiday season.