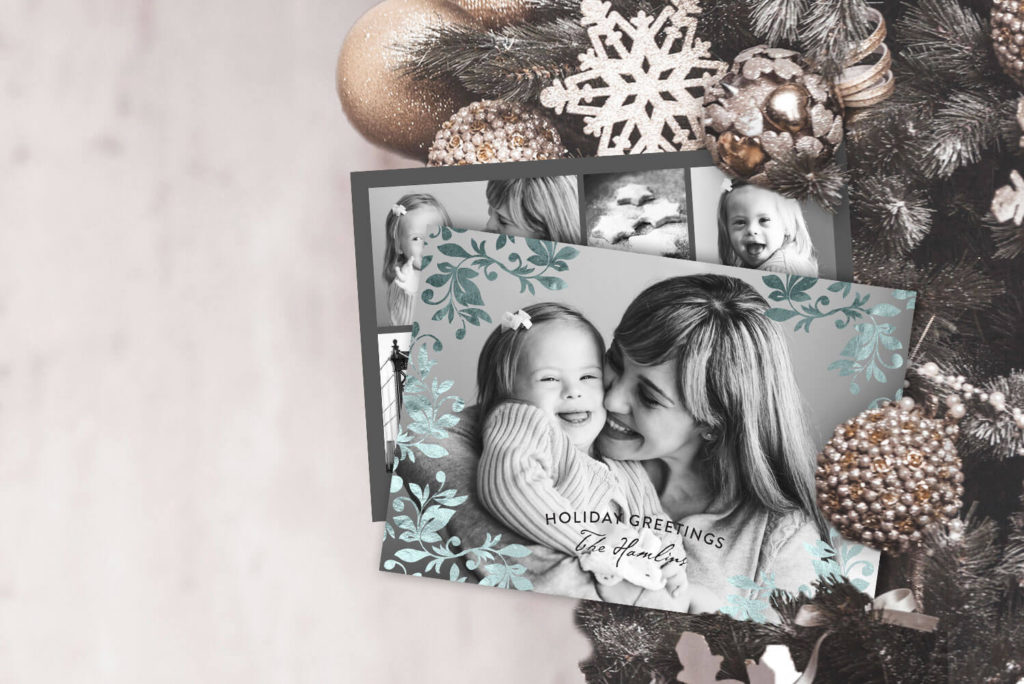 In the crisp beginnings of winter, the vintage trend has been on the rise with a vintage reboot that we haven't seen before. In its return, neo-vintage has awakened with a new style of flair and personal style by remixing different eras with new concepts. New vintage style is all about making dreams come true by making a trendy comeback with a retro feel.
This is evident in the throwback styles that we are seeing revived in the world of fashion, though with extra bells and whistles. Gucci's approach to the trend is to marry Catherine de' Medici with throwback looks of the  1970s, while Marc Jacobs' lineup features a Victorian meets Gothic feel. "Michele made use of an archive of vintage fabrics, with prints so radical and profound it took minutes of purveying to fully take in the scene," says fashion blogger Zack of Its Minimal about Gucci's latest collection. "The use of embroidery is what really stole the show."
Meanwhile, Alexander McQueen's approach to vintage is romantic and dreamy that has make-believe fantasy come to life with tonal flowers, butterflies and birds. Fashion trends change with the times and it's amazing to see the details that withstand the generation of trends.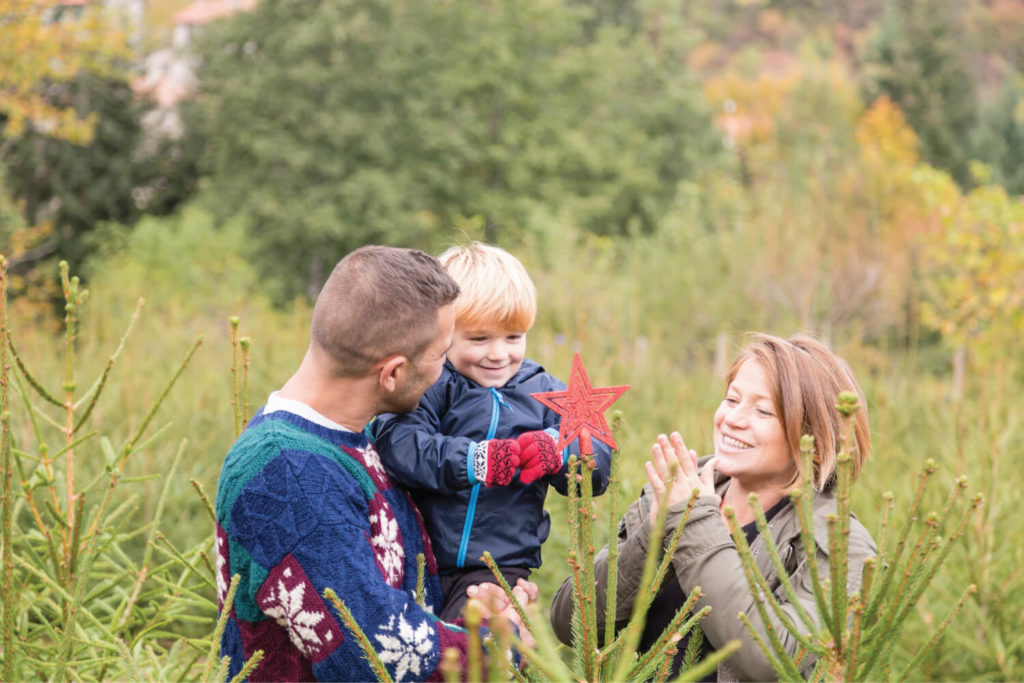 The beauty of the neo vintage trend is the open-minded concept of allowing diversity, to cross into different eras and its roots in the youth culture of custom made crafts, where the DIY spirit of buying inexpensive pieces to mix and match eras is shaping fashion, home décor, and Christmas cards! We have applied the neo vintage trend to our latest collection of vintage Christmas card, and here are some ideas that are fun and easy to personalize and send to family and friends.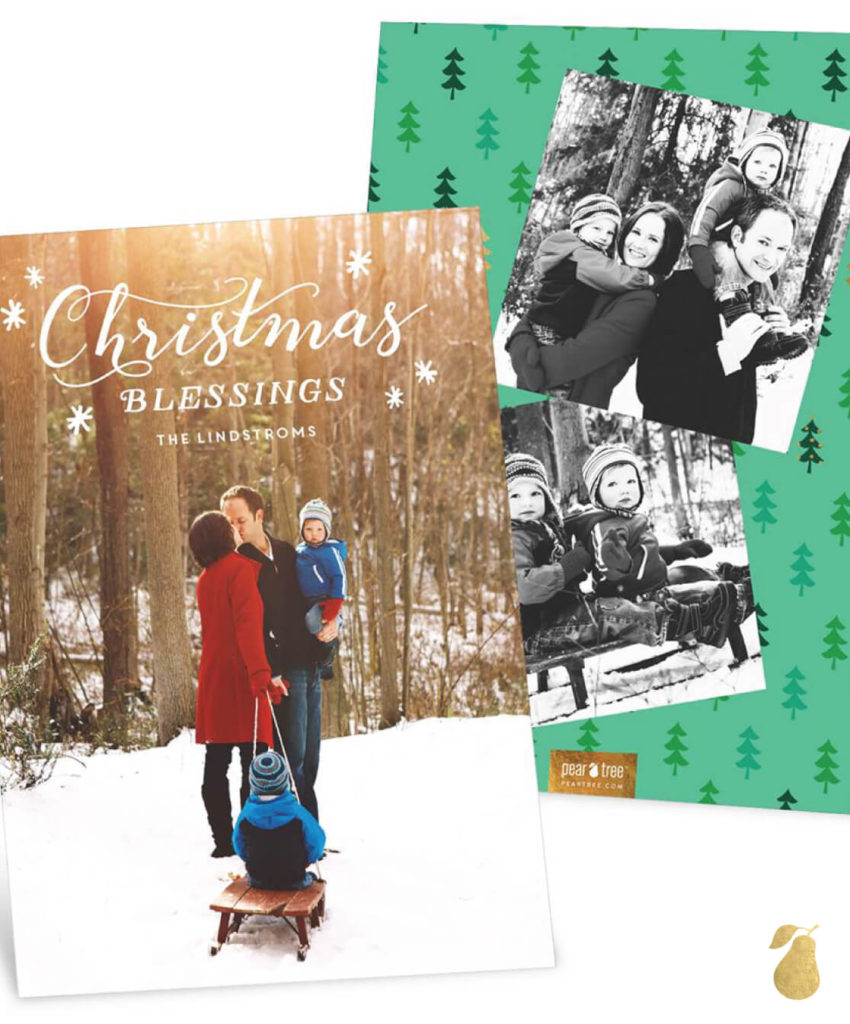 CHRISTMAS BLESSINGS – Neo-Vintage/Retro Digital Theme
Design a custom photo Christmas greeting cards with a neo vintage accent that gives you the freedom to personalize your own text and up to 5 photos. Your family becomes the focal point with your favorite photo becoming the background on the front side, while featuring the "Christmas BLESSINGS" caption text. Be creative and tell a story or create a timeline on the back of your custom holiday photo cards. It is fun and easy to personalize your message and your family name. We have some photo ideas for you on Pinterest as inspriation to create your family's memorable greeting cards.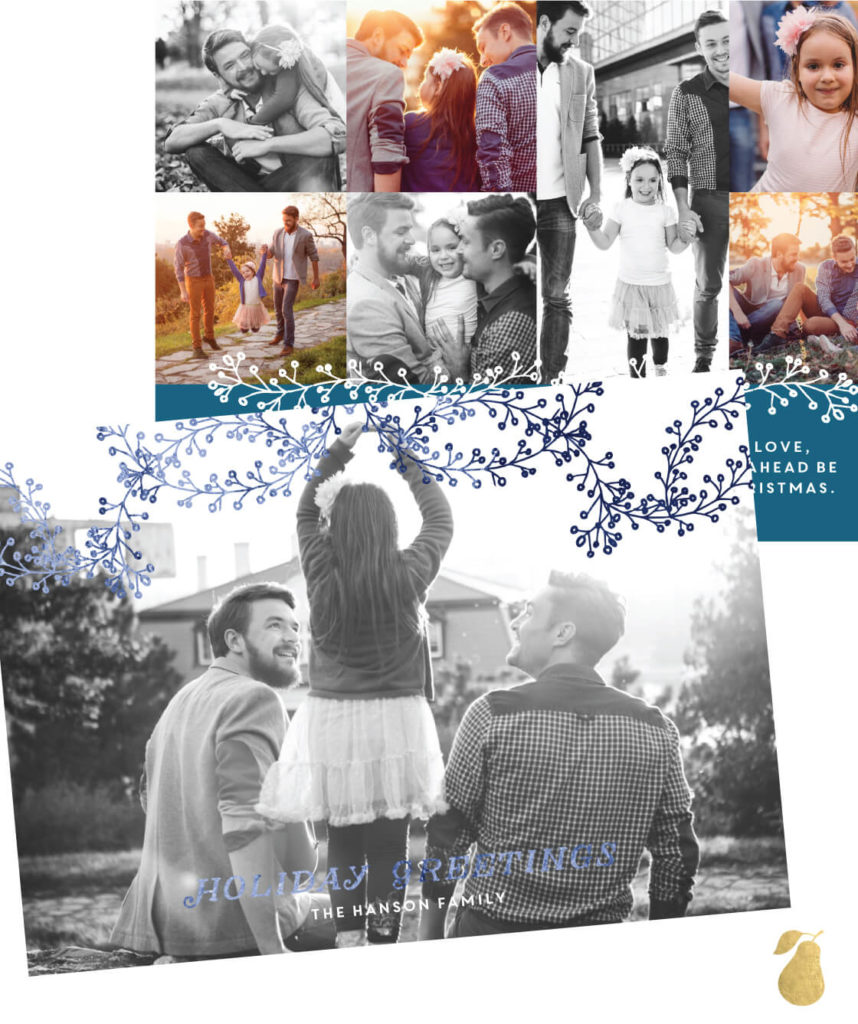 HOLIDAY GREETINGS – Neo-Vintage, Romance Digital & Foil Theme
Create your modern meets vintage Christmas cards that you will enjoy from creation to the final product. The digital and foil look adds a vintage yet modern feel with your lovely photo accented with Christmas branches, adding warmth to your custom photo card. This neo vintage card design breaks the rules of traditionalism by allowing you to combine two tiles for one photo instead of two separate photos to add contrast. This easy to customize greeting card is something that you may want to keep long after the holidays as memories.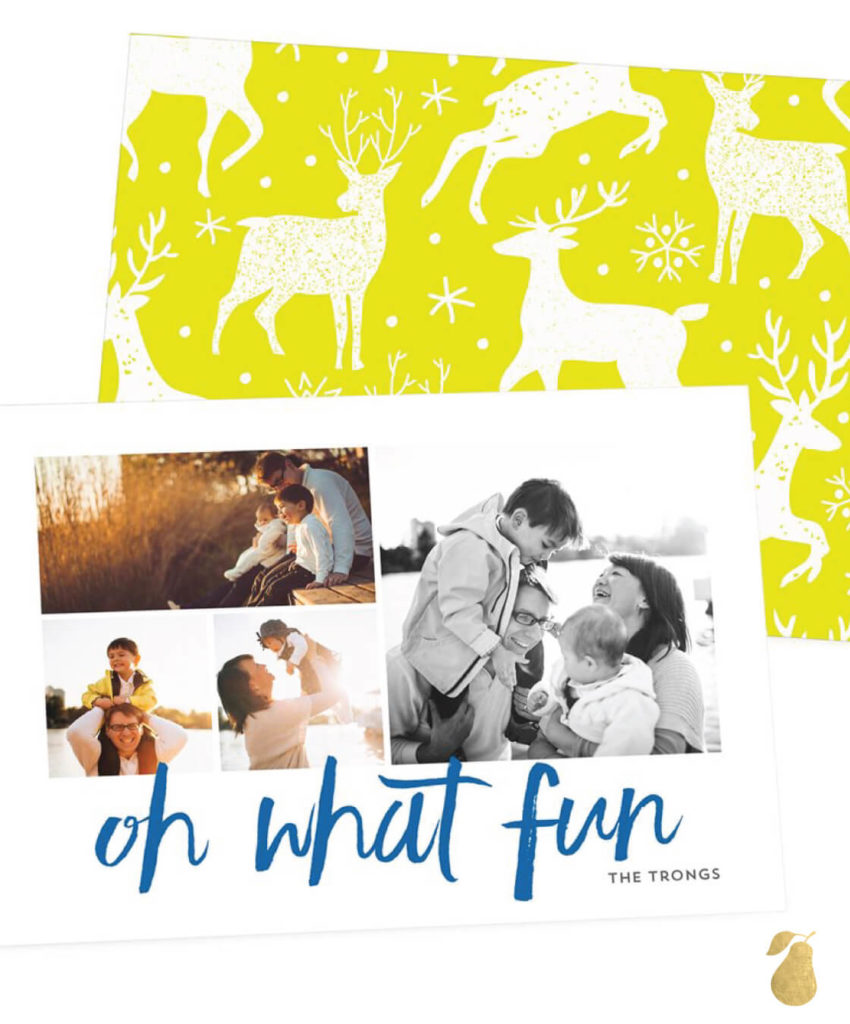 FUN COLLAGE – Neo-Vintage/Retro Digital Theme
Modern on the front, Traditional on the rear. Send your friends and family a modern and cheerful photo paper Christmas Card that exudes family warmth with trendy typography. Add a few photos the front of this two-sided Christmas photo card and sign it off with your family name. Flip the card to the back and be greeted by several reindeer in the least traditional of colors. Share your memories the neo-vintage way!
There is nothing more genuine than showing your love during the holidays with custom made Christmas cards to send to your loved ones. In addition to vintage Christmas cards,  you can create fully custom Christmas cards without having to be a craft artist. In the meantime, here are more ideas to spark your creativity for the holiday season.