Almost as iconic as the Christmas card is the time-honored tradition of the Christmas letter. These wordy accounts detail all the milestones of the year, letting the holidays be a time to catch up with friends near and far.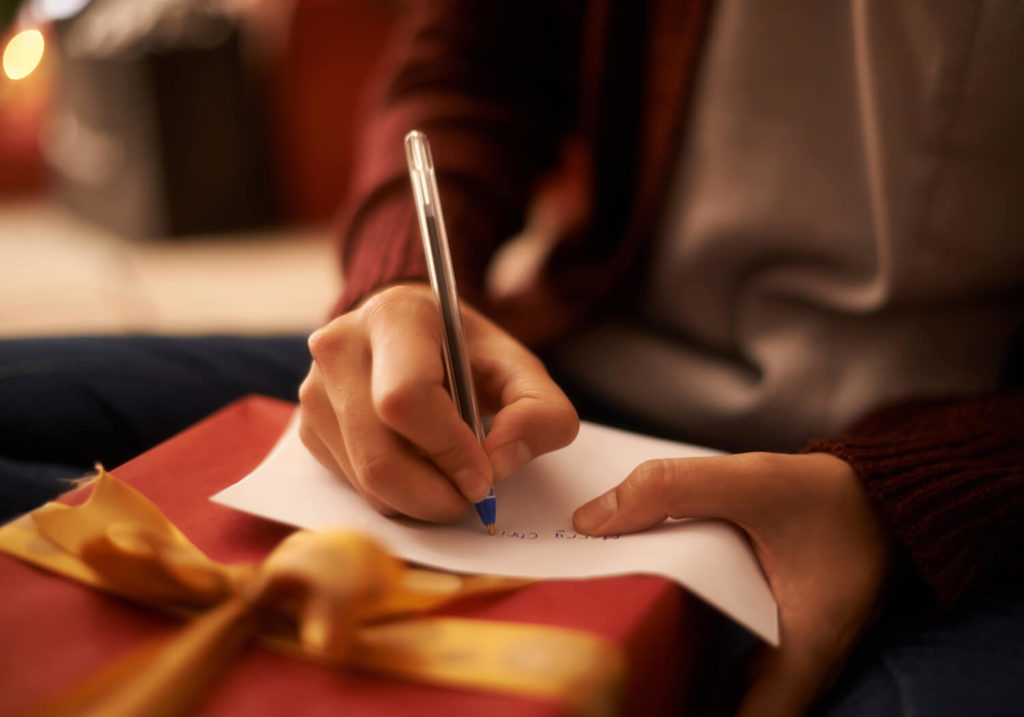 The Christmas letter, as informative as it can be, is usually a long format heavy on substance but light on style.
This year, ditch the tired template and try something new. We have some different ideas to spice up your holiday update into something your loved ones will adore. Pair these suggestions with one of our Christmas card ideas for a killer combo. Choose one of the text-heavy background layouts on our multi-choice Christmas cards to send your story.
Don't: Write a letter so long you need to reduce to 5-point font!
Do: Write a few punchy sentences and keep it short.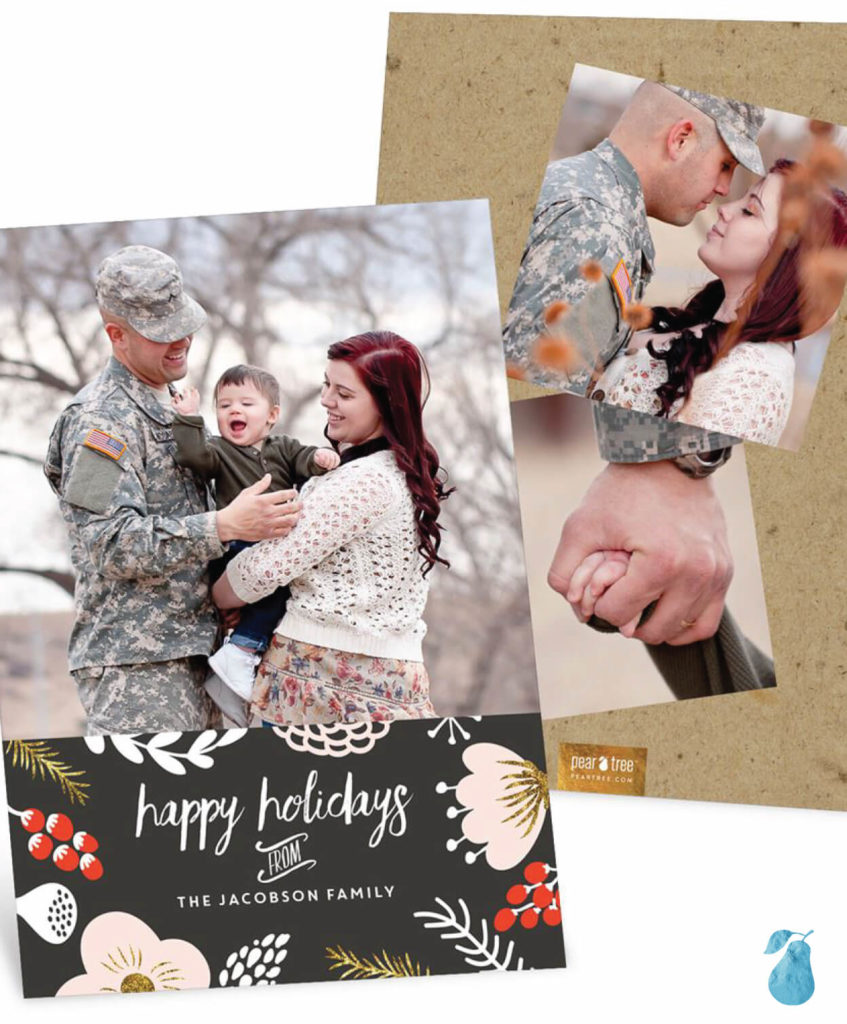 Go with the Blushing Blooms card for an upbeat, cheerful design ready for your update.
Don't: Write in the third person.
Do: Make it personal. As Organized Christmas writes, "Use your own voice, and write as you speak. You'll bring a breath of fresh air–and a happy echo of your own personality–to your letter."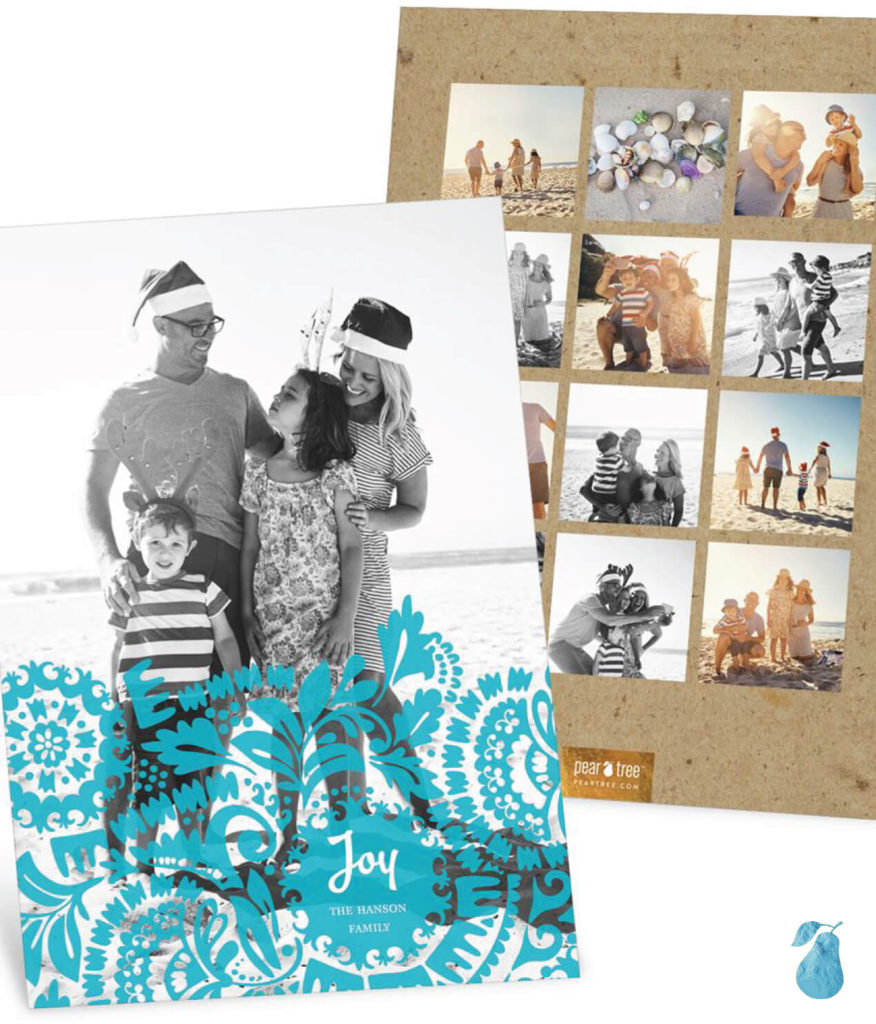 Keep it personal and personalized with our Feliz Navidad card, featuring super custom details to match your story and photos.
Don't: Go heavy on the cliches. Please no, "2016 sure was a big year!"
Do: Open with something original. Try a rhyme, a joke, or jump right into your story without the build-up.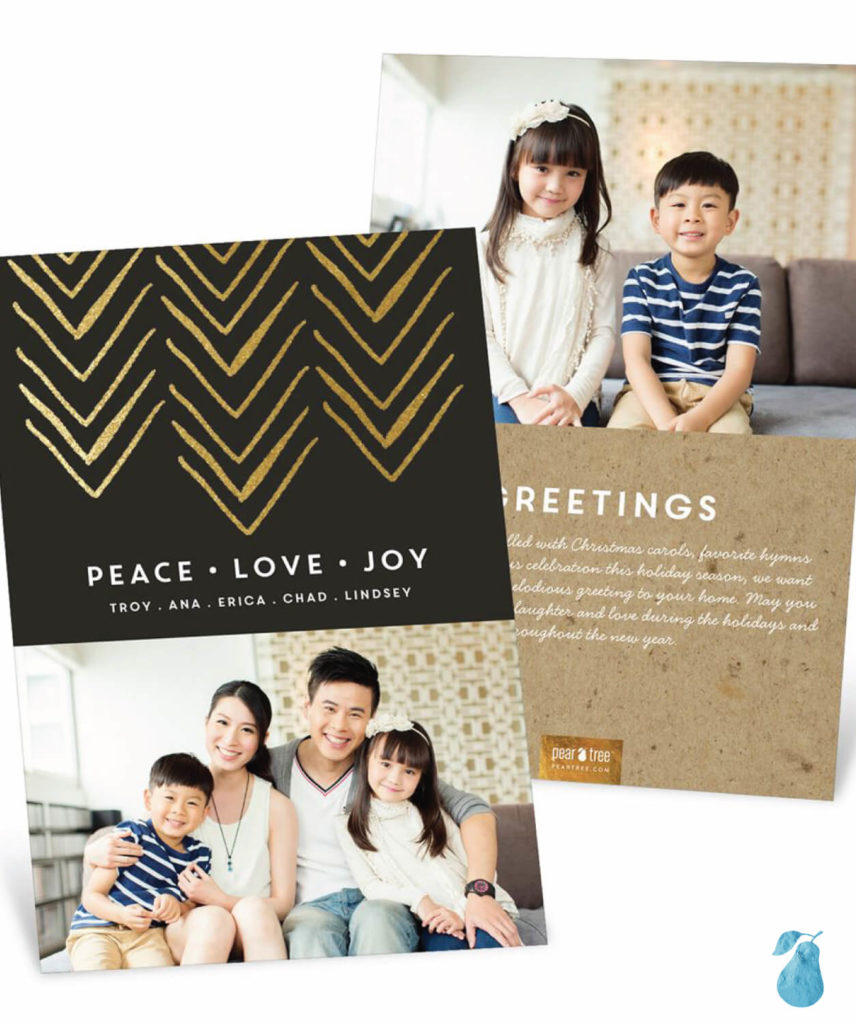 Try it out on our Faux Foil Direction card, which makes an elegant backdrop for your original words.
Don't: Be a braggart. Your kids' perfect grades aren't necessarily the right content for your Christmas cards.
Do: Have a sense of humor. Keeper of the Home has some great examples: "The award for the most artistic TP job goes to Penelope (2), who carefully decorated the master bathroom AND bedroom 7 times for us this year."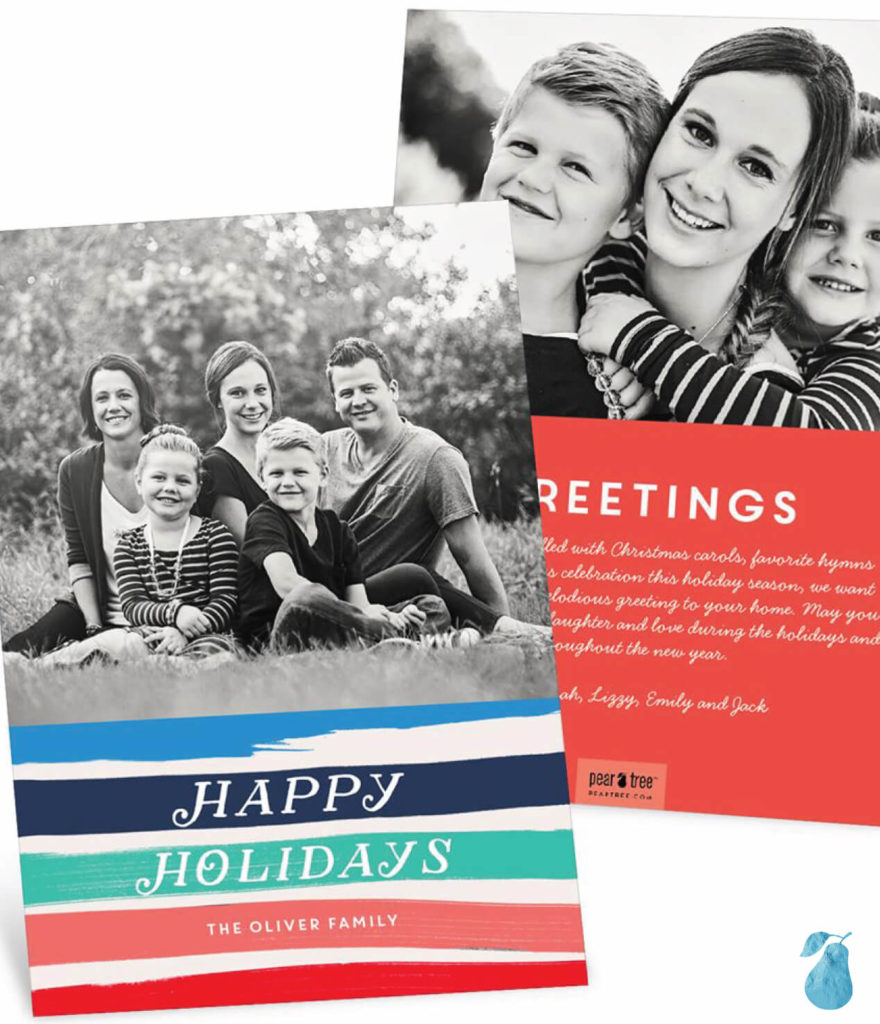 May we suggest pairing such a fun anecdote with the bold stripes of our New Colors card?
The true secret to a great Christmas letter, though, is writing it from the heart. Whatever card you choose, make it your own!