Are you looking for another twist on the usual Christmas letter? A countdown list is a fun, unexpected way to talk about the year's milestones. You can create a top 10 of your best 2016 moments, a list of reasons to look forward to the New Year, or try something totally silly and original. Here are three examples to use as inspiration for your own version and 
Christmas card idea
  templates ready for your creative words!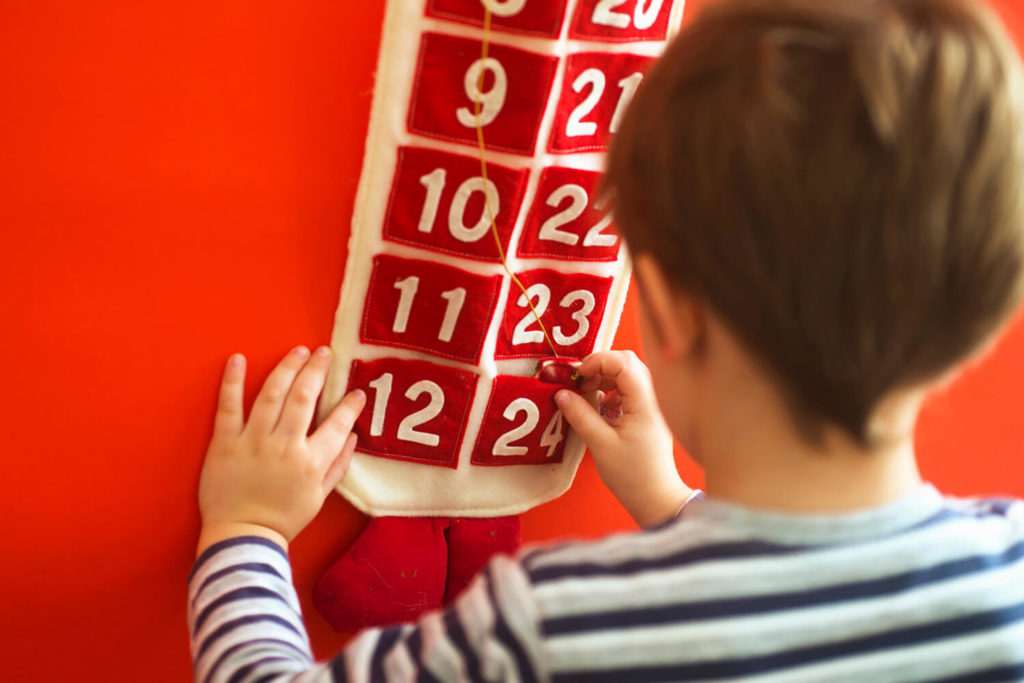 Top 10 Highlights of 2016:
10. Gracie lost her first tooth
9. Trip to Orlando in March
8. Alex learned to ride a big boy bike
7. Sunday dinners at Grandma & Grandpa's house
6. Our new puppy, Lily, joined the family
5. Jake finished his man cave
4. Jen competed in her 1st triathlon
3. Jake got to travel to Singapore for work
2. Visit from the Seattle cousins in July
1.  Another Christmas with the people we love
We wish you a New Year filled with highlights to remember!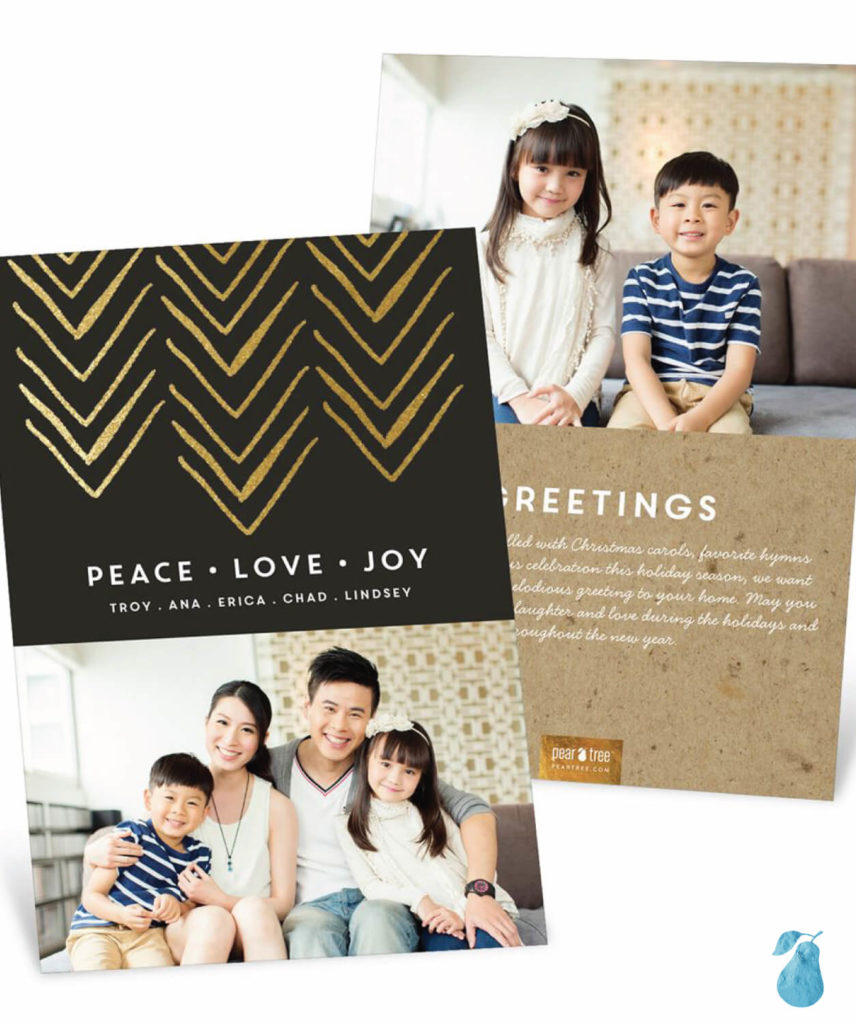 May we suggest pairing this long list with the Faux Foil Direction card? The full-text option on the back will provide all the space you need. Choose a sweet family photo in a soft color palette for the front. It will really play nicely with the simple gold arrows!
5 things we are thankful for
1. 2017 is not an election year
2. New puppy is potty trained
3. No calls from the school principal (so far)
4. Family dinners
5. Friends we love
Merry Christmas!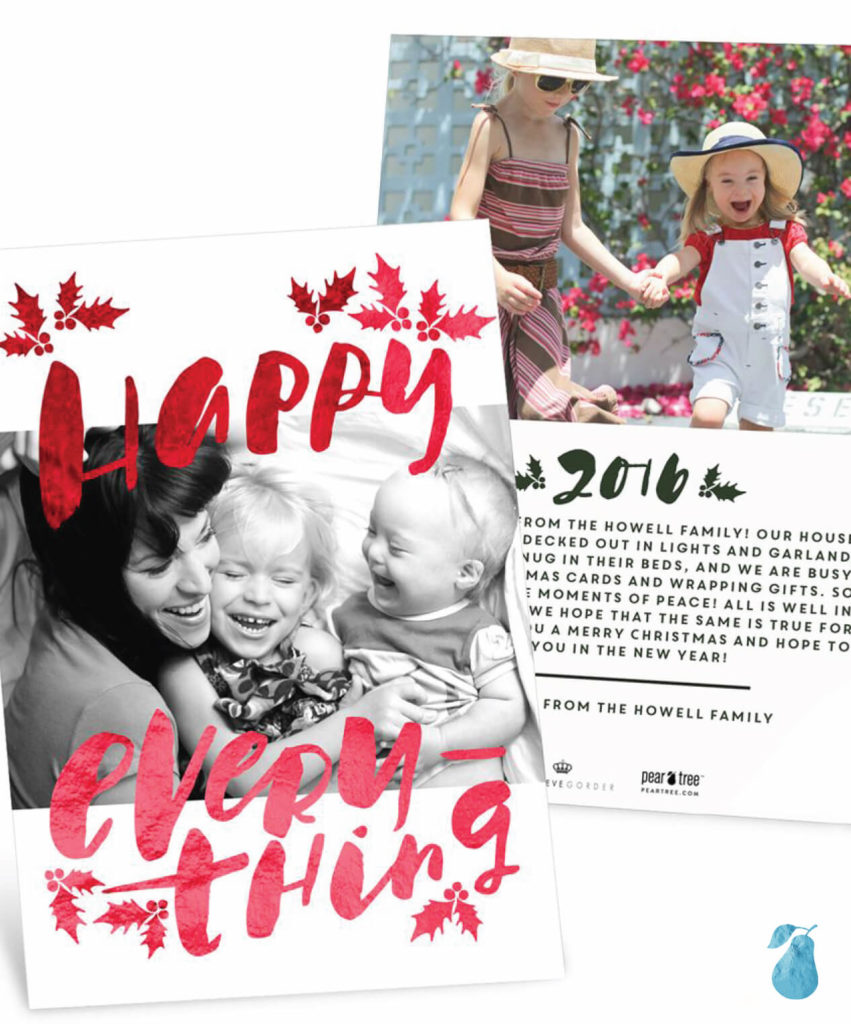 A silly sentiment such as this one would be stellar on the Happy Everything card from the Genevieve Gorder Holiday Collection. Emphasize the energy of the upbeat design with a joyful picture. Select another — maybe more irreverent? — picture for the back above your list.
2016 by the numbers
5 hours of cumulative sleep since baby Max arrived
4 trips to urgent care for Eva (Knievel)
3 date nights (thanks, Mimi and Pop Pop!)
2 broken ornaments (thanks, Whiskers)
1 Christmas wish — to spend it with you!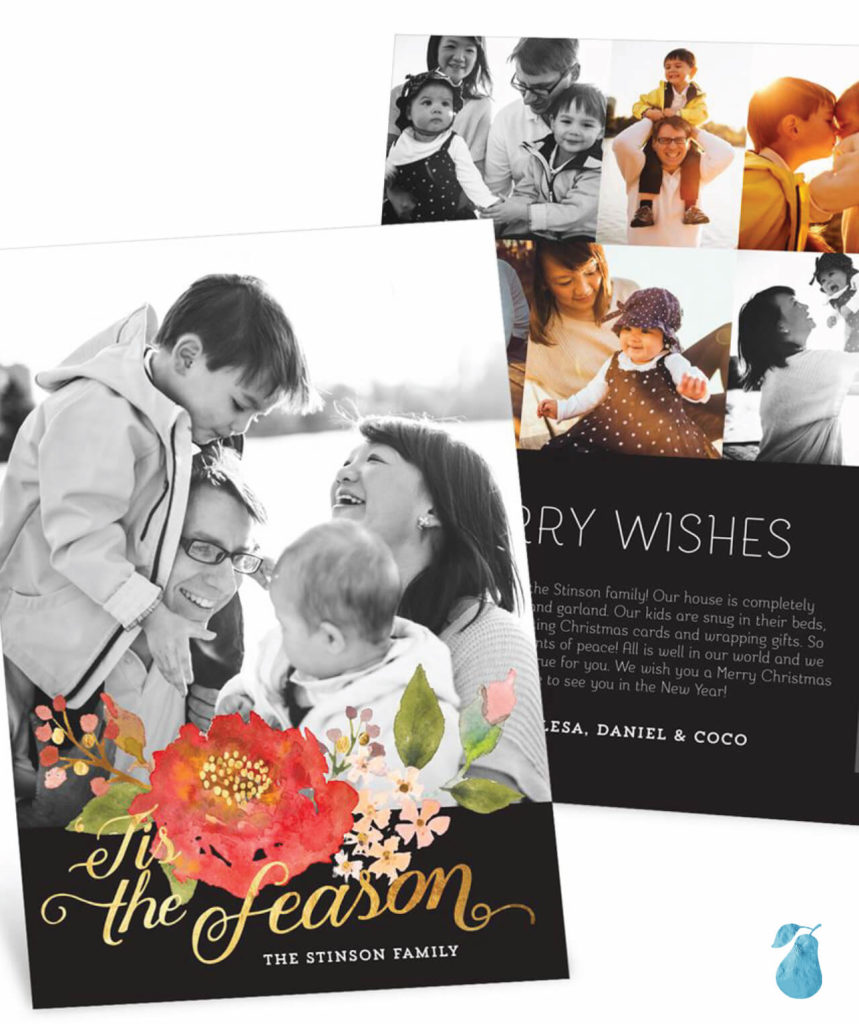 This list — one part sugar, one part spice — will definitely bring the smiles when featured on the Blooming Season card. This design is warm thanks to its bright floral imagery and has space for seven of your photos, letting you tell your story in words and pictures!
We hope these examples have your creative juices flowing! Whatever you choose to write on your Christmas cards this year, spike it with your unique personality.