Almost as iconic as the Christmas card is the time-honored tradition of the Christmas letter. These wordy accounts detail all the milestones of the year, letting the holidays be a time to catch up with friends near and far.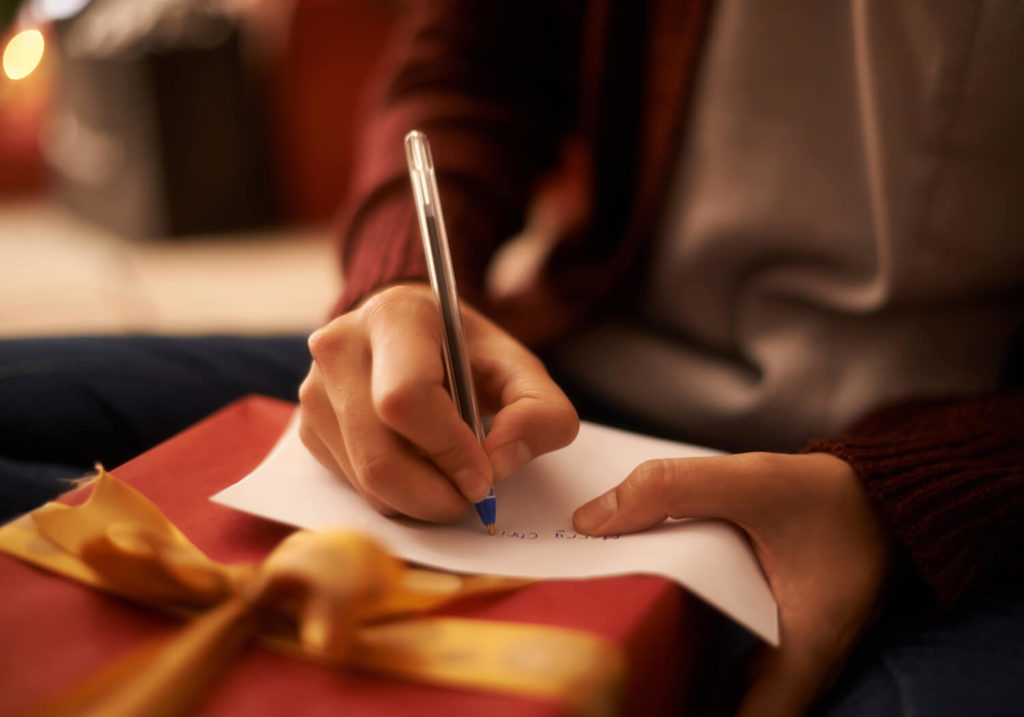 The Christmas letter, as informative as it can be, is usually a long format heavy on substance but light on style.
This year, ditch the tired template and try something new. We have some different ideas to spice up your holiday update into something your loved ones will adore. Pair these suggestions with one of our Christmas card ideas for a killer combo. Choose one of the text-heavy background layouts on our multi-choice Christmas cards to send your story.