Getting ready to take family photos can be a daunting task filled with questions. (What should we wear? Where should we go? How do we get a photo that doesn't look forced?) We asked a couple of our favorite photographers for some photography tips that might help you feel better prepared for your upcoming photo session.
Tips from Christy Bode Photography & Sarah Halstead Photography:
1. Find someone who shares your style.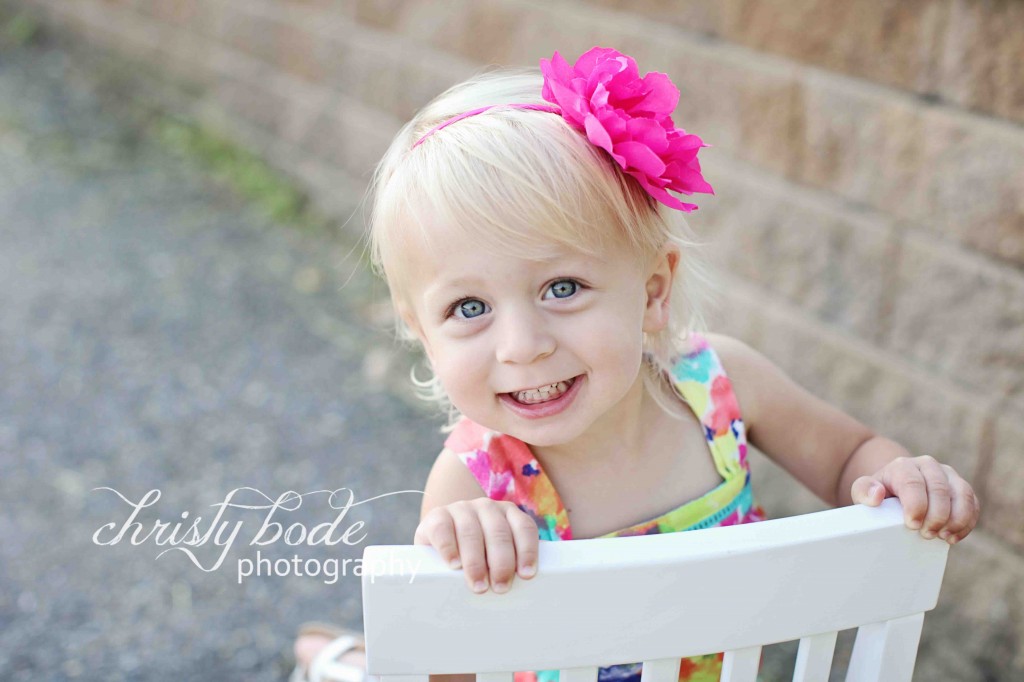 When choosing a photographer, make sure you like their style and their quality of work by reviewing their website, blog and Facebook page. If you only 'sort of like' their photos, or 'sort of like' their style, definitely keep searching! You want to love your images and finding a photographer with a style you love is the first step. ~Christy
2. Plan what to wear.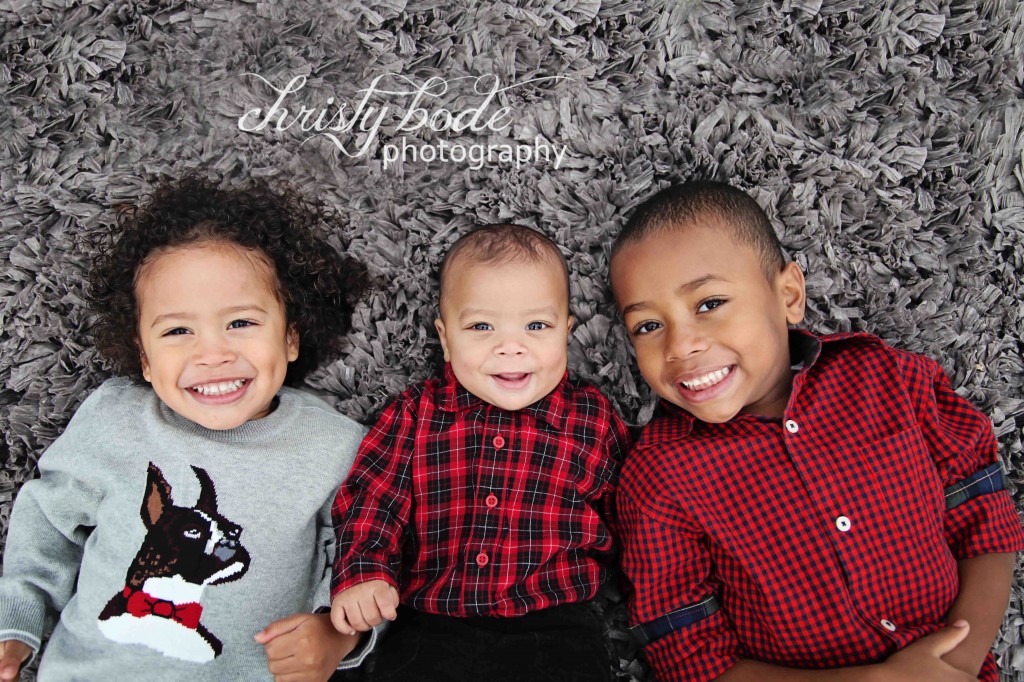 This is the most common question I get from families. My advice is to definitely plan your outfits ahead of time. Doing this will help you love your photos even more. With that said, it doesn't need to be stressful, and don't be afraid to ask your photographer for help or ideas. I typically recommend dressing the girls first, then go to the boys. If you have all boys like I do, that means starting with yourself. ~Christy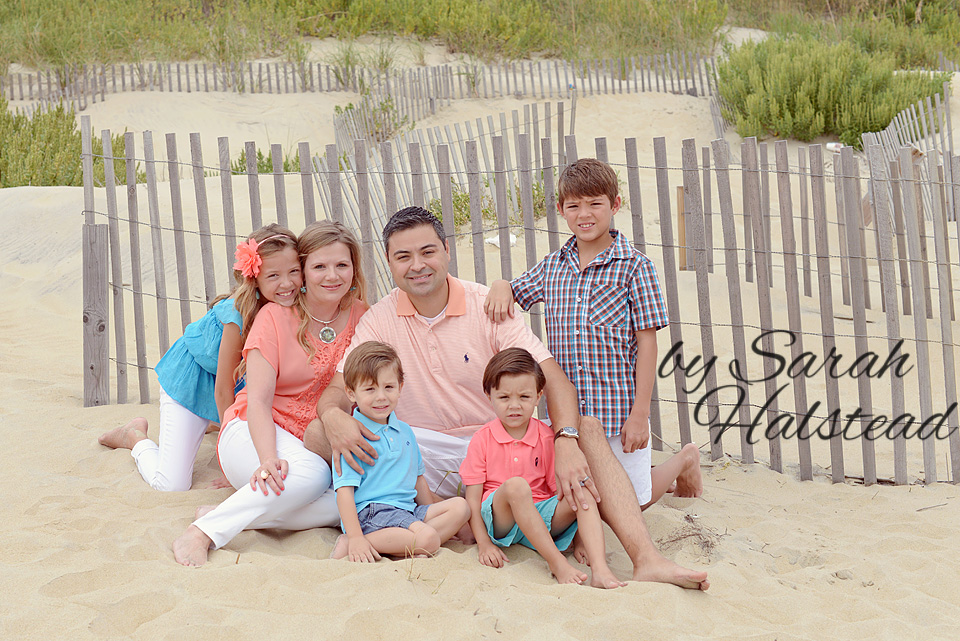 It is best to color coordinate versus matching. For example, if everyone is wearing the same solid color colored shirt, it may end up looking more like a uniform. Family photos are fun-everyone should get to show their personality! I recommend choosing an outfit scheme of 3-4 colors. Textures and layers show up nicely in photos. Always avoid logos. Timeless looks are the best vs. a current trend. Simple attire with solid colors or small patterns is key! ~Sarah
Related posts: