Hmmm, what can you do with a free afternoon and some blank canvases? What can't you do! These are just a few canvas ideas to get your creativity flowing.
Paint something for Grandma & Grandpa
Get out the acrylic paints and let the kids have at it. Grandparents will love whatever they create and the folding canvas makes it easy to put up and take down as the kids get older.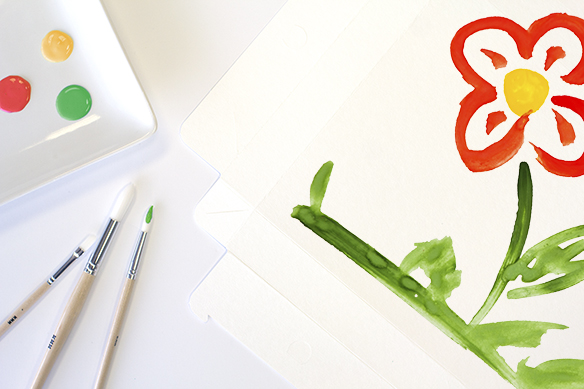 Preserve a memory
Everybody loves the treasured footprint as a precious memory of when baby was so small. Stamping the footprints on canvas is a fresh way to do it and, best of all, you can put it on display in baby's room.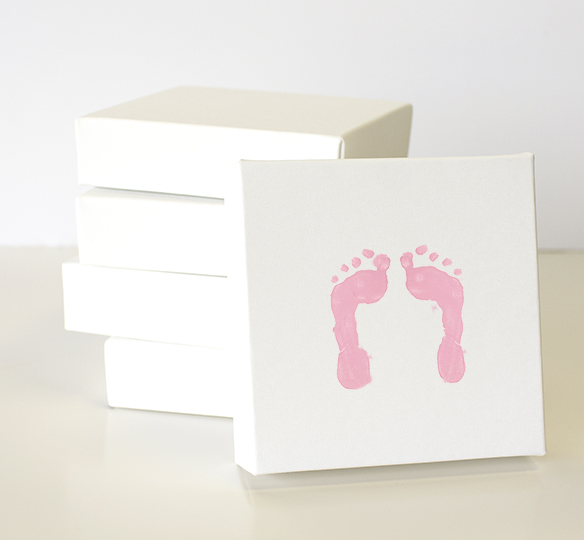 Related posts: