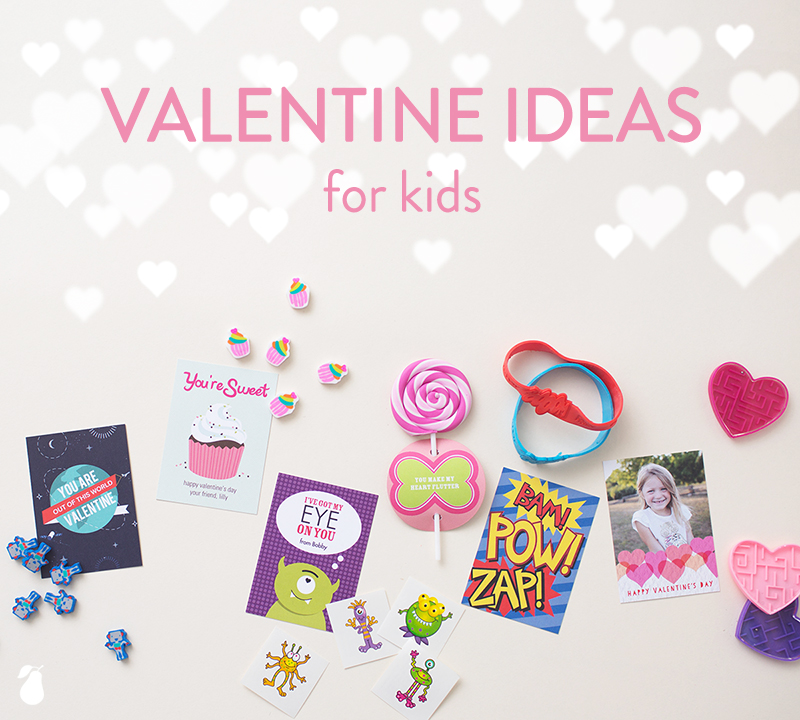 Spread lots of love this Valentine's Day, by getting your kiddos the coolest cards and gifts to hand out to all of their friends! Rather than buying a box at your local retail store, get creative and personalize one of Pear Tree's classroom valentines and pair it with a little toy or gadget. We've found 5 kid-approved valentine ideas that they'll love sharing in the classroom.
1. A-MAZE-ING Hearts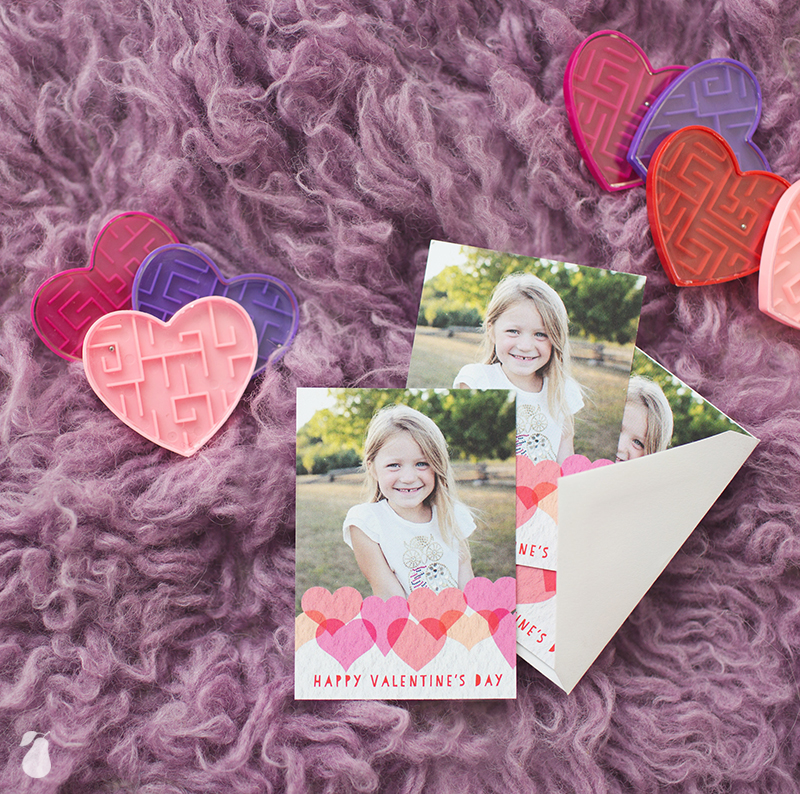 A valentine is extra special when it has your child's photo on it. Pair Textured Hearts Classroom Valentines with Valentine Maze Puzzles.
2. You're SUPER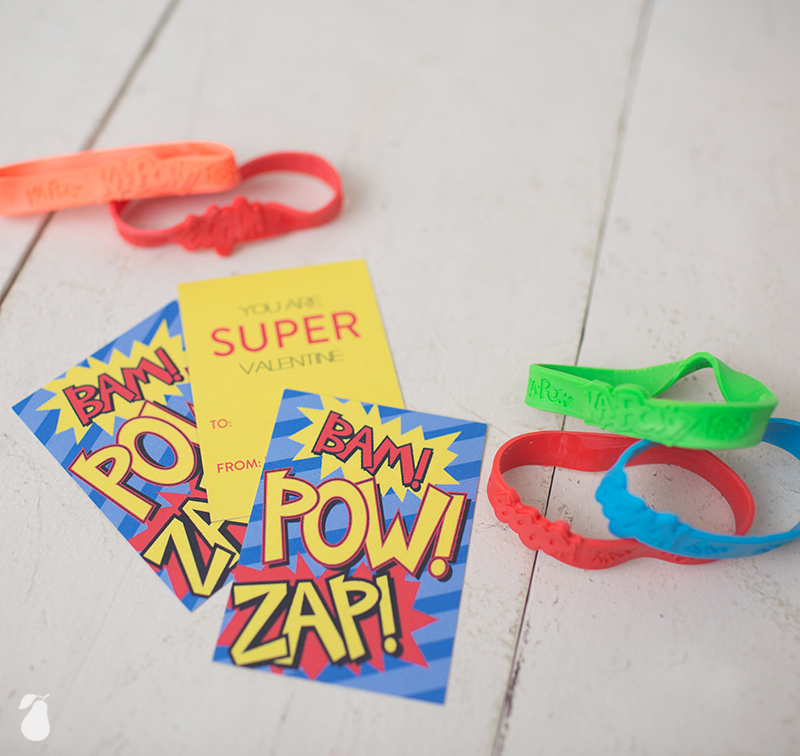 Everyone loves a Super Hero. Have your kiddo share his or her powers with Super Powers Classroom Valentines. We've spotted the perfect Superhero Sayings Rubber Bracelets to share, so that an entire classroom can be super charged!