Wondering what's hot on
Pinterest
from Pear Tree Greetings? Take a peek below to see our top pinned products and ideas!
1. Top 10 Kids' Valentine Ideas: New Valentine's Day card ideas + non-candy treat ideas.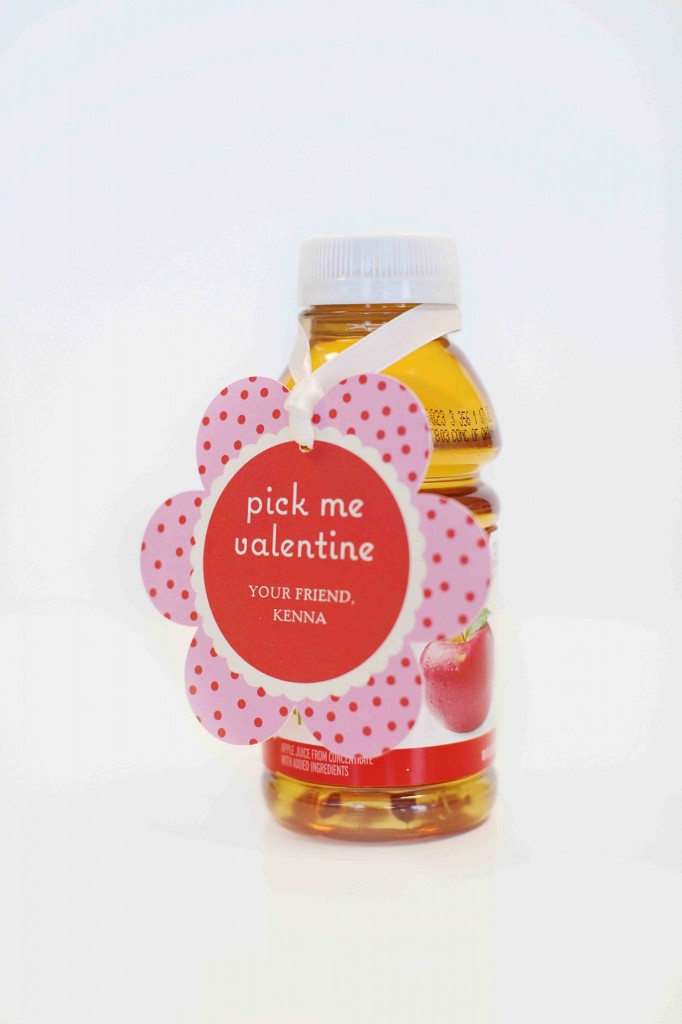 2. All Star Graduation Party Ideas: Find new ideas for creating a graduation party family and friends will remember!