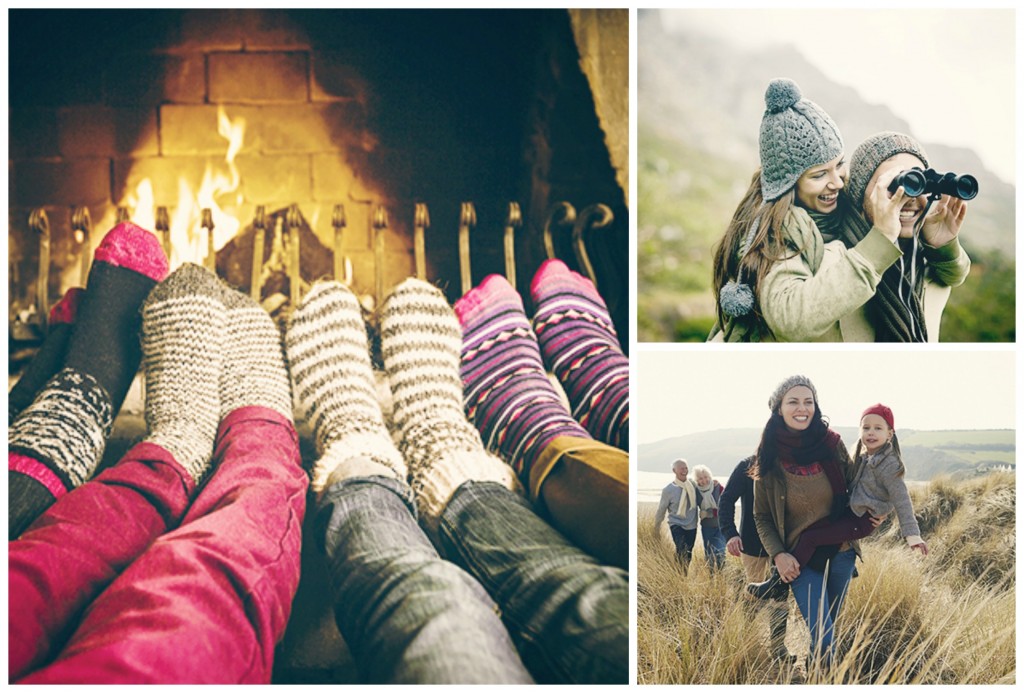 Toss up metallic confetti, wear festive top hats and blow crazy horns, because it's time for celebrating! It's a new year filled with goals and wishes waiting for you to make them come true. Every year, we are all guilty of making some of those ordinary resolutions that you see slapped across ads, such as "lose 10 lbs.," "drink less caffeine," "save more money," "eat healthier," etc. Although those are all fine ideas, this year why not try something different and craft resolutions that will make you a better version of yourself. Here are some New Year's resolution ideas to get you started!
1. Be Connected
It's too easy to lose touch with friends and family. Make a commitment to connect with them throughout the year. Don't just send a text (even tough we are all guilty of it). Actually take a few minutes to write a personal note and stick it in the mail. Or make that extra effort to meet up. Why not host a get-together with distant friends? Take the initiative to rekindle those relationships.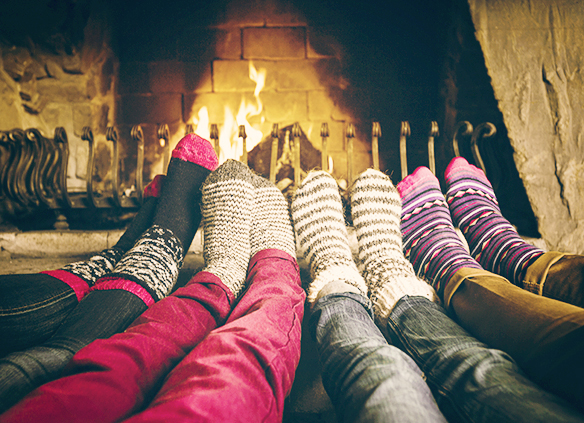 2. Be Giving
It's not always about giving money (although, that's generous too), but about giving your time to help others. This year, rather than just writing a check, go through all of your closets and donate clothes, volunteer at the humane society or send care packages overseas. If you're crafty, make blankets or hats for those in need, and if you're sporty, organize a basketball tournament to collect donations. Give back by using your own special talents. Make a difference in people's lives by giving.