Your new bundle of joy has arrived and now it is time for you to take photos to share with friends and family. To help you, we asked a photographer to share with us a few baby photo tips to help you out whether you're a beginner or a bit more advanced.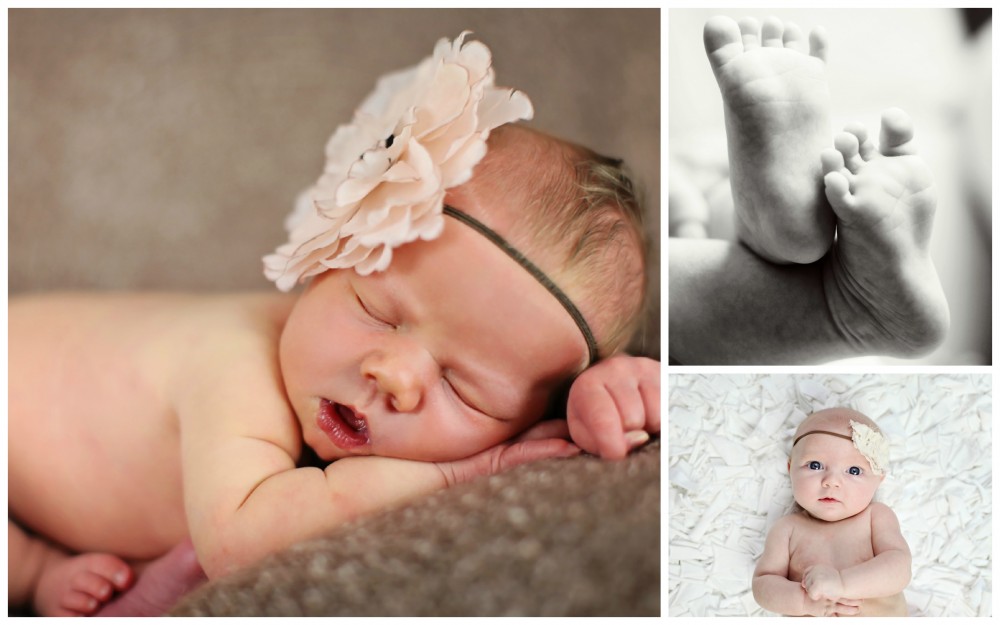 The first thing to remember when photographing babies is patience, patience, patience. Don't expect to get a good shot in a couple of minutes. You are at the baby's mercy and on their schedule. Be flexible, if the baby is sleeping or crying you can still get some great shots.
Use a plain solid colored background, stay away from patterned blankets. This draws attention away from the main subject.
Get down on their level. Get down on the floor and shoot from different angles.
Related posts: