Christmas is almost here! If you are like so many of us, you really want to send Christmas cards this year but worry you're out of time. Fear not! Pear Tree is here to save you time when you need it most. We are once again offering a hand-selected group of
Guaranteed Delivery
cards that can still be yours in time for the festivities!
The Guaranteed Delivery cards bear our promise to arrive in only two days. They are simple to personalize but still boast the same great design as all our products. Place your order by 2 p.m. Eastern and select 2-day shipping to have the cards in your hands before you even know it!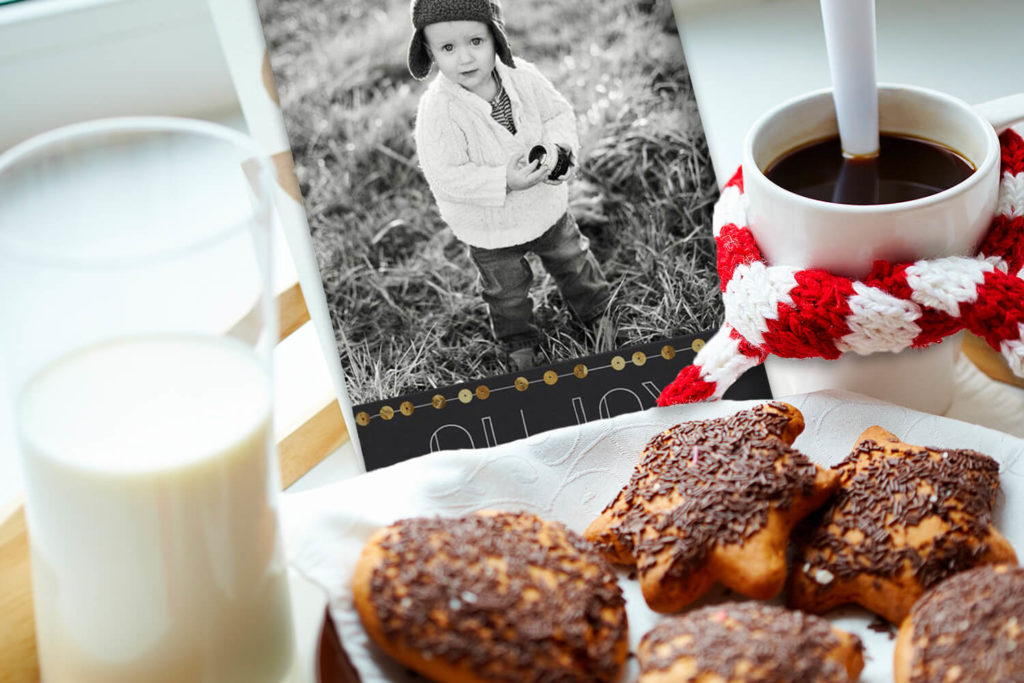 Our selection of Guaranteed Delivery cards are sure to delight your loved ones with their beautifully crafted designs and the same attention to detail you have come to expect from Pear Tree. Like all our unique Christmas cards, these templates are customizable and printed on the finest quality paper sure to make your cards stand out. Easy does not have to mean boring!