Are you ready? Thanksgiving is nearly upon us and I haven't bought a single Christmas gift yet. But I am confidant I can pull off a Thanksgiving dinner for 20, decorate the house and send out
Christmas cards
all in the next three weeks. Somehow it will get done. It has to, right?
Here's my holiday checklist for mid-November.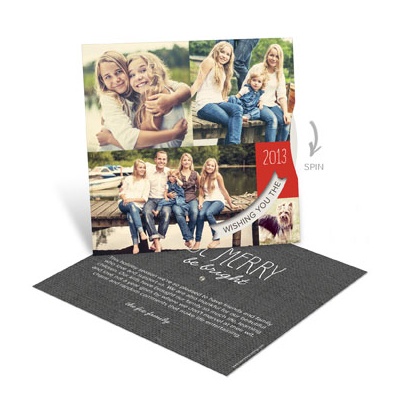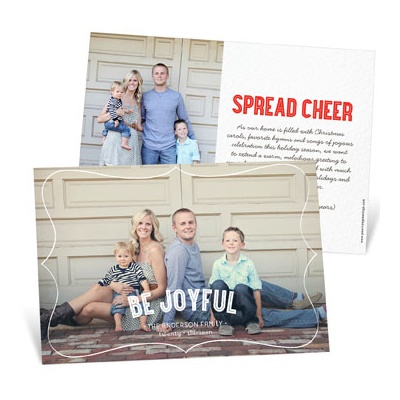 Order Christmas cards. If you want them addressed and ready to mail in early December, make sure to order them soon. While it's not a race (though SOME people at Pear Tree think it is…I won't name names :)) I set Thanksgiving weekend as my deadline for ordering, especially since it falls so late this year.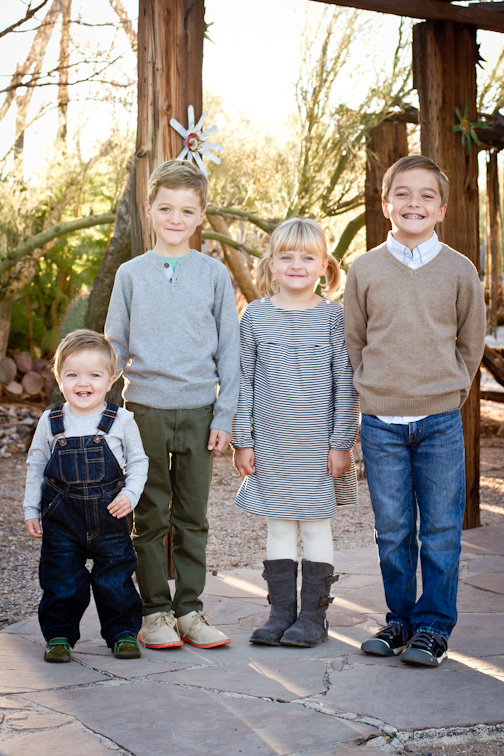 Still haven't taken that perfect photo? Thanksgiving may be your last chance to get all the family members together.