We heart Valentine's Day at Pear Tree. We really do. Over the past couple years we have put together darling videos of how to take great Valentine's Day photos of your little ones. Our Valentine's Day photo ideas cover props, printables, and lots of adorable smiles from the kids at Pear Tree. To inspire you this year, we wanted to share with you our best photo ideas that you can turn into Valentine's Day photo cards and send love to family and friends.
1. Glittery-gold backdrop. For this background, we used two sets of gold metallic curtains, right on top of each other. Inexpensive, and they come in many colors! Add cute heart-shaped sunglasses for an interactive shot.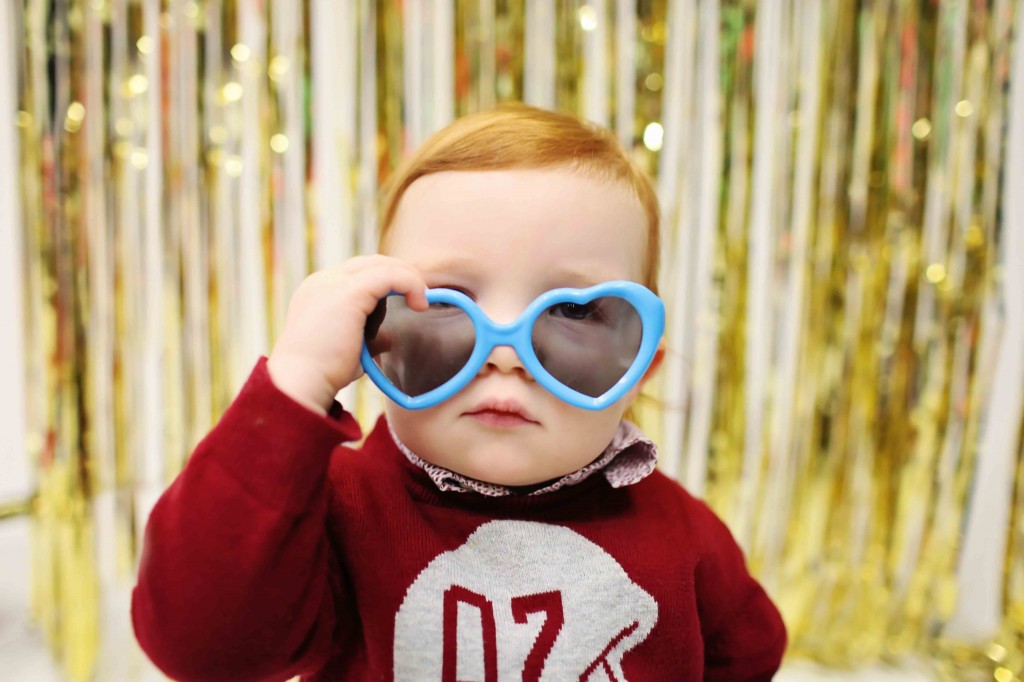 2. Soft & Sweet. We used a soft, textured rug that can be found at TJMaxx for this valentine to lay on. We added a cut-out heart in bright colors and a bright pink lollipop. The perfect amount of sweetness.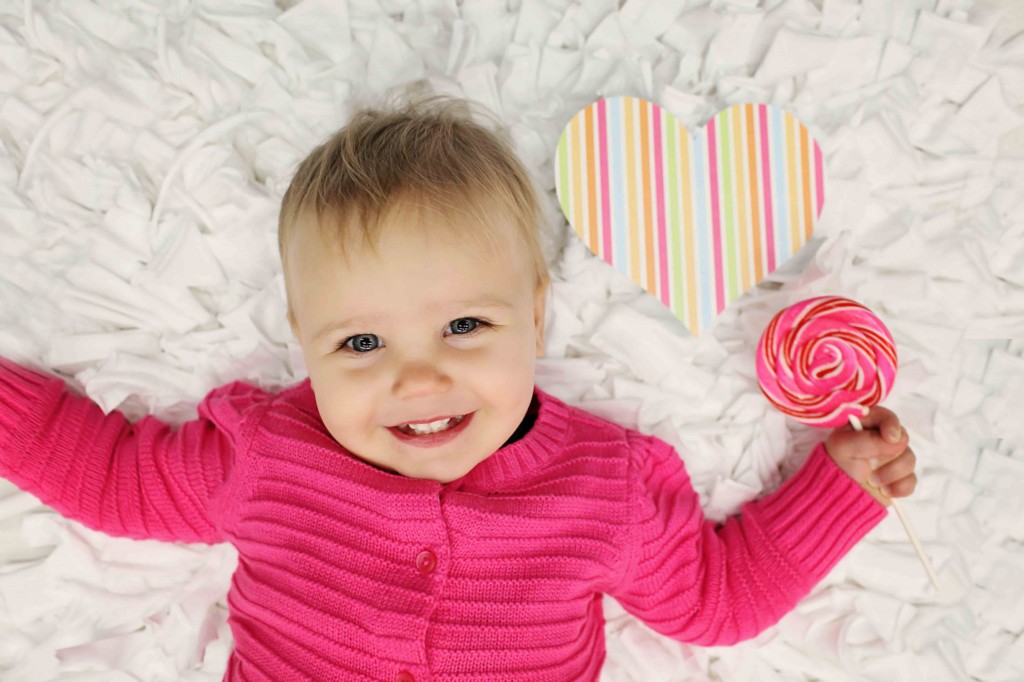 3. XOXO. This Valentine's Day photo is one of our top pinned! We used a chalkboard background and colored paper to cut out the letters 'XOXO'. We strung the letters with a thick, satin ribbon for added softness to the photo.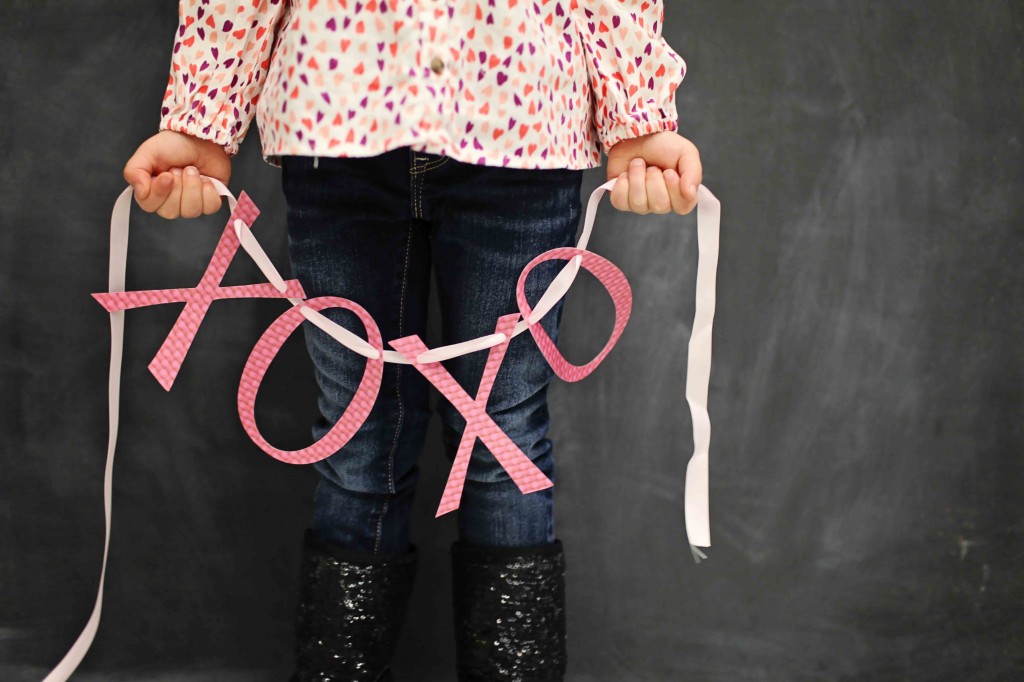 Continue reading →
Related posts: