It's like you can you smell the charcoal burning already. The 4th of July will be here before you know it and we wanted to share with you some of our favorite 4th of July party ideas that you could incorporate into this year's gathering.
Start with a bright and colorful party invitation to set the mood and excitement for your guests. Pear Tree has a variety of party invitations for that work perfect for the 4th of July. And, remember, you can change colors on lots of our invites to be red, white and blue, just look for the color wheel next to the product image.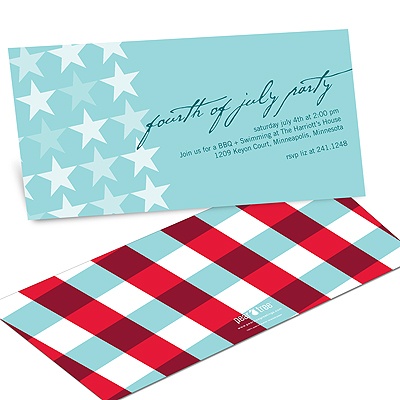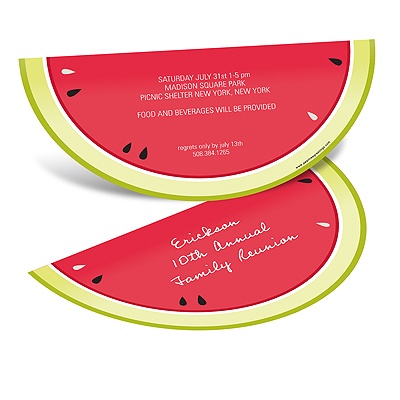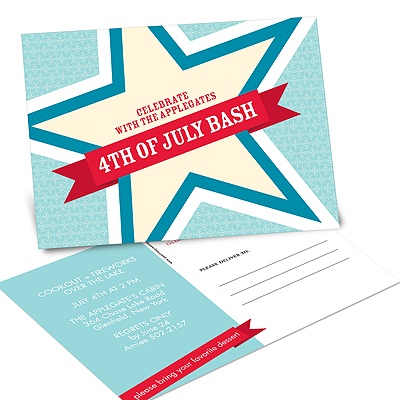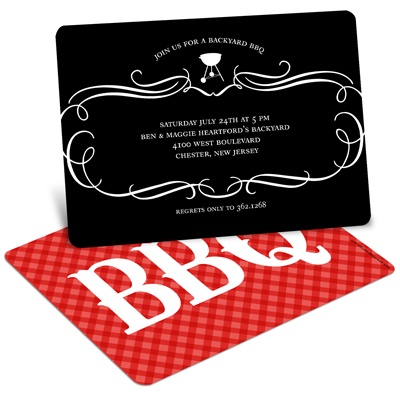 There are lots of festive 4th of July party decoration ideas. These are some of our favorites that are pretty simple for you to do, but add the perfect touch! You can learn more about these ideas by reading: Vintage Celebration and Picnic by the Lake or download our free 4th of July party printables!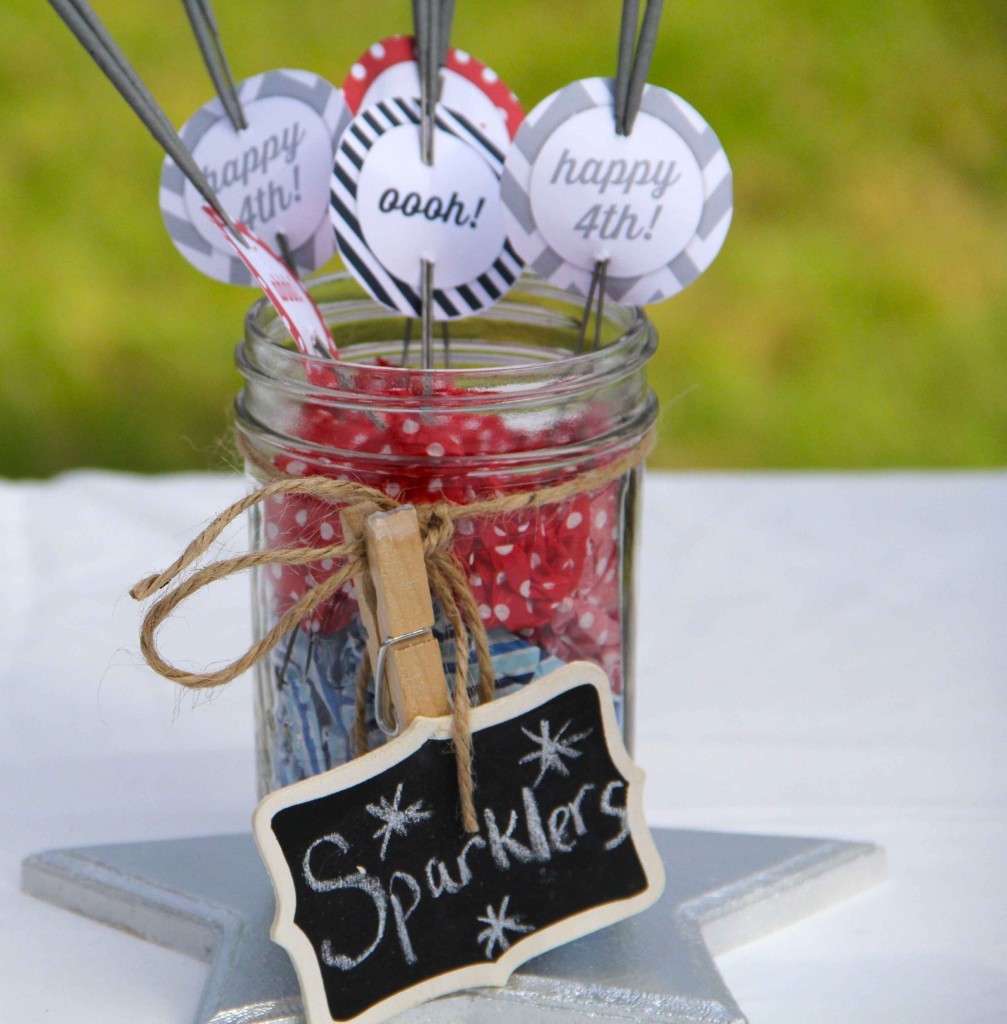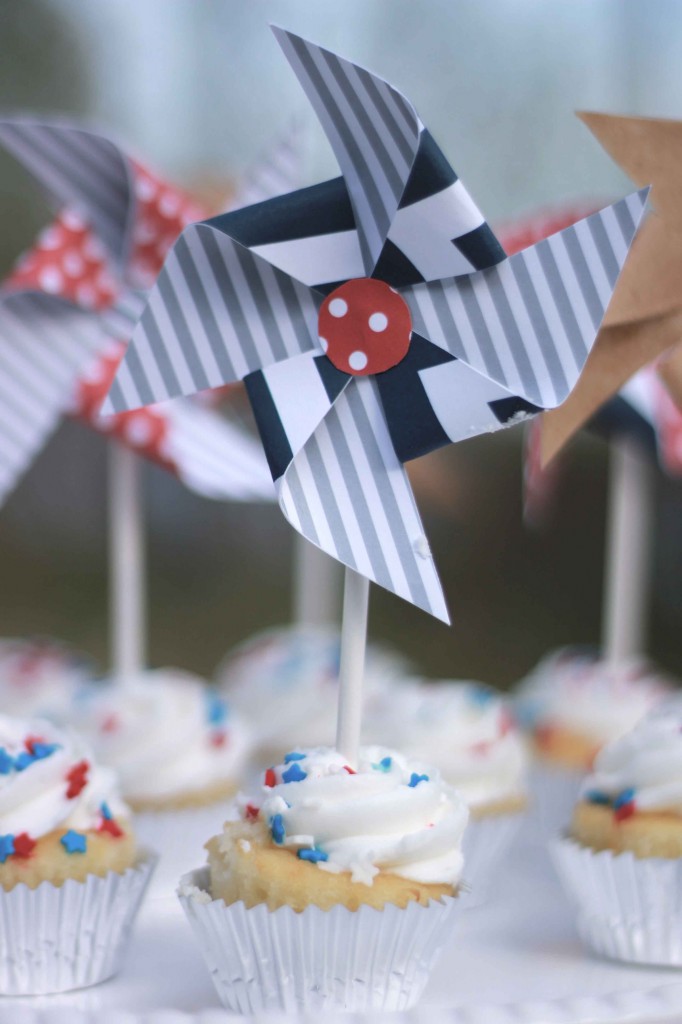 Continue reading →
Related posts: