Bridal showers are an exciting time for the bride-to-be. She gets to be surrounded by her bridal party and guests before her big day. It's also a great time to meet some of the friends and family members of the groom before you walk down the aisle. Pear Tree Greetings recently launched a new collection of bridal shower invitations that set the tone for your party. Here are five of our favorite bridal shower invitation ideas.
Brunch bridal shower
Perfect for family and friends to enjoy in the morning and toast the bride.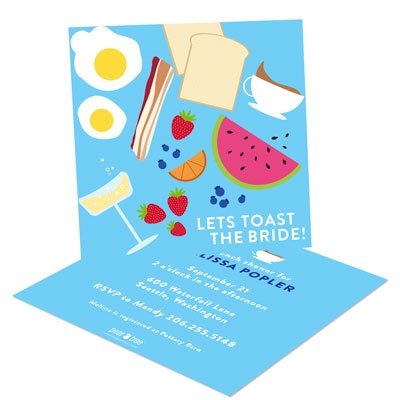 Recipe bridal shower
Have the guests bring their favorite recipe to share with the happy couple!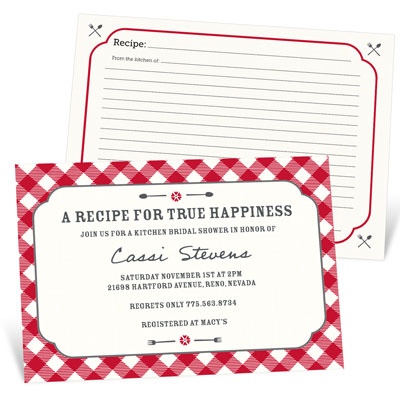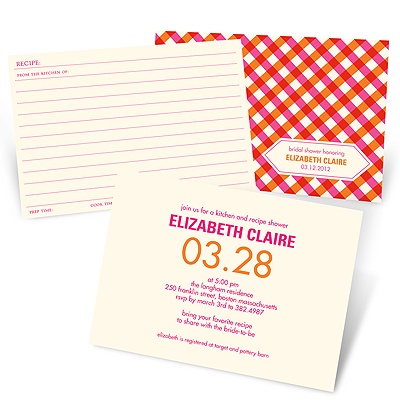 Related posts: