We all know sending a thank you note after an interview is a great way to make a lasting impression on the hiring managers, but once we have the job isn't it still as important to let your co-workers know how important they are in helping you get your work done? At Pear Tree Greetings, we think so, and the other day my neighbor and I were talking about thank you card ideas, and she had a great example of using them at work. We asked her to share it with you!
Written by Rebecca Glaser: (read more about Rebecca below)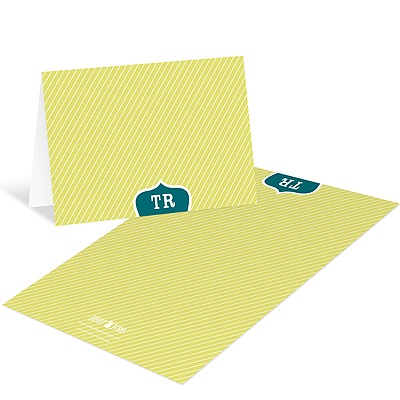 I was raised to always send thank you notes. As soon as I could write, my mom made me write my own thank you letters to grandparents after birthdays and Christmas. My grandmother would even respond to my thank you letters to say thank you for my thank you. Until recently, I thought that tradition had died with her generation.
Related posts: