Real cards created by real people like you!
When our designers first introduced the Colorful Kaleidoscope Photo Book Christmas Cards it immediately became one of our favorite Christmas card ideas. They envisioned families filling it with family photos and casual snapshots surrounded with color and Christmas wishes for friends and family to open with love. This month's featured favorite goes well beyond their expectations.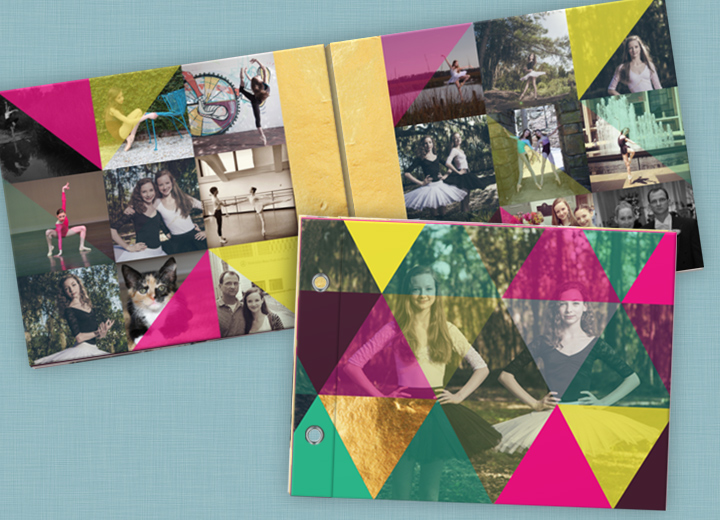 The beauty of the photographs transcends the holiday message and turns these Christmas cards into keepsakes that friends and family can keep forever. We contacted this proud mom, Mary-Margaret, who says, "I am a return customer, as I used your wonderful company for my Christmas card last year. I have ordered several versions of this year's card to get it just the way I want it before I order all 160 cards to send out to family and friends.
Related posts: