Every gift should have some personal meaning, and these gift ideas can all be personalized for the ones you love. And they're all less than $15!
Custom Notepads, $9.99 to $12.99
These personalized notepads come in two sizes and many styles, with or without photos. They make fun gift ideas for kids, friends and family members.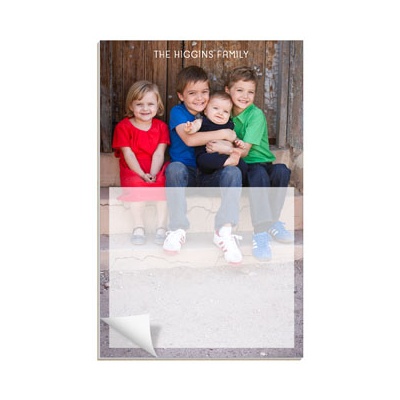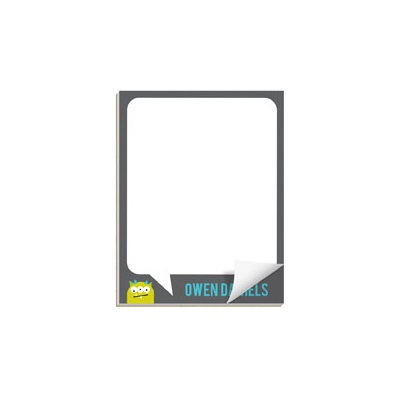 See all custom notepads.
Mini Note Cards, $10.62 for 12
Our mini note cards are perfect for quick notes to kids, partners, co-workers, teachers and friends. They can also be used as gift card enclosures!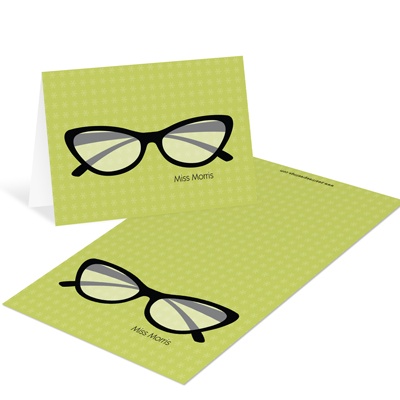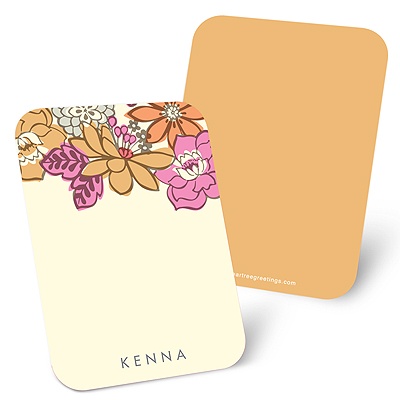 See all mini note cards.
Continue reading →
Related posts: