Make the most of the moment and create new traditions this season. Here are 10 of our favorite family Christmas ideas to help make the most of the holidays.
1.  Lift your spirits by being active. Family Christmas ideas usually involve delicious (but not-always-healthy) treats. Stay active with your entire family by having a classic snowball fight, visiting you local ice rink, or doing a little cross country skiing. You're kids will love trying something new this season!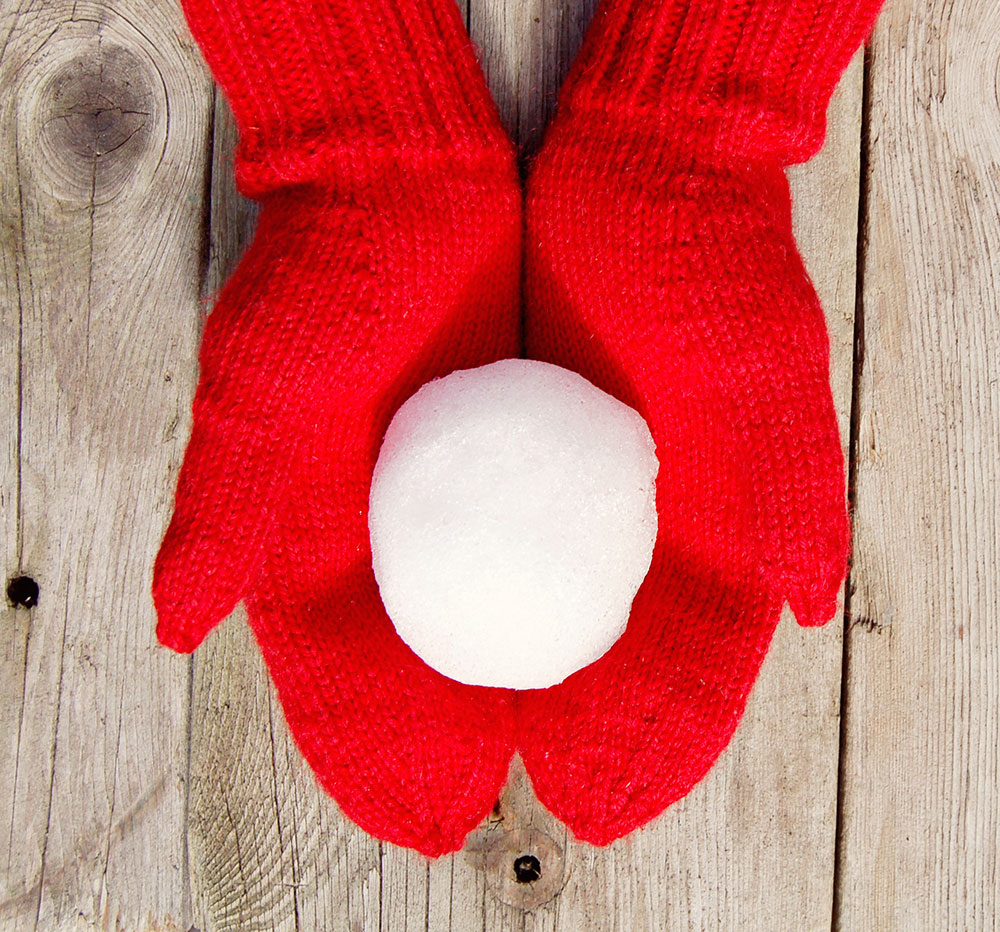 2.  Send a holiday card (or New Year's card, if you prefer). Not only will you spread cheer to friends and family, but your kids will love helping you stuff & stamp them!
3.  Put your Christmas cards on display. There's no better way to decorate your house for the holidays than with your friends and family's seasonal photos. Check out some of our Christmas card display ideas on Pinterest and have your family help create a unique card display.

4.  Find the best Christmas lights ever. Hop in the car and hunt for the best Christmas light display. Your child's face will light up when you find the most decked-out house in town!
Related posts: